By Dani Walker
Steve Johnsen wins 2nd place in Chief Architect's Residential Design Contest. His winning design combines warm textures and expansive windows to compliment both the home and environment with a cohesive, timeless flair.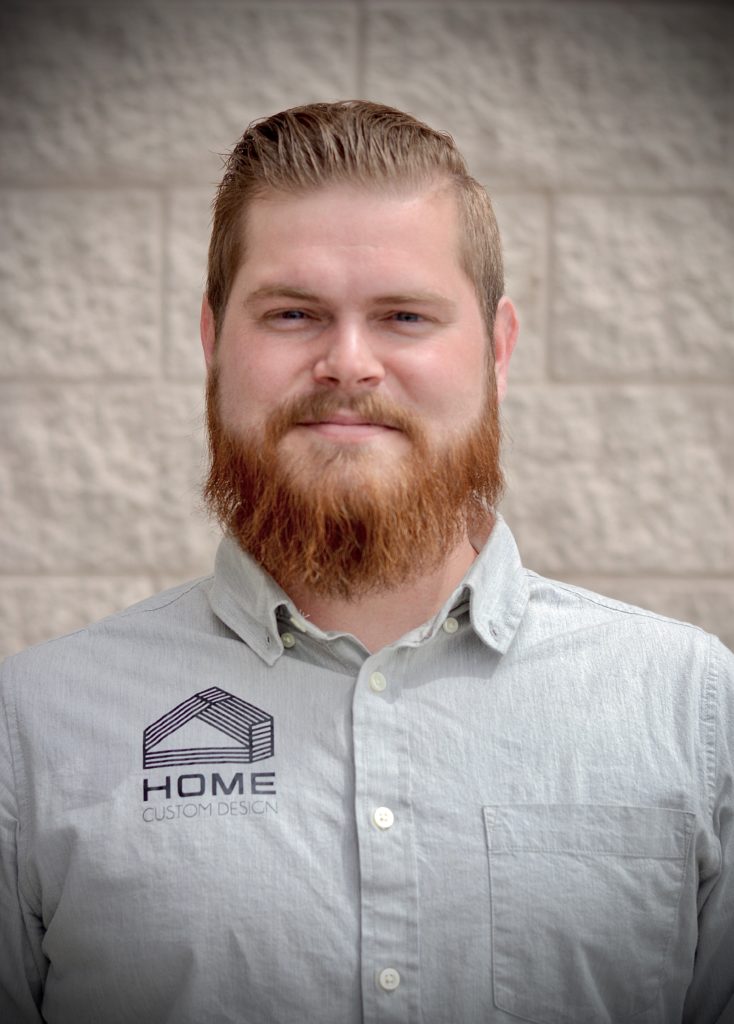 "A house is something that you move into with the intent on leaving, whereas a home is a place that you escape the world, a place that you make life-long memories," Steve Johnsen observed when we asked him about his approach to custom design. When starting a new project, Steve asks his clients tough questions to help them recognize what they are looking for in their home. He challenges them to think about what design styles they liked growing up, what they like now, and how they can see that changing in the future. And it was this approach that resulted in the striking custom home design that placed second in our recent Residential Design Contest.
2nd Place Winning Design
This award-winning residential design was developed to address specific wants and needs. Steve's modern, mountain home includes warm textures and materials that harmonize with the surrounding environment; but this project also includes an ADA accessible in-law suite, walkout basement, and large windows that overlook the property's picturesque views. Scroll through the gallery below.
Steve defines his design style as Transitional. He creates spaces with elements that would not traditionally go together but will withstand the test of time. By combining modern and traditional elements into a design, he focuses on functionality while capturing the beauty of the environment. Steve likes to maximize spaces by including large windows to capture natural light while creating layouts that minimize wasted space.
Originally from rural Minnesota, Steve's passion for design began at a young age and drew him to Idaho, where he earned his Associate's Degree in Architectural Technologies and his Bachelor of Science degree in Construction Management from Brigham Young University – Idaho in Rexburg. Upon graduation in 2017, he joined the design and drafting team at Guardian Homes in Idaho Falls, where he is now the Lead Designer/Draftsperson. In January, Guardian Homes became HOME Custom Design – a name change intended to reflect Steve and his colleagues' mission to create not just houses, but special places for each client to make life-long memories.
A Note from Steve
"I started with Chief Architect X5 and have moved forward with every update since then. Chief Architect became my version of a video game. I could completely lose time designing homes. When I started with Guardian Homes, we used a combination of AutoCAD and Revit. After a few months I spoke to my boss about a better program (Chief Architect), one that is aimed for custom home design, was easier to use, and more intuitive. He quickly jumped on the bandwagon and we now own three licenses. I will not use another home design software again.
"We had one client who took his home model and projected it onto his lot in the mountains using Chief Architect's 3D Viewer mobile app. While using the Augmented Reality feature he was able to walk around his home and get a feel for the layout. He sat and waited in his "living room" to see what the fall sunset would look like out of his living room window. At that moment he said he was sold. It was his home. This is the opportunity that I would love to allow every client to have."
"We are set up in my office now with a Virtual Realty Set that allows our clients to not only judge their home off of a computer screen but now they can "walk through" in their home. This is a major game-changer. The first time I put the headset on, I was amazed. It is as if I was actually in the plan. Utilizing VR helps us design our client's expectations while staying on budget. This helps us minimize any last-minute changes which ultimately reduces any added costs while building.
"This in turn helps us to stay on track with both build time and budget. Most people are not visual and cannot envision a plan or the full extent of a home from a 2D print. By having an active 3D model there is no guessing and no having to trust someone else's opinion, it is just there."
Thank you, Steve Johnsen, for sharing your design process and success stories with us. We look forward to seeing more of your work in the future!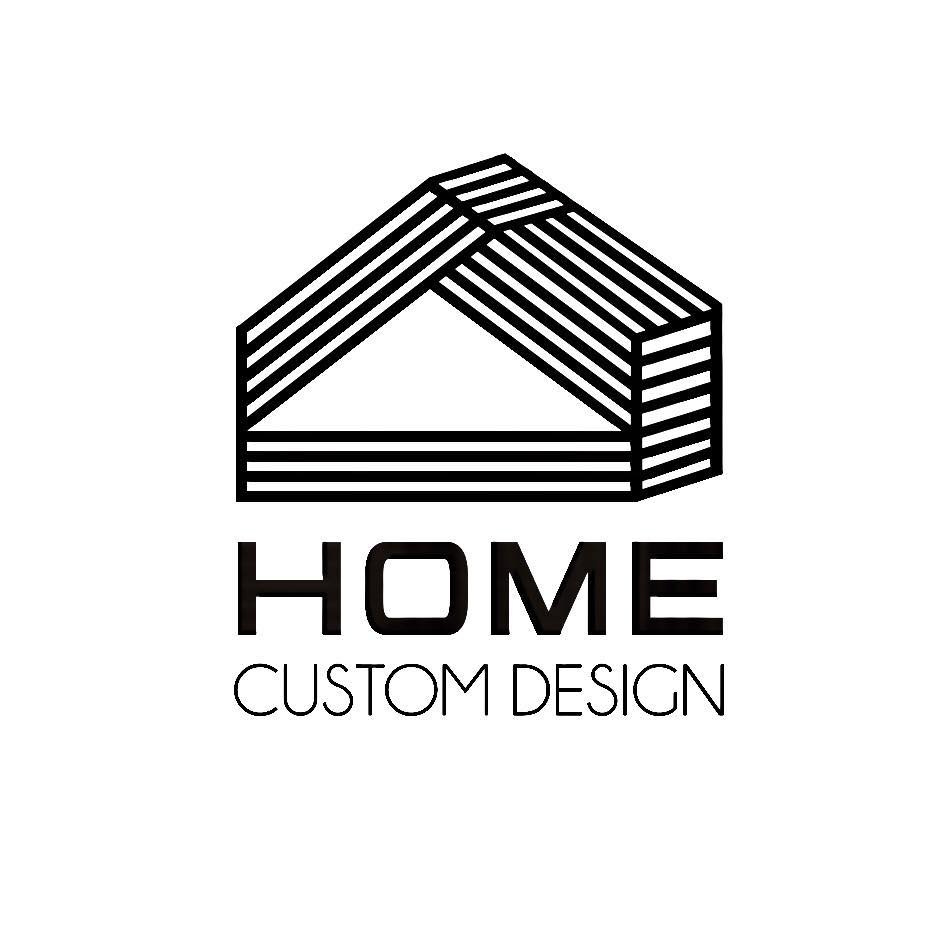 Steve Johnsen is the Lead Designer & Draftsperson with HOME Custom Design in Idaho Falls, ID. He has designed over 125 homes, including designs featured in the Eastern Idaho Parade of Homes two of which won the People's Choice award. Steve has been using Chief Architect software for over 5 years.
Connect with Steve:
HOME Custom Design
Instagram
info@homecustomdesign.com