By Kendra Dorosh
Interior Planning and Design student Gisela Weissman-Everhard's attention to detail and commitment to learning are driving factors in her early successes.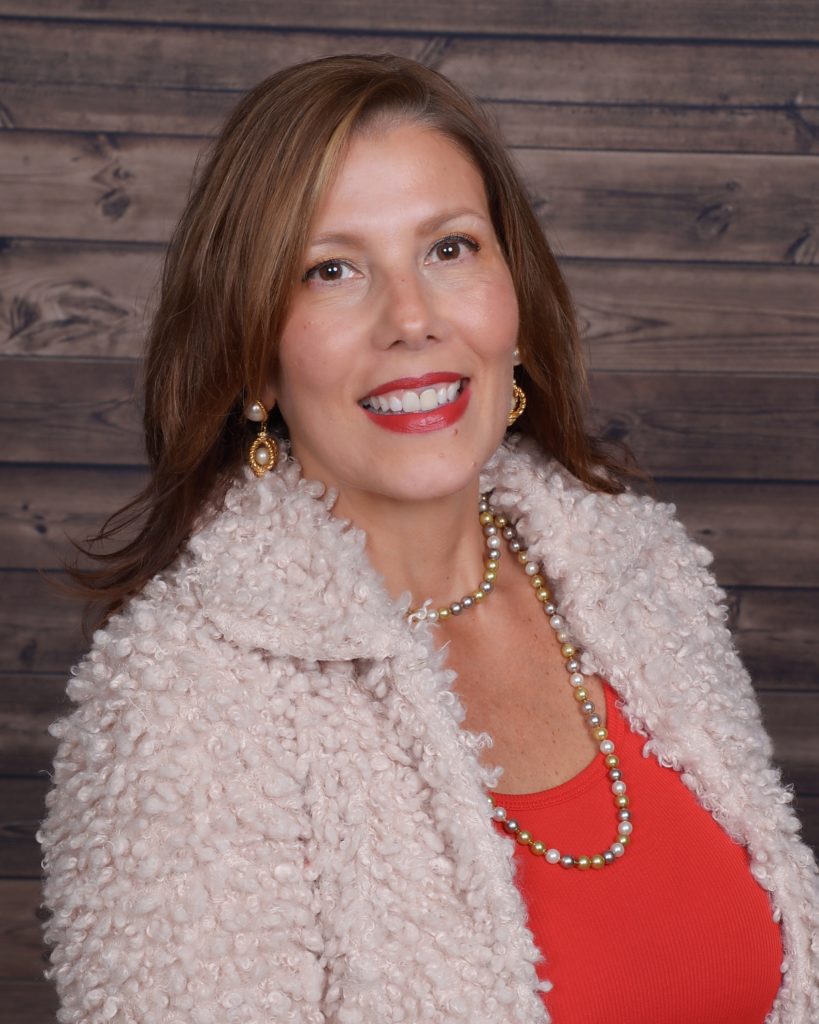 As a student at American River College in Sacramento, CA, Gisela seized the Chief Architect Residential Design Contest as a learning opportunity:
"I wanted to really push myself to grow. With previous projects, I had been focused on the interior structure and aesthetics of designs. The 'Melrose Place' design was going to be really challenging – how was I going to build an open area that overlooks the pool? I was also nervous about the complexity of the roof, with how it opens up in the middle. This is an apartment, not a house, so I had to build multiple apartment spaces. I watched many Chief Architect tutorials over and over again. I felt really good when it was completed, I learned so much in the process."
-Gisela Weissman-Everhard
Not surprisingly, her effort paid off. Gisela has placed 3rd in the contest with her meticulous recreation of the apartment building from the popular TV drama, 'Melrose Place'.
Gisela's Winning Design
360° panorama of Gisela's recreation of the 'Melrose Place' courtyard and pool.
More of Her Work
Recently, American River College addressed some of their renovation and expansion needs by turning to their design students for ideas. According to Gisela, this approach was, "was a win-win." The classroom design featured below was created as part of her internship.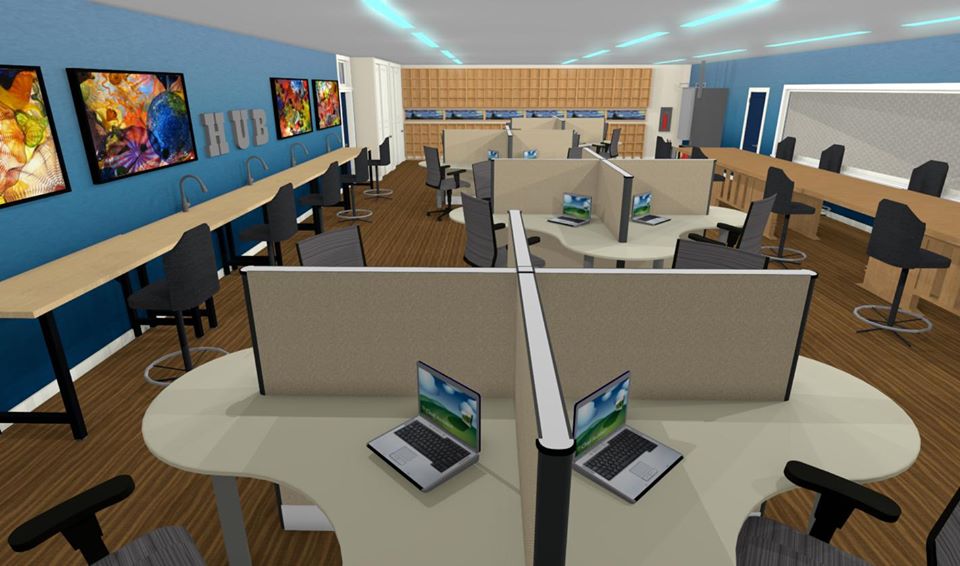 Her assignment was to come up with a plan where students, as well as employers and professors, could work cooperatively but also have the option to work independently. Her goal was to have the room feel professional while still encouraging inspiration. "I wanted to use every inch of the classroom to be productive but not look cluttered."
"I love using Chief Architect as it allows me to customize so many products. I also enjoy watching Webinars and Tutorials to help my skills continue to grow."
-Gisela Weissman-Everhard
What's Next for Gisela?
When she's not studying for her classes, Gisela likes to follow professionals like Karin Bohn, an award-winning Interior Designer and entrepreneur whose bold ideas and ability to think outside the box with style and color inspire her to follow her own passions. Although Gisela does not identify one particular style as her signature, she loves color and focal points. She finds the most important outcome of any design is to provide a calm space for everyone to enjoy.
Gisela has developed a particular interest in the design of sensory rooms, which are spaces enhanced with different types of equipment and aesthetics to address the needs of people with sensory disorders associated with various conditions. She plans to work for the Make-A-Wish Foundation, collaborating with a team that includes the Make-A-Wish staff, families, doctors and occupational therapists to develop individual design plans that incorporate childrens' therapeutic needs into their dream spaces. "This is such a magical experience for these children, I can't wait to be a part of it."
---
Please join us in congratulating Gisela on her winning design as well as her upcoming graduation with an AA in Interior Design this semester!
If you'd like to learn more about the Chief Architect student license, feel free to visit our website.
---
Additional Renderings: