By Kerry Hansen
"Front porches are where memories are made!"
Bobby McFadden, a photographer from South Carolina, won 1st place in the Chief Architect Residential Design Contest. His grand front porch design is truly an extension of the home, showcasing Bobby's passion for indoor-outdoor Southern living.
Bobby McFadden of Ridgeway, South Carolina is a photographer by trade. To Bobby, residential design is a hobby that he picked up about 20 years ago when, as a teen, he bought a copy of Chief Architect's Home Designer Software at his local hardware store. He recalls the feeling of possibility that owning this software offered him: a feeling that he carries with him today.
Bobby considers residential design an art form. "It has always been a hobby for me, but has also been something I am passionate about, just like a photograph, a painting, or a sculpture, this is art." He is a self-taught Home Designer Suite user. "While I may not have my own business or work for a business in design, each day yields new opportunities." Bobby views design as "a way to escape the elements of the world at times – a healthy escape." He is often so emersed in designing that he gets lost for hours.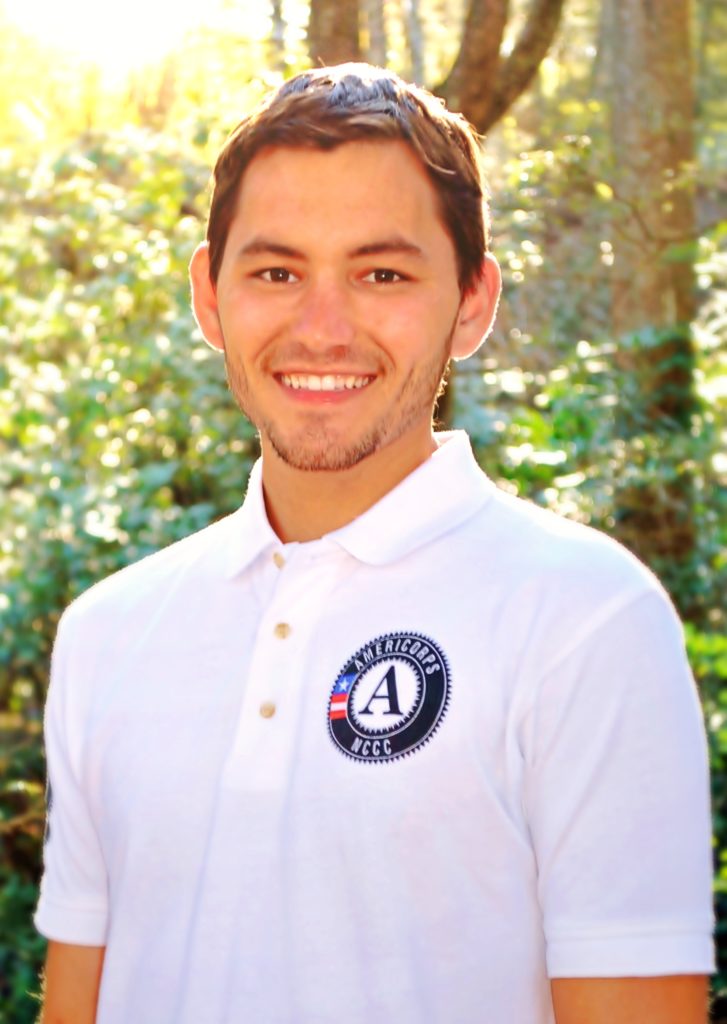 In the South, the front porch is more than a place to lay the doormat, it is an extension of the home. Their potential for outdoor living is limitless and is something that has inspired Bobby's designs. "Growing up in the South and being raised outside of a town with a population of 300 people, the homes of Ridgeway and Charleston, SC have always inspired me. Front porches are where memories are made!"
In addition to exterior aesthetics, the overall flow of the home is very important to Bobby. As he generates a plan, he often envisions himself being able to walk through a home comfortably. The winning entry in the Chief Architect Residential Design Contest is a 1,900 square foot, 4 bedroom, 3 bath open concept living space with a beautiful wrap around porch and gorgeous lake views that Bobby designed using Home Designer Suite.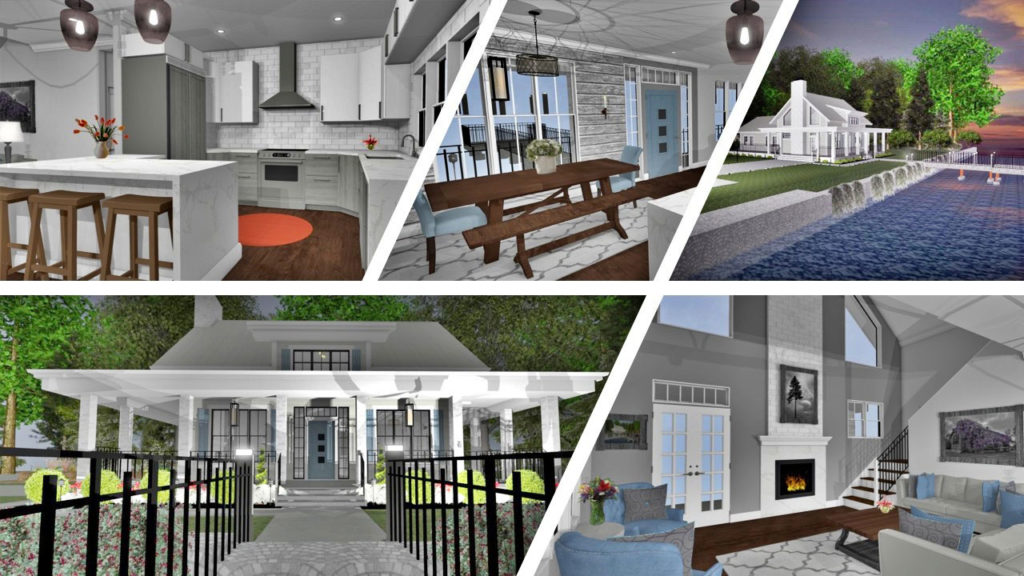 Home Designer Suite is our top?selling home design app for DIY home enthusiasts. Created by Chief Architect Software, so you can leverage the same type of tools that the professionals use for home design, interior design, and remodeling. Home Designer Suite offers intuitive design and smart building tools for your home projects.
More Views of the Winning Design
We look forward to seeing more work from Bobby McFadden. Leave a comment below and tell us how you would use a front porch like this.