By Jake Murray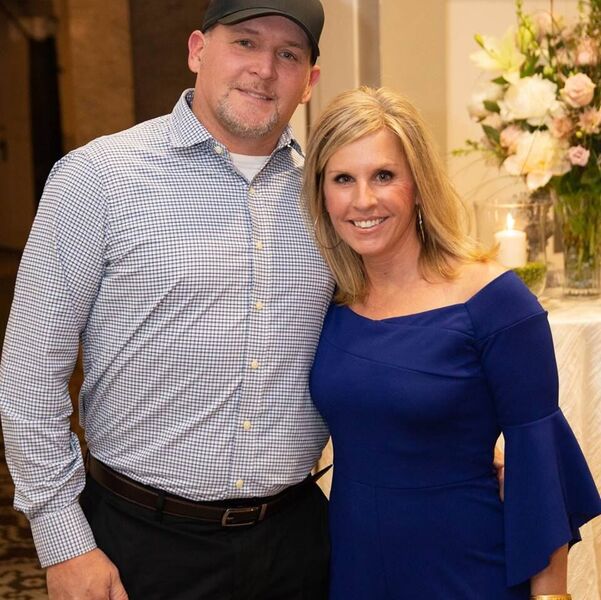 "I am a father of 4 awesome children Jacob, Jordan, Jackson, and Jude, and I married my high school sweetheart Julie. And yes, we are all J's!! "The girls are J.A.B's and the boys are all J.R.B's which does get tricky at times! I was born in Fort Walton Beach Florida, being in a military family we moved several times before settling back in Alexandria, Louisiana where I reside today.
"As far back as I can remember, I've been drawing, designing, and or building something! I remember sitting and drawing for hours getting lost in my projects! In high school I took 4 years of mechanical drafting which was taught back then on a drafting board. I drew my first home plan by my second year and I never looked back. Before I graduated, I was already drawing and designing small projects for clients! Soon after graduating, I also began a new career in the construction industry, forming my own construction company designing and building.
"As time went on, I knew that computer aided drafting was something I need to look into, and I felt I had to begin to make that change! I had been drafting by hand on a board for over 15 years, so that's all I had known. After some research and trying multiple programs, I found Chief Architect the software of choice. Since then I have been using Chief Architect for over 9 years. I started out with Home Designer Professional which I used for over 4 years. Then in 2011 I upgraded to Chief, it was at this time I began to realize the full power of the software. In a short period, of time I began to design much faster and I became more and more proficient with my work. I have been rapidly growing my design business ever since.

"I am now excited to announce that after 27 years of construction and design, I've finally hung up my hammer and as of December, 2018 I'm no longer managing construction projects. I am now solely focused on building a full time drafting & design company.
"It's because of Chief Architect, that I was able to make this major business move and focus 100% of my energy on my first passion doing what I love to do! I am very pleased with Chief Architect and the powerful software they provide!"
Winning Design
Thank you Jeff for sharing your residential designs with us. We wish you the best of luck with your new company, Jeff Burns Designs! View more of Jeff's design work in the gallery below.
Design Gallery