By Dani Walker
Jennifer Collins with Inviting Interiors places 3rd in our Kitchen, Bath, and Interiors design contest with her timeless, versatile kitchen.
Jennifer Collins started her design business in 2007 but has been fully engaged in design since she sewed her first outfit at age seven and built her own dollhouse at age nine. She grew up learning about construction from her parents who were very talented DIY enthusiasts. Throughout her life, she has moved 16 times across 7 different states and uses this experience to make every space feel like home.
"To me, the biggest influence when it comes to design is history. Any space that incorporates the old and honors the history of the item itself or the experiences of the people who designed the item are the spaces that resonate most with me. I see so many rooms that are what I would call "personality-free". There are no surprises, therefore, there's no interest. I want a space to have character, as well as be dynamic, personable, and highly functional. I love a space that feels like it's filled with pieces that have been gathered over a lifetime. This is most appealing to me because I want my clients to have a space that voices an authentic personality.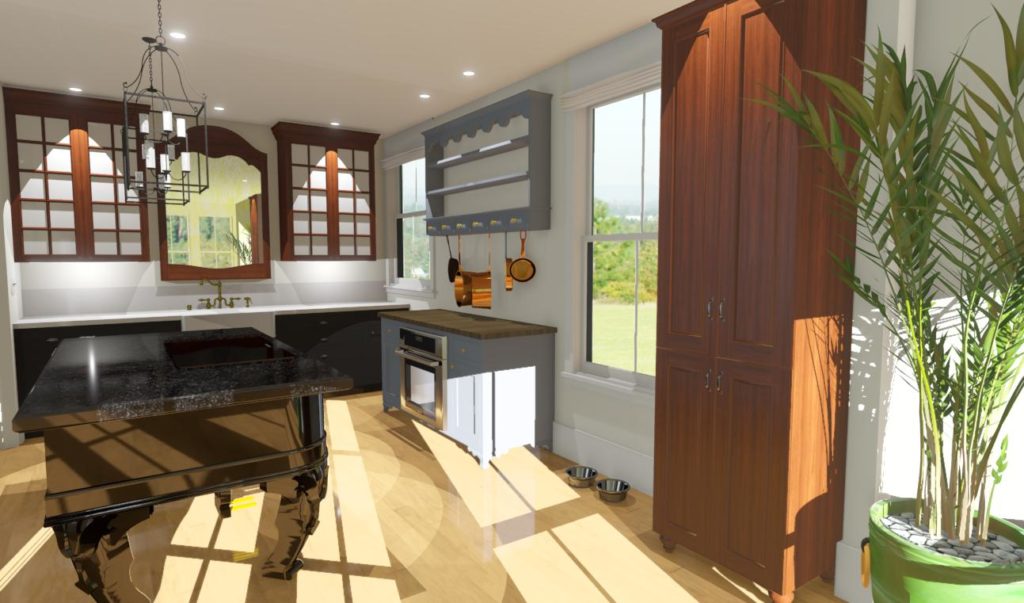 "When I approach a design project, I'm aiming to create something that is unique, a one of a kind thing that doesn't exist – a unicorn. My goal is to distill my client's personality, their needs, their wants, and the nature of the architecture of the building into a space that is undeniably a reflection of them. A space that suits their uniqueness and at the same time is welcoming and intuitive for anyone else that comes into that space."
When discussing her approach to design, Jennifer expresses the importance of creating a mood in the atmosphere using color, light, and life. For her, color is the primary design element because it is the quickest way to bring emotion to a space. Jennifer explains that it is the actual wavelength, or energy, of a particular color that creates the emotional reaction that it does. Light, meanwhile, is the vehicle that transmits that energy.
Although not one of the seven traditional elements of design, she considers Life to be an indispensable element of design as well. Plants, water, fire, and sound all emit energy and are all ways of incorporating life into a design.
"I started using Chief Architect products about 17 years ago. I bought a Home Designer program at Staples and even then it was evident that it was a really clever bridge to the land of CAD that could be read and understood by a non-CAD speaker. Every update has brought faster creation, more features, and better-looking renderings. I'm currently using Chief Architect X11 and am excited to see what comes in the next version."
Chief Architect is part of my success in every project. Because there is always ambiguity with words, Chief Architect is a translator from the designer's mind to the client's mind and through to the technical mind of the tradespeople.
Jennifer uses Chief Architect to bring her ideas to life through lifelike renderings and 360 panoramas. She wants her clients to experience the space before the project begins. This gives them complete confidence in their plan, allowing them to move forward without hesitation. "Without this tool, I could not successfully communicate my ideas to new clients and would not keep them as loyal, repeat clients." Chief Architect creates a clear line of communication between her, her clients, and each tradesperson working on the project.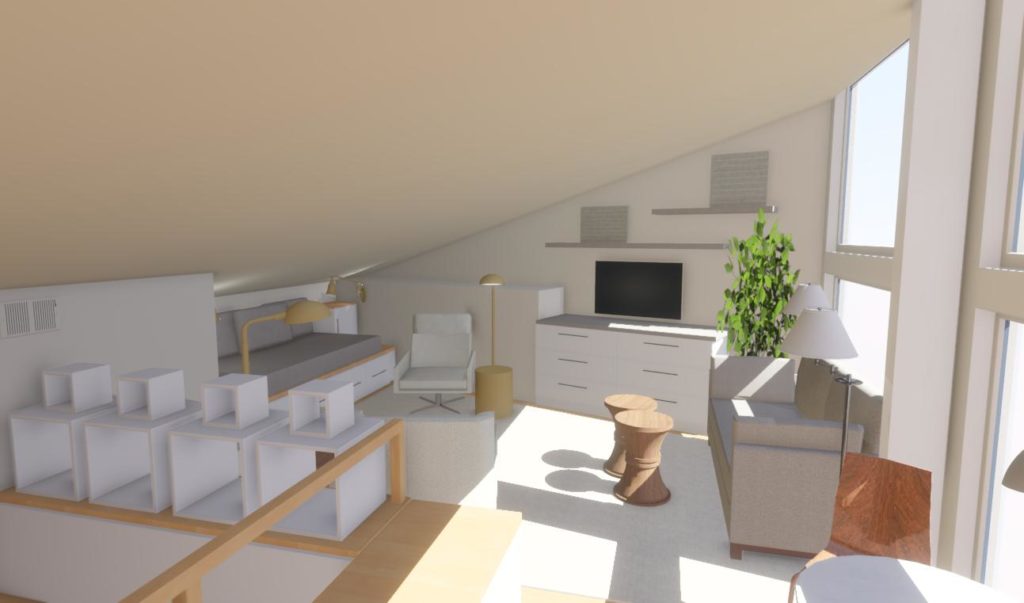 Jennifer views intention and design as one and the same. She sees intentional design as giving extra thought and effort to every detail of a project. When designing she focuses much of her attention on the planning stage, specifically, on how each small detail will play an important roll in the design and how they will impact the overall outcome of the project.
Jennifer is a talented and insightful interior designer and we are thankful to be a part of her design process. Thank you to Jennifer for sharing your story with the Chief Architect community! We look forward to seeing more of your designs in the future.
---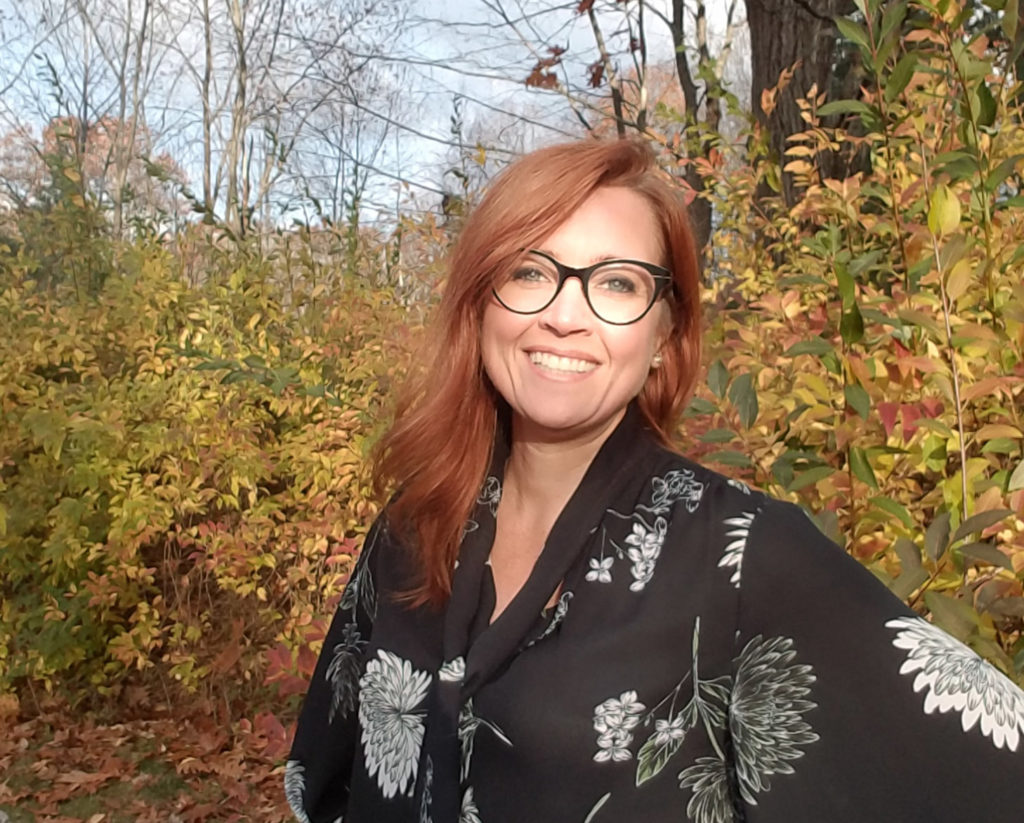 Based out of Blackstone, MA, Jennifer Collins has been working with design her whole life. She started Inviting Interiors back in 2007 and has been using color and historical pieces to bring designs to life ever since.
Connect with Jennifer on Facebook, Linkedin, and Instagram.