Jennifer Collin's Award-Winning Kitchen uses Color to Evoke Emotion
---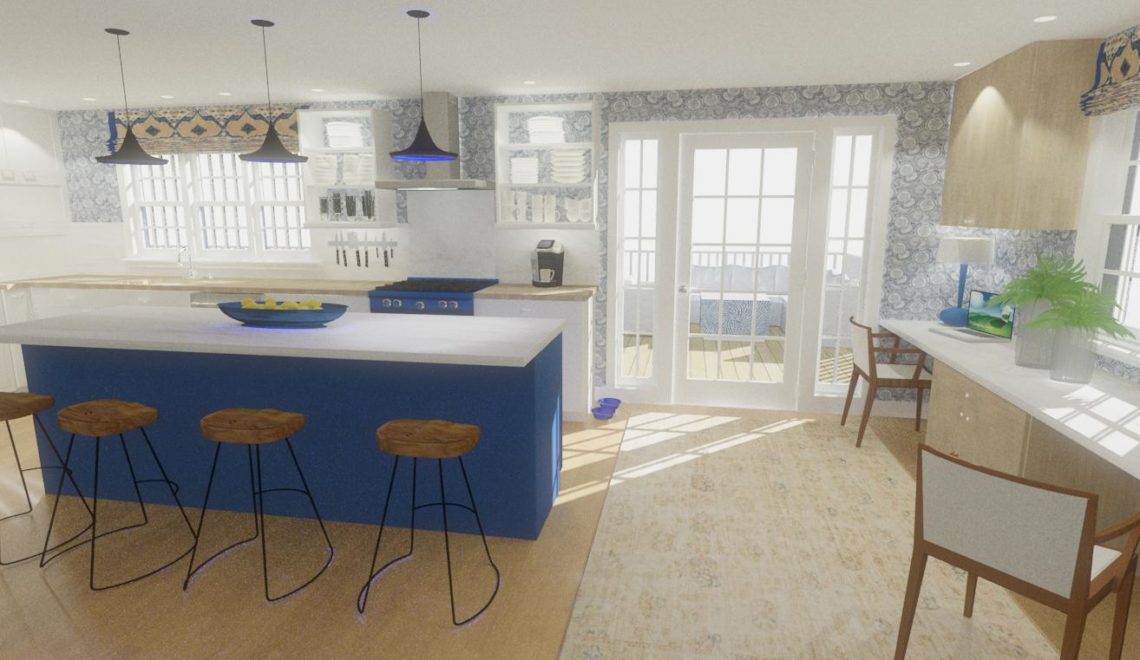 By: Dani Walker
Jennifer Collins with Inviting Interiors places 3rd in our Kitchen, Bath, and Interiors design contest with her timeless, versatile kitchen.
(more…)
Design for Living
---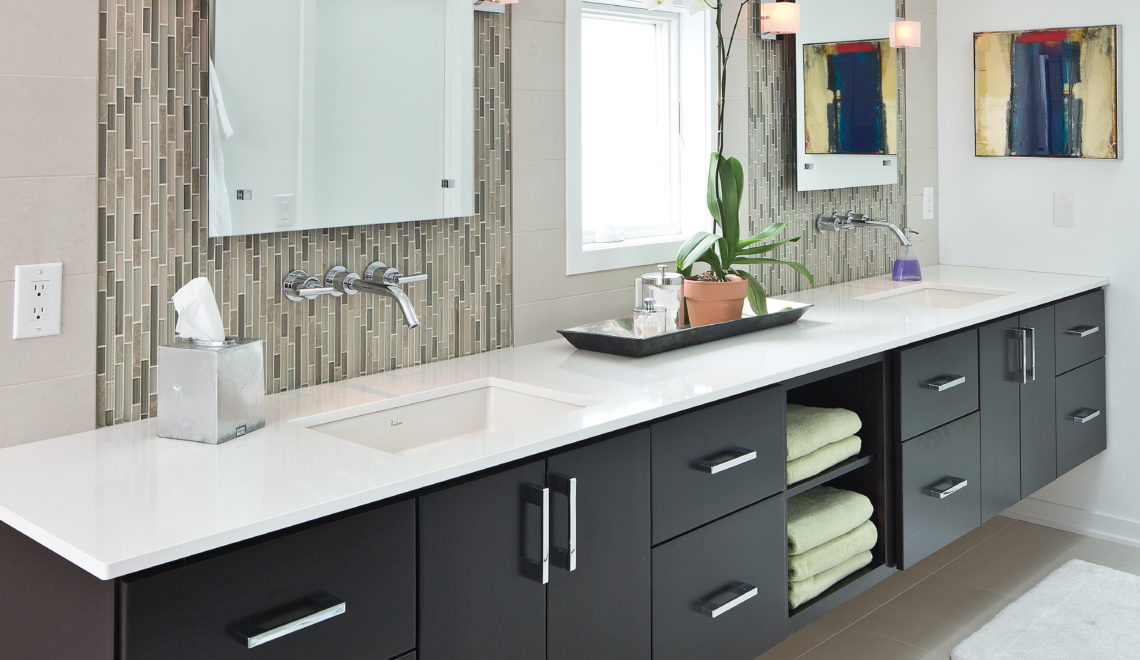 By Adam Gibson, Architectural Designer, CMKBD, CLIPP, CAPS
There's a growing need to make homes safer and healthier with thoughtful elements that don't compromise aesthetics.
Many of us use assistive devices that have become part of our everyday lives, things we consider normal… take glasses and hearing aids, for instance. Why not take this same approach when designing a home?
Baby boomers are retiring at an astonishing rate, creating issues not often addressed. Aside from them, many families have specific needs (outside of age) for features embedded in design. We are doing them a disservice if we don't educate ourselves, and in doing so, them, on how to contribute to their health and welfare.
(more…)
Stylized Home Designs Offer Options for Paradise, CA Residents
---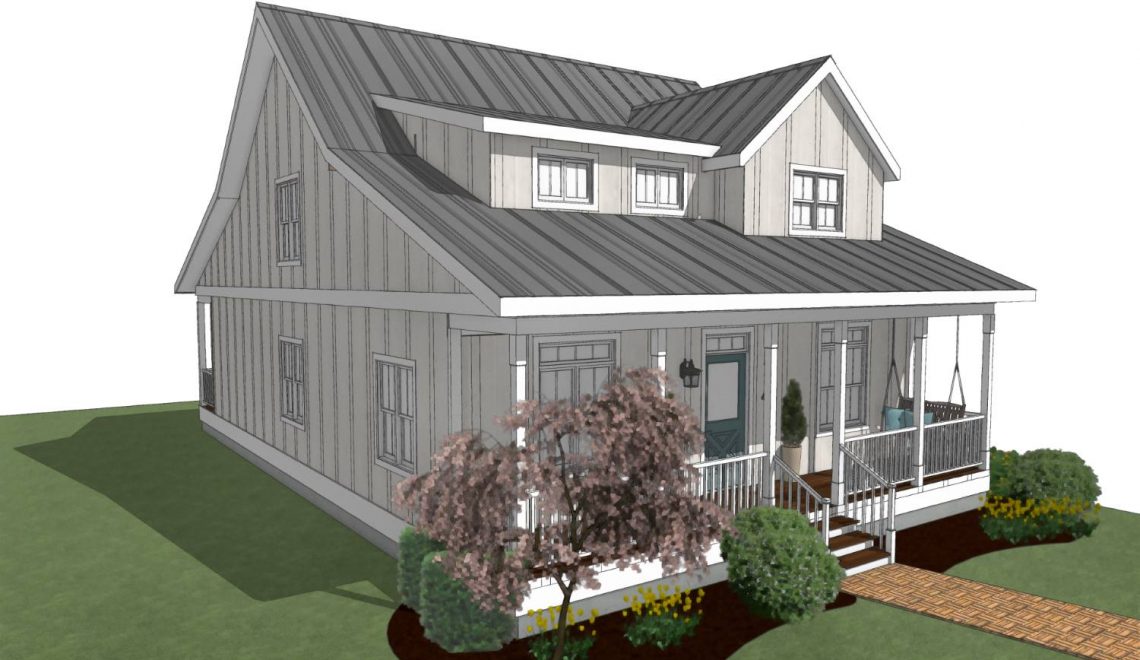 by Adrean Stephenson
An Idea
Allen Tatomer, of Blue Collar Builders TV, has an idea. He plans to use his experience in construction project management, and his history as a home show TV producer, to provide rebuilding options to property owners devastated by last year's Camp Fire in Paradise, CA.
(more…)