By Kerry Hansen
Professionalism, experience, and a focus on clients make this company stand out.
Located in the beautiful hill country of central Texas, Vince Livingston and the Livingston Designs team use their combined 50 years' worth of experience in the industry to meet their clients' needs and exceed all expectations. Vince's interest in design was first sparked in high school. "My shop teacher called me out in front of the class and gave me accolades for my drafting skills. He announced to the class that they should look at my drawings as an example of how to draw plans." It was then that Vince began "drawing plans for the rest of the class" and he has been drawing plans ever since.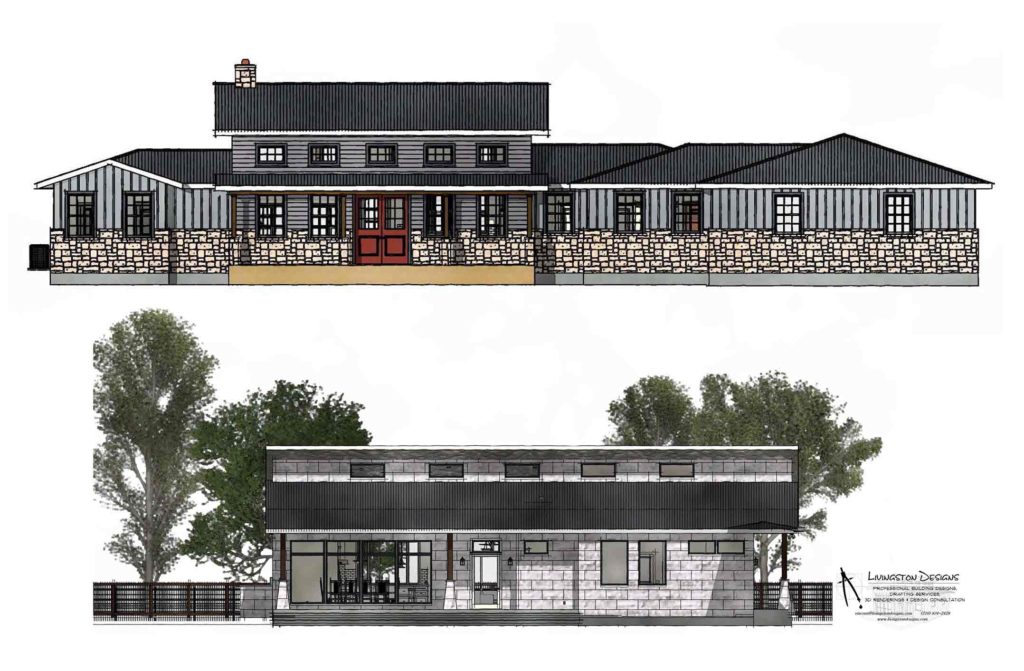 With a firm grasp of construction practices and expertise in local building codes, this full-service drafting and design company excels at commercial projects as well as a range of residential project types. Their portfolio includes anything from single room additions to whole home remodels, house plans for new construction, as well as amazing kitchen and bath renovations. They even design elaborate pools and outdoor living spaces. A recent customer, Alex Payson, hired Livingston Designs for a commercial remodel and says "Vince was extremely knowledgeable and professional and went out of his way to help not just with design, but also helping us with his savvy on local codes. He was key in getting our project completed on time and on budget."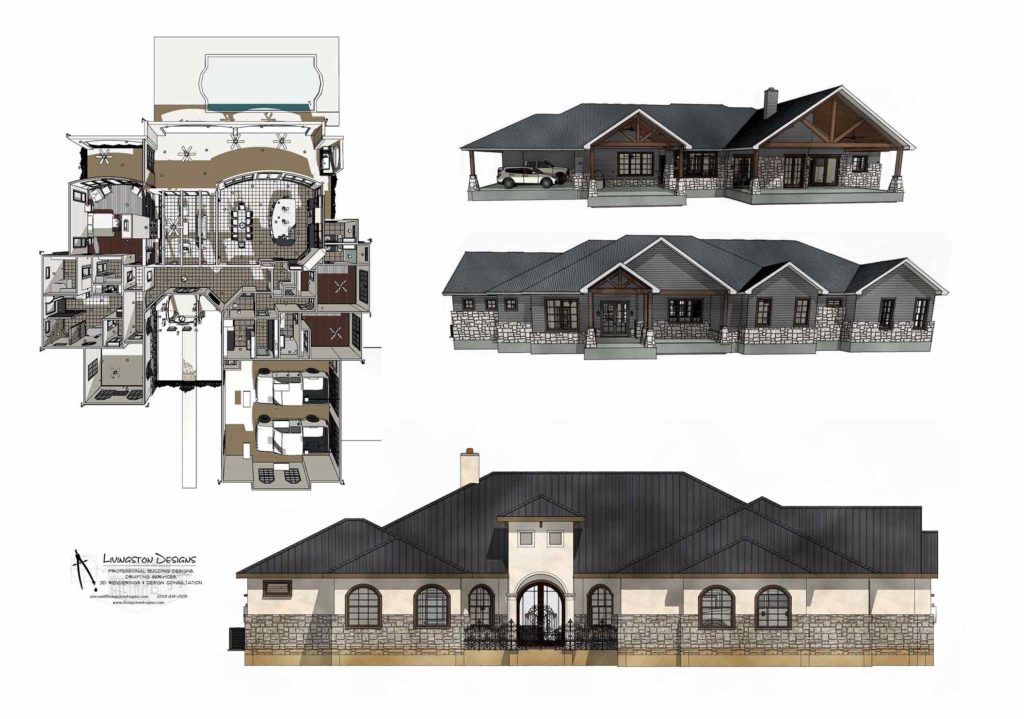 Vince and his team are also adept at designing in a variety of architectural styles. According to Vince, "In this part of Texas, Ranch style homes and German farmhouses are common but I've designed many different styles. Lately, I've been designing a lot of Barndominiums."
One of their most recent designs is decidedly modern. "After last year's flood destroyed the existing house," Vince explains, "the owner wanted to build their new lake house high enough to ensure that didn't happen again. They really like the industrial look of concrete, metal, and sleek lines. They also requested the ability to have a separate owner's side and a guest wing as well as a large upper deck facing the lake and a lower covered area to escape the brutal Texas sun." It was this unique and thoughtful design that earned 3rd place in the Chief Architect Residential Design Contest for his lake house design in November 2019.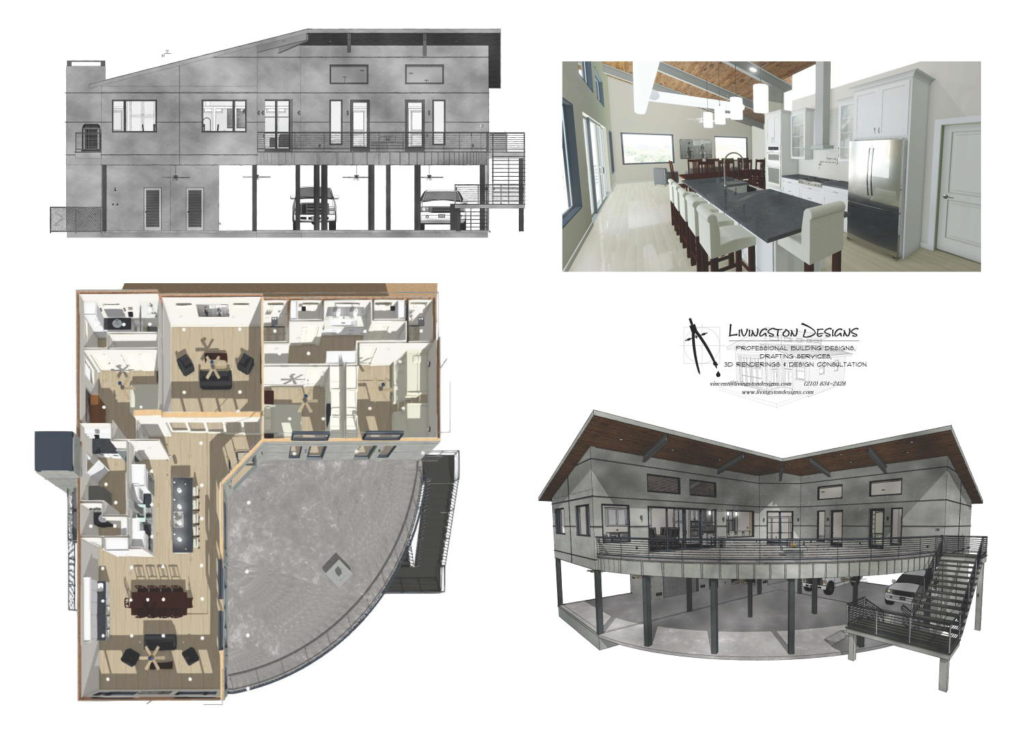 Regardless of the project type or architectural style, Livingston Designs uses Chief Architect software. "I spent 20 years as a hand-draftsman with the Department of Defense eventually moving on to Autocad." Vince began drafting on his own and, "tried many platforms before finding Chief Architect." Vince began with version 6 and has been using Chief Architect ever since.
In their design center, Livingston's clients have the opportunity to experience their completed project through Chief Architect's state-of-the-art Virtual Reality experience before the first nail is ever hammered. "I've found that Chief Architect really helps the clients that have a hard time visualizing what their finished project will look like."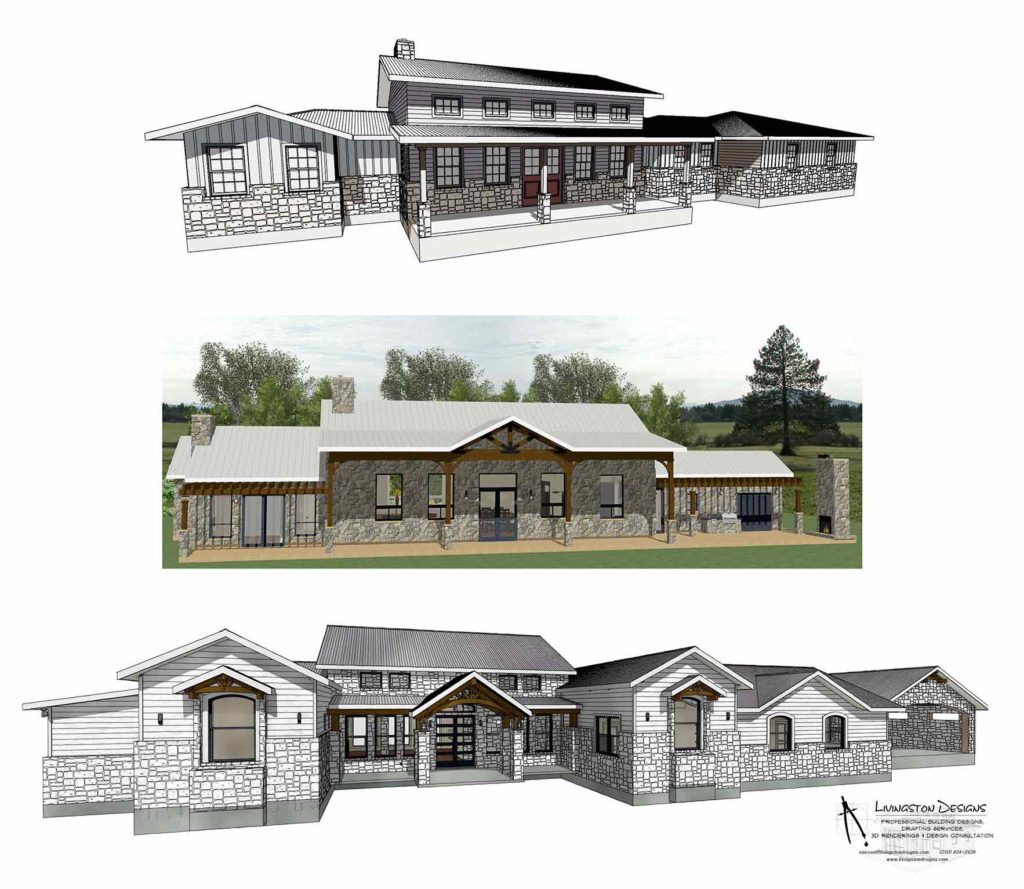 Vince uses a variety of Chief Architect's Rendering Techniques such as Technical Illustration and Watercolor with Line Drawing in his renderings. This gives each a distinctive style to evoke a range of moods. It's no surprise we're all digging it.

Thank you for sharing your renderings with us. It is a pleasure to be your tool of choice to showcase these designs and we are looking forward to seeing more from Vince and his team at Livingston Designs.
Edited By Anne Smith
---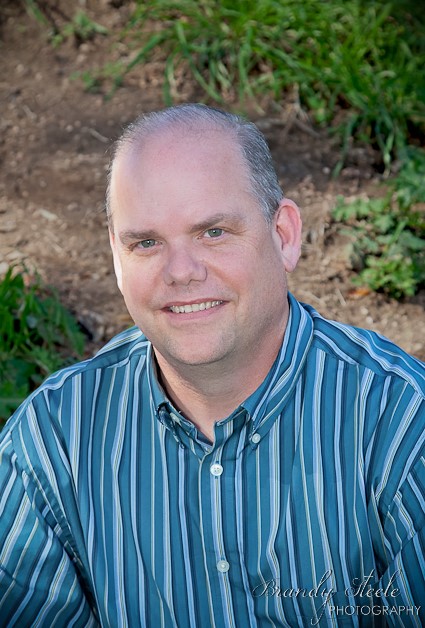 Vincent Livingston
Vincent Livingston is a Residential Home Designer at Livingston Designs in Burnet, Texas and a member of the AIBD, American Institute of Building Design.

Livingston Designs services the Highland Lakes Region of Central Texas including Horseshoe Bay, Lake LBJ, Marble Falls, Inks Lake, Burnet, Lake Buchanan, Bee Caves, and Lake Travis

They specialize in designing Custom Home Plans, Remodels & Additions, Kitchen & Bath Renovations, Landscape Designs, Interior Design Consultations, and Construction Permitting Packages.

Please connect with Vincent and the team at Livingston Design, at their website, by Email, or any of the following social media platforms: Houzz, Flickr, Facebook.