By Ariana Beaudry
Second Place Kitchen/Bath & Interior Design Contest winner Cindy Baker has put relationships at the center of her nearly 30 years in the design field.
Cindy Baker has always forged her own path, taking guidance and inspiration from her relationships along the way. Growing up, her father's home improvement projects fascinated her. In school, a well-known designer personally encouraged her to make design her career. And after earning a degree in Interior Design at Oklahoma State University, she sold her car and moved to London where she, "opened up a phone book and started making calls." She recalls, "I was blessed to find a prominent designer who took me under her wing and into her world."
Her experience in London was rich with international clientele and proved a solid foundation for future endeavors when she returned to the United States. Cindy has worked on prestigious residential and commercial projects from Oklahoma to Florida and beyond, and currently splits her time between Jacksonville, FL and Denver, CO.
The most important thing is function that is so pleasing to the eye. The client loves their space and can't pinpoint why…it just feels like them and warms their heart.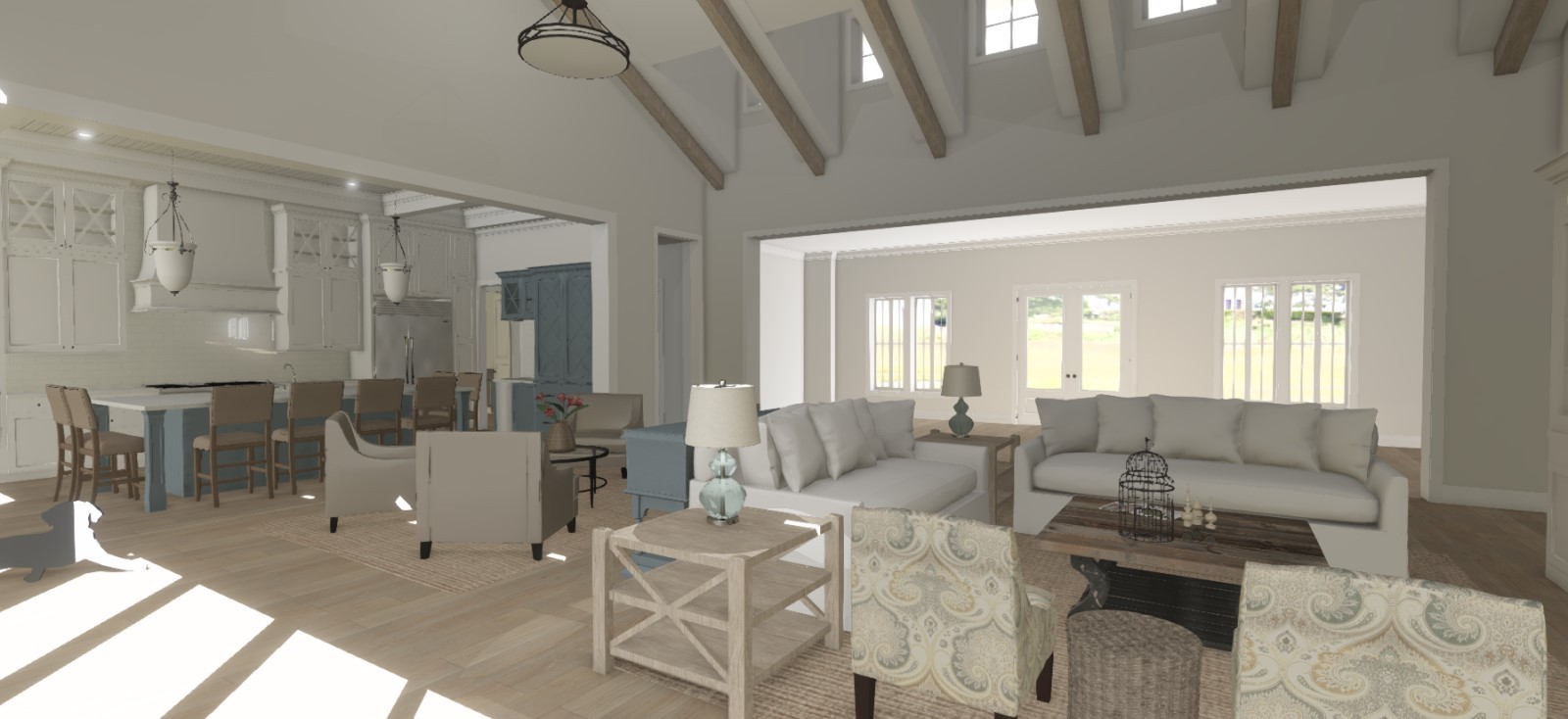 ---
Who or what are some of your biggest influences when it comes to design?
"Each of my clients has their own story and history. I take time to get to know each one, and I love incorporating that into their design." She adds, "In my own home, everything has a story, a memory, that brings me joy. I want my clients to feel that same feeling in their home after I'm finished. And it doesn't necessarily have to be about quantity, but that one piece that evokes warmth in their spirit."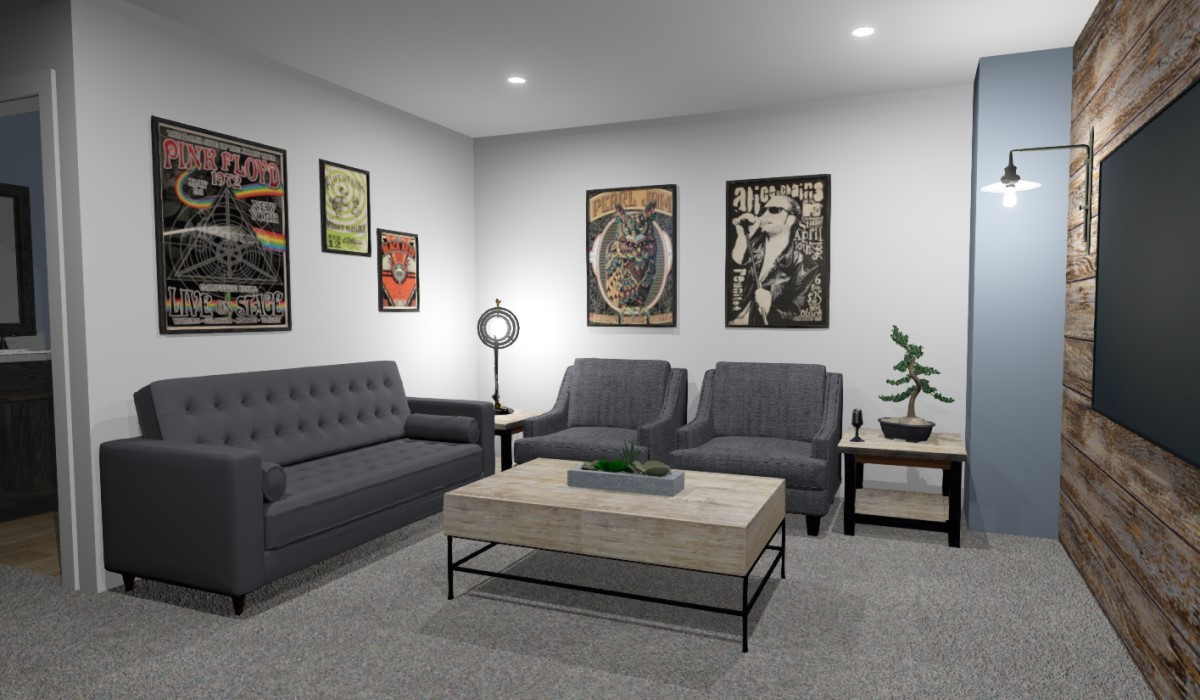 How long have you been a Chief Architect user and what influenced your decision to purchase Chief Architect over other software ?
"I've been using Chief Architect for about 7 years. I went to the Kitchen and Bath Show (KBIS) in Vegas, years ago, to find something new as an alternative to Autocad, which I had been using steadily since 1997. I researched all the different companies and tried things out in their booths."
"Being able to show my clients pretty much exactly what their project will look like, gives them excitement to get started and "seeing" their dream come to life, they can imagine being there now. "
Even in her choice of software, Cindy finds that relationships matter. Cindy explains, "Chief Architect just had something…their product, but also their people, willing to answer questions and genuinely wanting to help. That sealed the deal and we bought the program."
Chief Architect just had something between their product, but also their people, willing to answer questions and genuinely wanting to help.
Chief Architect's various training resources are an extension of that willingness to help that she encountered at KBIS. "I have attended two different advanced trainings, and set aside time every week for additional training through webinars and training videos. I look forward to going to Coeur d'Alene sometime next year for the extensive training at the 2020 Chief Academy."
Cindy says that Chief Architect is the "strongest selling tool in her arsenal", and adds, "I love how Chief Architect listens to their users and continues to improve the software for us."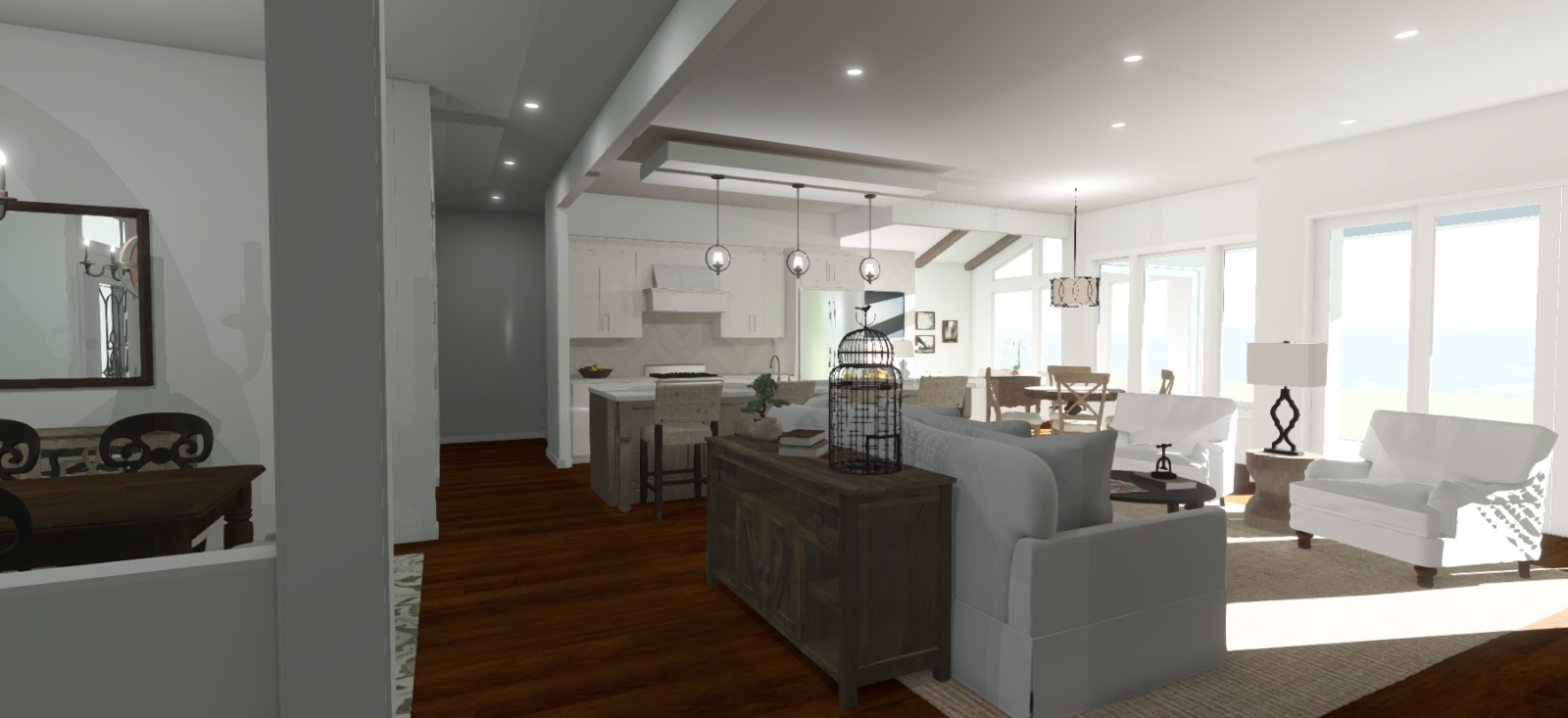 "Design has been a blessing to me and my family…through life changes and raising my two boys, I was able to provide a living and still enjoy what I do. I can say, I'm very blessed to be doing what I love and living my passion."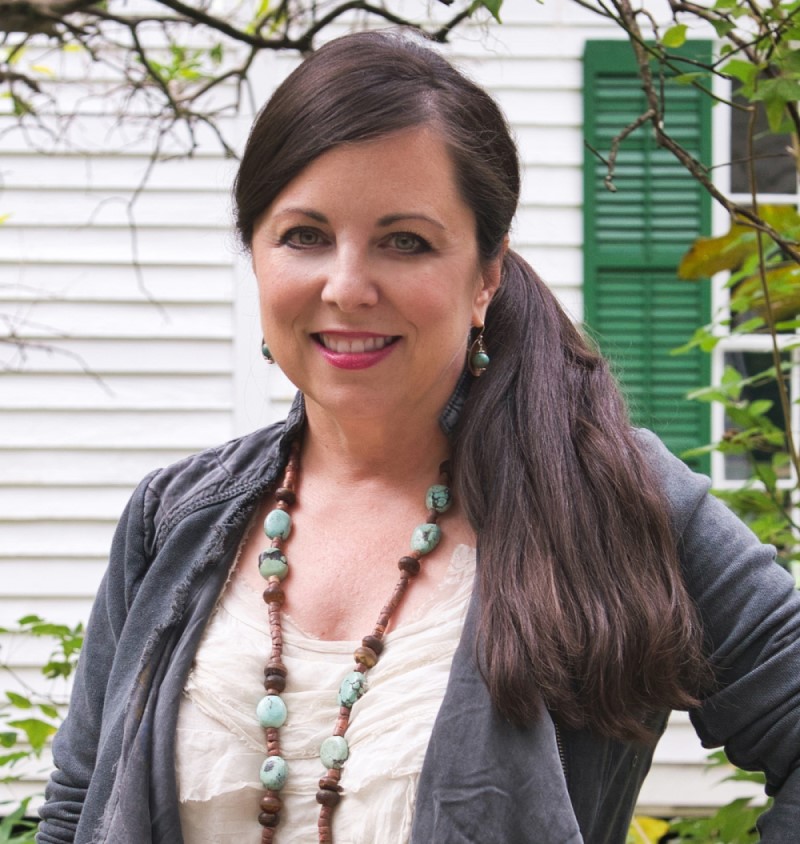 Cindy Baker has been in Design for 29 years and also enjoys designing jewelry and re-purposing vintage flea market finds. Cindy is a mother to two teenage boys and spends her free time traveling and snowboarding with her husband Davy. Connect with Cindy on her Facebook and LinkedIn.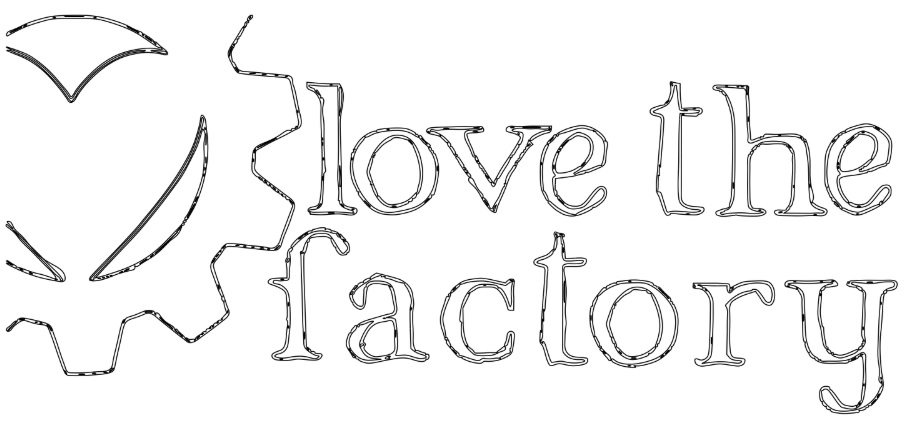 Email: CindyBaker@LoveTheFactory.com
Phone: (904) 699-4209
---
Chief Architect is proud to be an essential part of Cindy Baker's business to help her succeed in her passion. Sign up or learn more about the Chief Architect training events that Cindy attended here.
---