Megan placed 3
rd

in June's Remodel-Addition Design Contest! She discovered Chief Architect a few years ago when she was looking for a program to use to remodel her own kitchen.

"I'm a software developer from Utah who loves to design and create in my spare time (which isn't plentiful with a full-time job and a toddler). I have loved doodling since I was little and remember using my dad's engineering paper to draw up designs as to how I'd remodel my parents' home and yard when I was young. I love browsing floor plans and touring homes and imagining my ultimate dream home. I'm certainly not an expert, but love to play around with ideas and try to think outside of the box. (And would probably be happy doing something along these lines as a job if the opportunity ever came up.)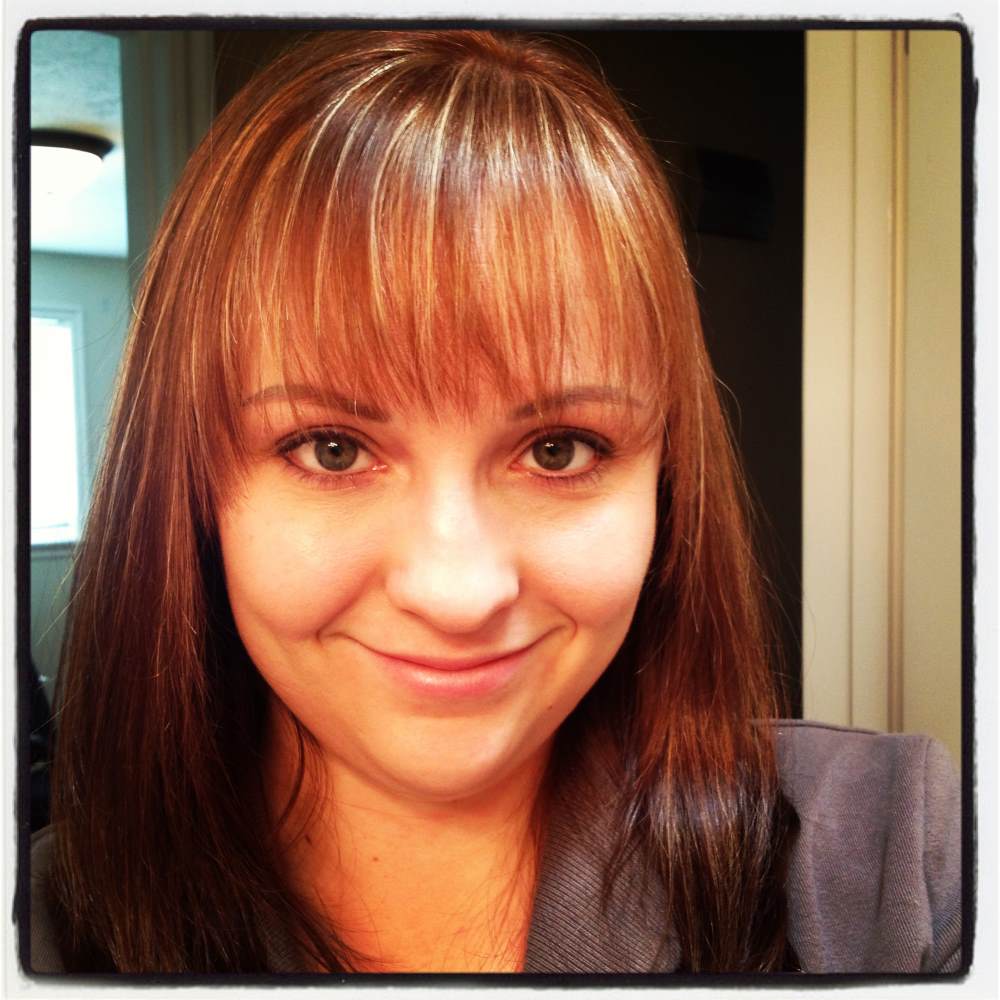 "My husband and I got Chief Architect's Home Designer Architectural several years ago to help with designing a kitchen remodel project. He had used it in the past and I didn't really know anything about it or any other software, so we went with it. It turned out to be a great purchase. I wasn't very experienced with the software, but it was super fun to play around with. I feel like I was able to come up with a great new layout which we implemented and ended up loving. It was a huge improvement to our home and we loved the ooh's and aah's from people visiting our home and seeing the big change.
"Currently, we have a home we purchased as a fixer upper and I've been playing around with different floor plans for it using Chief Architect. We are still not sure what we'll end up doing, but it is certainly fun to work on it in the meantime. We can't wait for the finished product."
Here are more pictures of Megan's remodeling project!