By Jake Murray
Mike Irmen placed first in the Chief Architect Kitchen/Bath & Interior Design Contest. Mike has been using Chief Architect for three years and handles all residential projects from design to completion.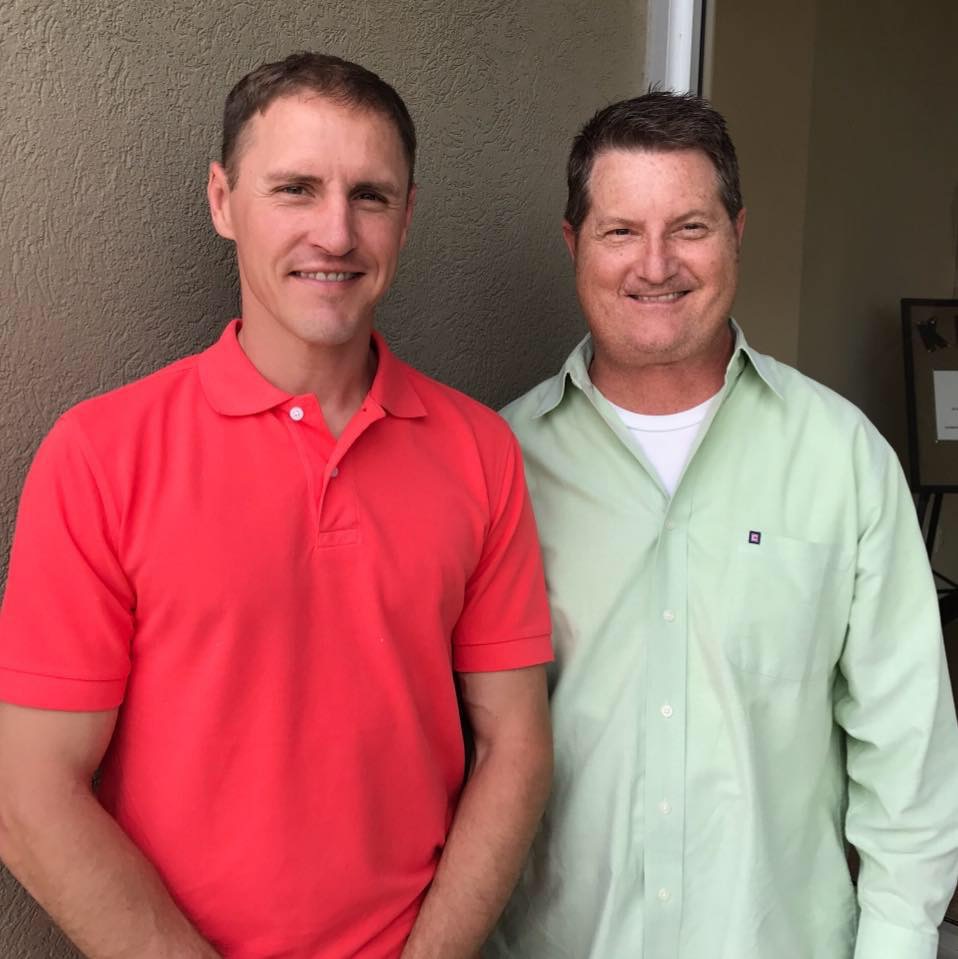 "Lewis and Company Construction is located in Little Rock, Arkansas and we have been servicing the Greater Central Arkansas area since 2001 with residential remodeling services. Recognizing the need to help customers visualize their projects in advance, we explored and experimented with several CAD programs, but didn't find exactly what we wanted until we did the Chief Architect free trial.
"We discovered the following advantages with Chief Architect:
Chief Architect is practical and user-friendly.
The Manufacturer Catalogs are thorough and include a broad spectrum of products we regularly use in our remodels.
Chief Architect automatically saves to iCloud accounts allowing us to access files from any of our Apple devices.
Ray trace renderings produce realistic images we could not generate with other software.
"We are now in our third year using Chief Architect and thoroughly enjoy providing our customers with detailed images depicting exactly what their space will look like after the remodel takes place. It takes all of the guesswork out of the equation. Many customers struggle with design decisions because they can't visualize the end result. They may have a general idea of the style they want, yet struggle to visualize it applied to their space. One customer wrote in her review, 'We absolutely love the finished product… We knew the look we were going for, but Mike's design advice [Chief Architect 3-D renderings] was crucial to getting us where we wanted to go.' Being able to take a customer's ideas and build a virtual model for them to view is essential to what we do."
Winning Design
We want to thank you, Mike, for sharing your designs with us! We look forward to seeing more high-quality work from you in the future.
Design Gallery