by Dani Forbush
In today's world, sustainability is a top priority for many consumers, especially when it comes to home building and renovations. The market for environmentally friendly and sustainable construction materials is increasing, and Moso Bamboo Products is at the forefront with its inventive range of building materials made from bamboo.
Recently, we had the opportunity to interview Ryan from Moso Bamboo Products over an Instagram live, where he discussed the company, products, and what it's like to be a Brand Partner with Chief Architect. Moso Bamboo Products is a company that specializes in creating eco-friendly and sustainable products made from bamboo. Bamboo is a fast-growing, renewable resource that is incredibly strong, durable, and versatile, making it an ideal material for a wide range of products.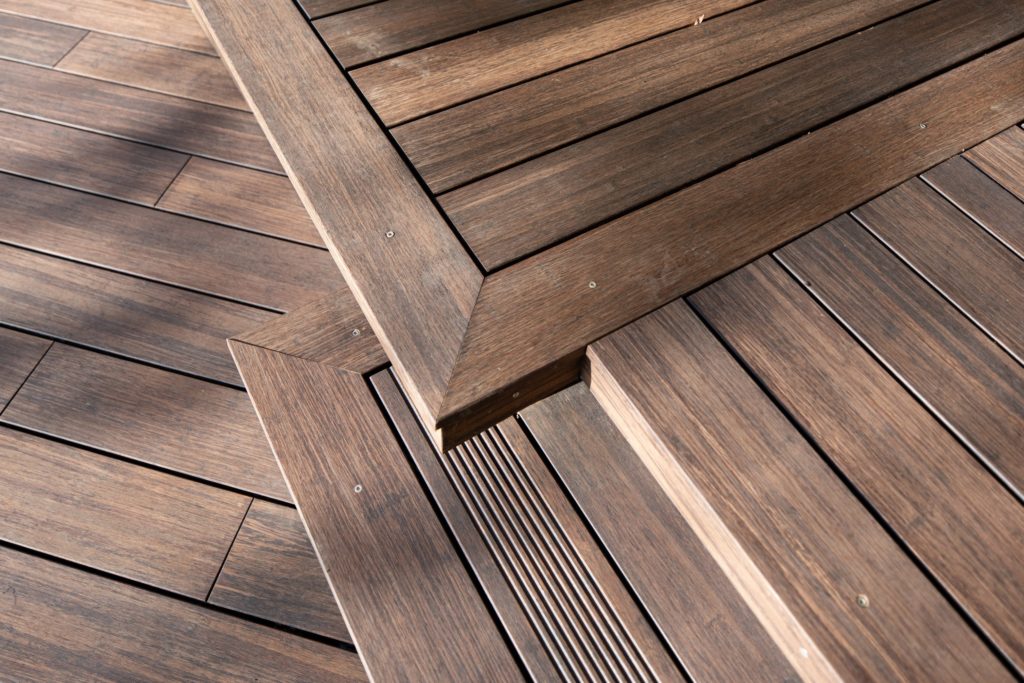 One of Moso Bamboo's most popular product lines is decking. Moso Bamboo decking is made from compressed bamboo strips that are coated with a durable, UV-resistant resin, which helps to protect the decking from the elements and keeps it looking great for years to come. This type of decking is highly resistant to weather, rot, and insects, and it requires very little maintenance.
Moso Bamboo decking is available in a range of colors and finishes to match any design aesthetic, and it can be easily installed using standard deck-building techniques. This is a great choice for those who want a high-quality, eco-friendly outdoor living solution that will last for years to come.
Decking is just one of many bamboo building materials that Moso offers. They also provide flooring, panels, veneers, beams, and other materials depending on the project size and timeline. Their key focus is to create and develop innovative, sustainable and high quality bamboo products for home, architectural and industrial applications, with high added value for the user. All of their products are carbon-neutral or carbon-negative, reflecting their commitment to delivering eco-friendly materials of the highest quality.
But what sets Moso Bamboo decking apart is its sustainability. Unlike traditional hardwood decking, which is often harvested from old-growth forests, bamboo is a highly renewable resource that grows quickly and can be harvested every five years without damaging the plant or the environment. This makes Moso Bamboo decking an eco-friendly choice for those who want to reduce their environmental impact while still enjoying a beautiful and durable outdoor living space.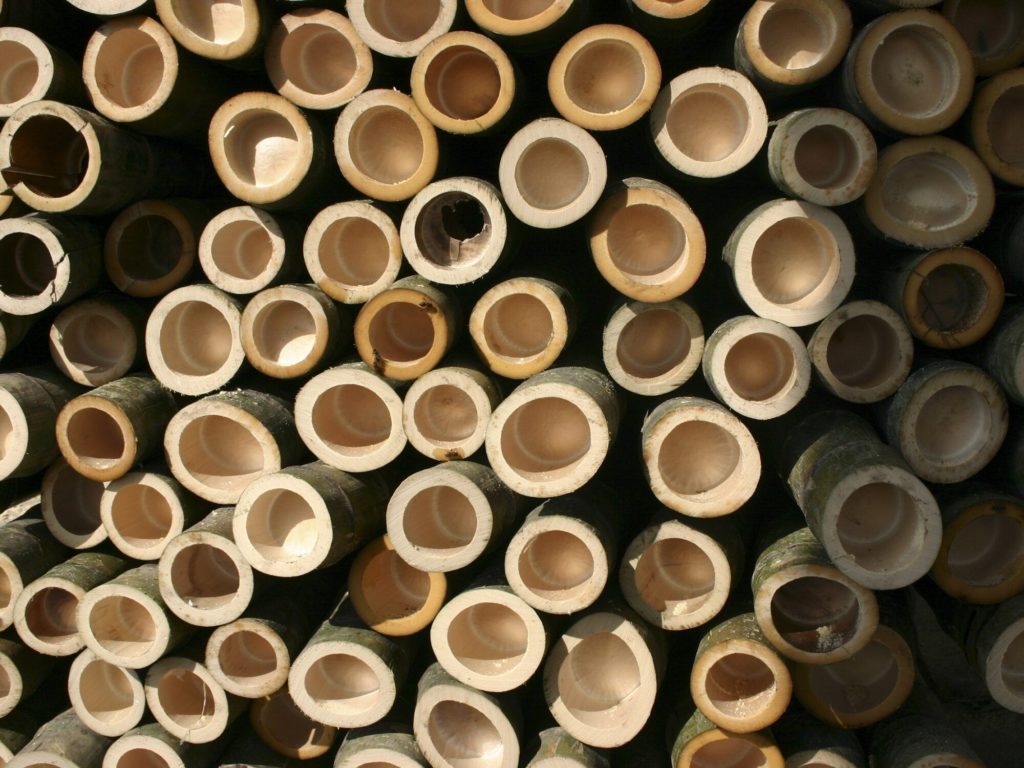 Moso has the distinct feature of having clean and clear fibers, resulting in aesthetically pleasing finished products that are free of mineral streaks and other imperfections. It is also a significant carbon sink due to its fast-growing cycle, capable of sequestering almost 104 pounds of carbon per cubic foot.
Bamboo requires minimal maintenance and does not require pesticides or fertilizers, making it an eco-friendly alternative to other crops. This results in fewer harmful chemicals being released into the environment during the cultivation process.
Sustainability is a key factor in the production of Moso Bamboo Products, and the company takes measures to ensure that its claims are verified by third-party auditors. For example, Moso Bamboo Products has an Environmental Product Declaration (EPD) that is independently vetted. This declaration provides information on the environmental impact of the company's products throughout their entire life cycle, including the extraction of raw materials, production, use, and disposal.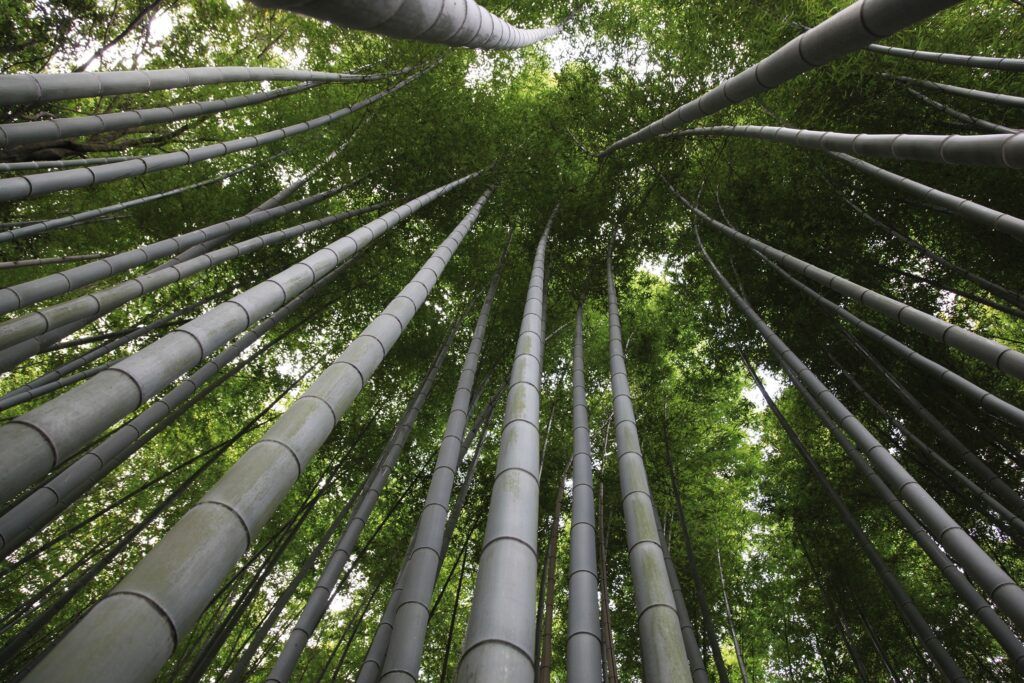 In addition to its EPD, Moso Bamboo Products also conducts testing for off-gassing and other potential environmental hazards. The company meets the highest European standards for these tests, which are more stringent than those in the US. These tests ensure that Moso Bamboo Products are safe for use in any setting, including homes and businesses.
Moso Bamboo Products are not only sustainable but also contribute to LEED certification for green buildings. LEED certification is a rating system that evaluates the environmental performance of buildings based on factors such as energy efficiency, water conservation, and materials selection. The use of Moso Bamboo Products can help buildings achieve higher LEED ratings, making them more environmentally friendly and cost-effective in the long run.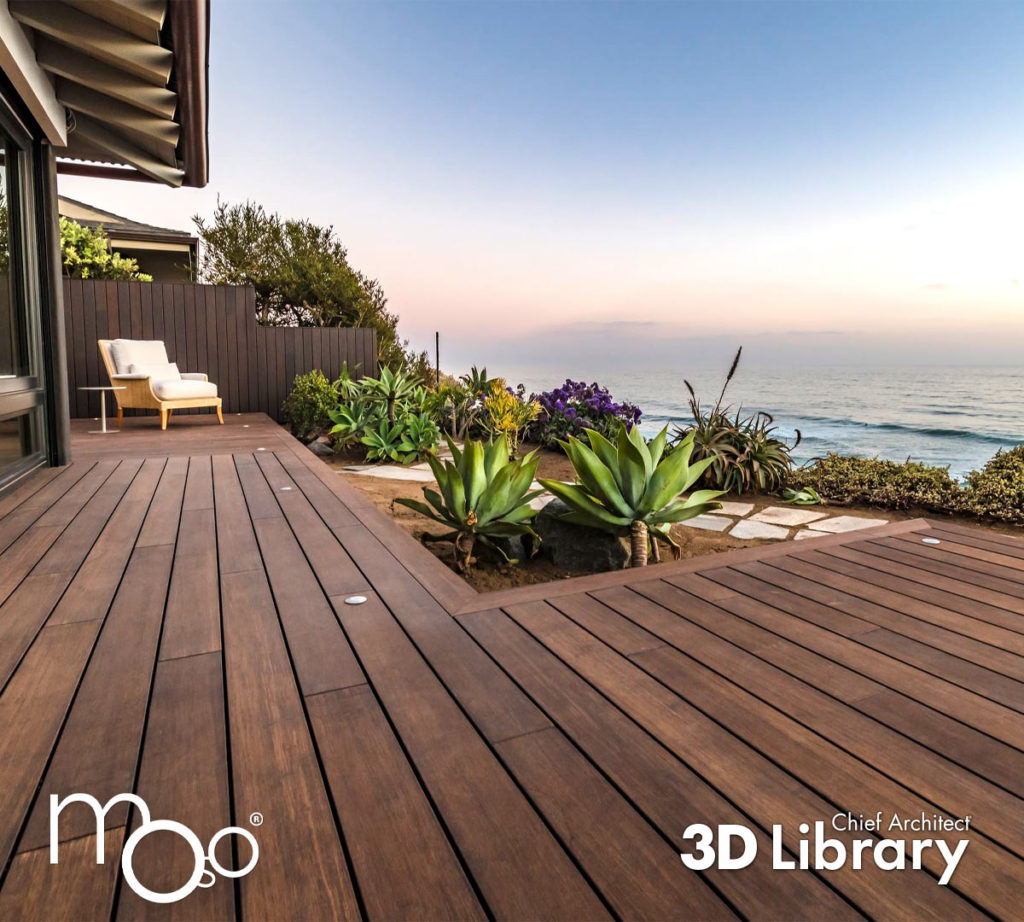 Ryan mentioned that one of the primary benefits of being a Brand Partner and having a 3D catalog in Chief Architect is having the opportunity to showcase their materials to design-build firms and architects. Using Chief Architect's visualization features, architects can see how Moso Bamboo X-Treme decking and siding will look on a building, eliminating any uncertainty about the finished product.
Interested in connecting with Moso Bamboo Products? You can find them on Instagram, Facebook, or connect via email info@moso-bamboo.com.