By Danielle Schroeder
There were many great designs in the August Remodel/Additions Design Contest. Help us in congratulating the winners!
1st Place Winner: Alan Lehman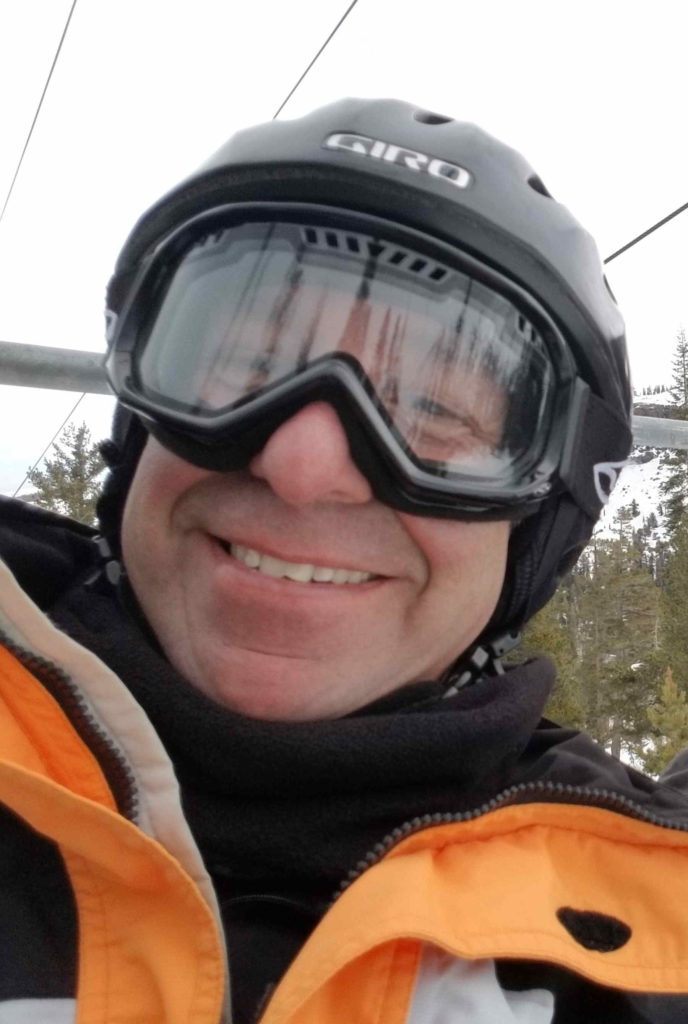 Alan's winning design is located in Monterey, California. The home was originally a boxy ranch style that needed an update. Alan worked with the original layout and added selectively to stay within his client's budget. The client requested an open concept design for the kitchen, dining, and living space. They also wanted a place for a mudroom bench and a hallway to the garage. The camera views in Chief Architect Software were critical since all of their meetings have been online.
Alan of Lehman Design Studio began his design career at a young age. He has a Bachelor's degree in Architecture and his favorite thing about Chief Architect Premier is the productivity features within the software!
---
2nd Place Winner: Cody Corbin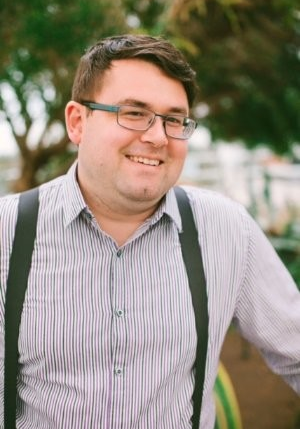 Cody's remodel design required additional square footage. He added to both the first and second-floor as-built structure. Throughout the design process, his clients loved being able to see every aspect of the plan. The 3D renderings from Chief Architect software came in handy.
Cody is the owner of Drafting and Design Solutions. He founded the company in 2009 and creates single-family homes, townhomes, duplexes, and home additions. Cody has been using Chief Architect for over 10 years.
---
3rd Place Winner: Mark Lemond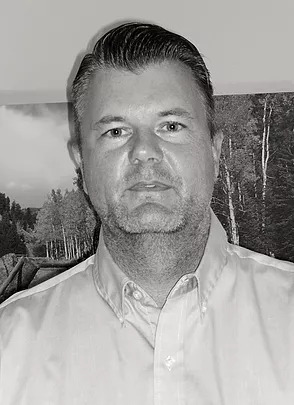 Mark's winning design was a complete remodel. The structure was abandoned and neglected. He transformed the space to include 50 guest suites, a spa, fitness room, laundry space, diner, and parking. His design inspiration came from his stay at the Motel Safari in Tucumcari, Minnesota.
Mark is the creator and designer for Sinatra Homes. He has been using Chief Architect Software for 6 years and has created hundreds of design concepts from Mid-Century to Contemporary homes. Inspired by his favorite architect, William Krisel, Mark considers all of his designs a work of art.
---

Thank you to everyone who entered their remodel/addition designs! Learn how to enter our next Design Contest.