By Danielle Schroeder
Kendra Steinhaus and Kerra Schroeder are a unique and fun interior design team. Their exceptional communication skills, love for design, and hard work have led them to where they are today!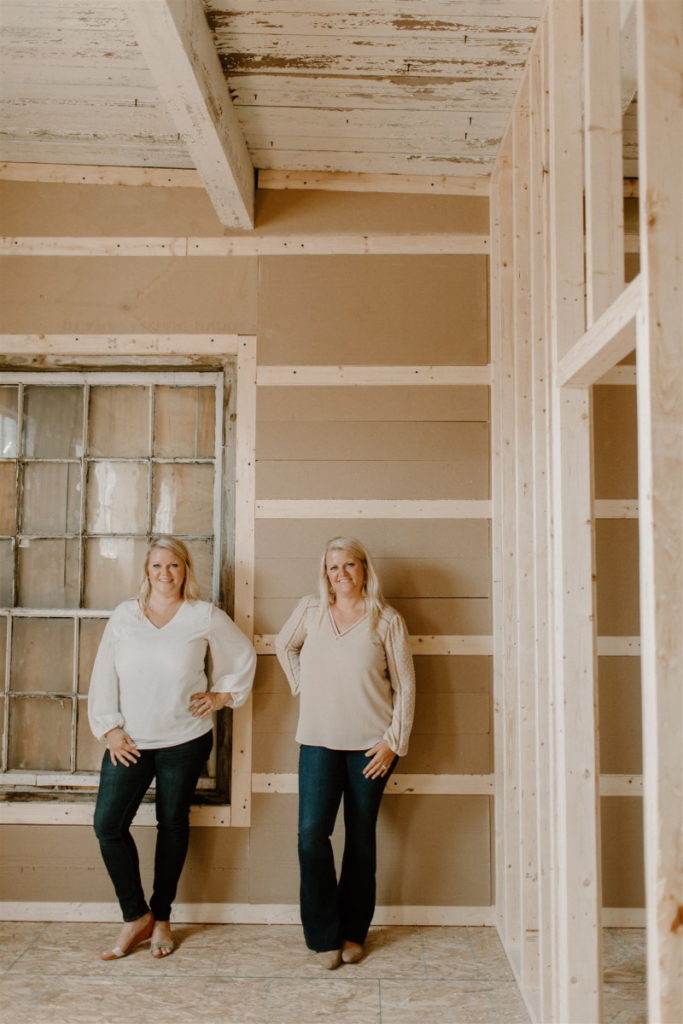 Kendra and Kerra are the ultimate interior design duo. They are identical twin sisters who were raised outside of Grand Rapids, Michigan. The two share a passion for beautiful and functional residential design. They are each other's co-partner, biggest challenger, and best cheerleader.
They both have a degree in Interior Design from Michigan State University and have had a passion for the industry from a very young age. The girls had a Barbie house growing up, and they would rearrange their doll's home every day!
Their parents always encouraged them to follow their dreams and further their design education. It ultimately led them to start their own business, Times Two Design Company. The two pride themselves in their core values: love what you do, there's always a solution, listen first, speak second, do the right thing, and be humbly confident.
---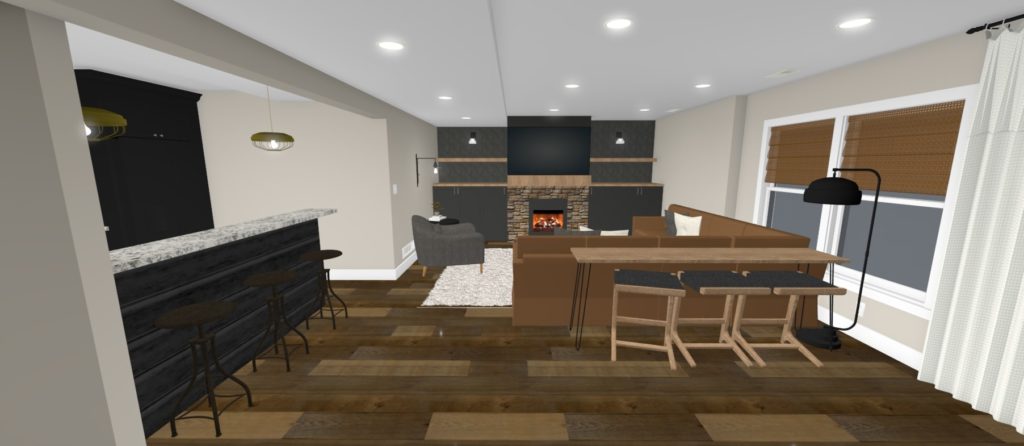 Kerra has an excellent eye for detail and enjoys neutrals, textures, and patterns. She has a wide range of experience with additions, bathrooms, kitchens, and more!
On the other hand, Kendra has a can-do attitude, always finds a solution, and likes dramatic pops in decor. She loves space planning and has experience with commercial and residential design.
Kerra and Kendra acquire inspiration from other local designers, Pinterest, Houzz, and colleagues in the industry. The two don't lean towards any particular design style, but they find most of their designs to be clean, simple, and functional while meeting the needs of their clients.
---
"We wouldn't do what we do without Chief Architect Software!"
"While hand drafting is an art form and we are very thankful to have learned it in our college years, with Chief Architect, every project is a win, and we wouldn't do what we do without it." Behind the scenes, Kerra and Kendra try out multiple options, then show their clients only the best designs. This eliminates the need for multiple rounds of revisions and saves everyone time. "We are big believers in having a plan, and Chief Architect Software is what allows us to have those plans for the best handoff, clear communication, and allows the clients to enjoy the process."
---
The software allows Times Two Design Company to create detailed plans for optimal communication with clients and contractors. They can walk clients through their space and educate them on their choices, which allows them to truly enjoy the process. When they love their design and can not wait to start the construction process, it's the icing on the cake! With Chief Architect 3D design software, everyone can be on the same page.
---
We would like to thank Kerra and Kendra for sharing their story with us. We look forward to seeing more of their work.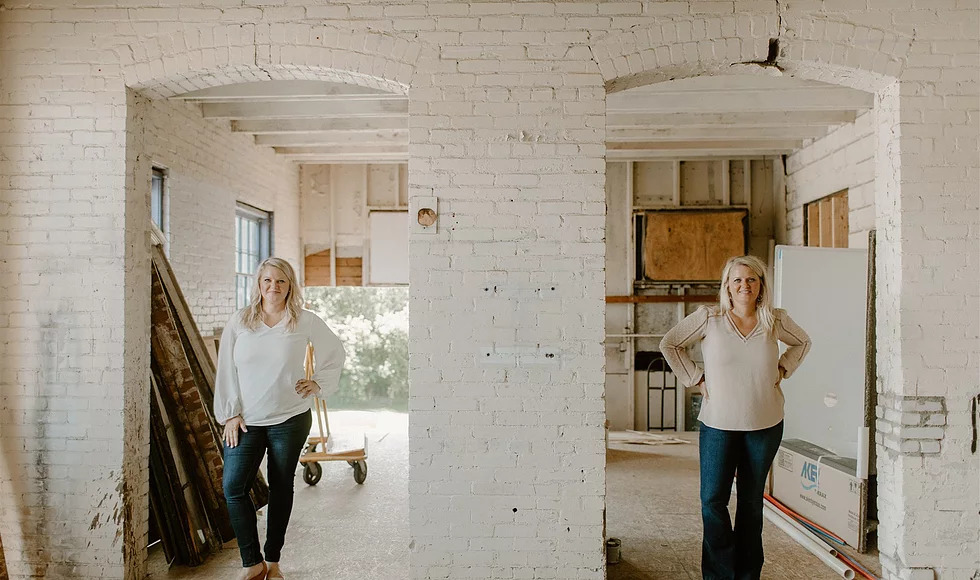 Connect with Kendra & Kerra: