By Danielle Schroeder
1st Place Winner: Vince Burry
Vince of Homes by Design Innovations created an exquisite design that is currently being built on 10 acres in Alberta, Canada. It is 3800 square feet and includes a walkout bungalow. His clients wanted a mountain lodge feel with a modern twist. The great room on the main floor has an 18-foot high sloped ceiling, large windows, and faux beams.
---
2nd Place Winner: Clarissa Froom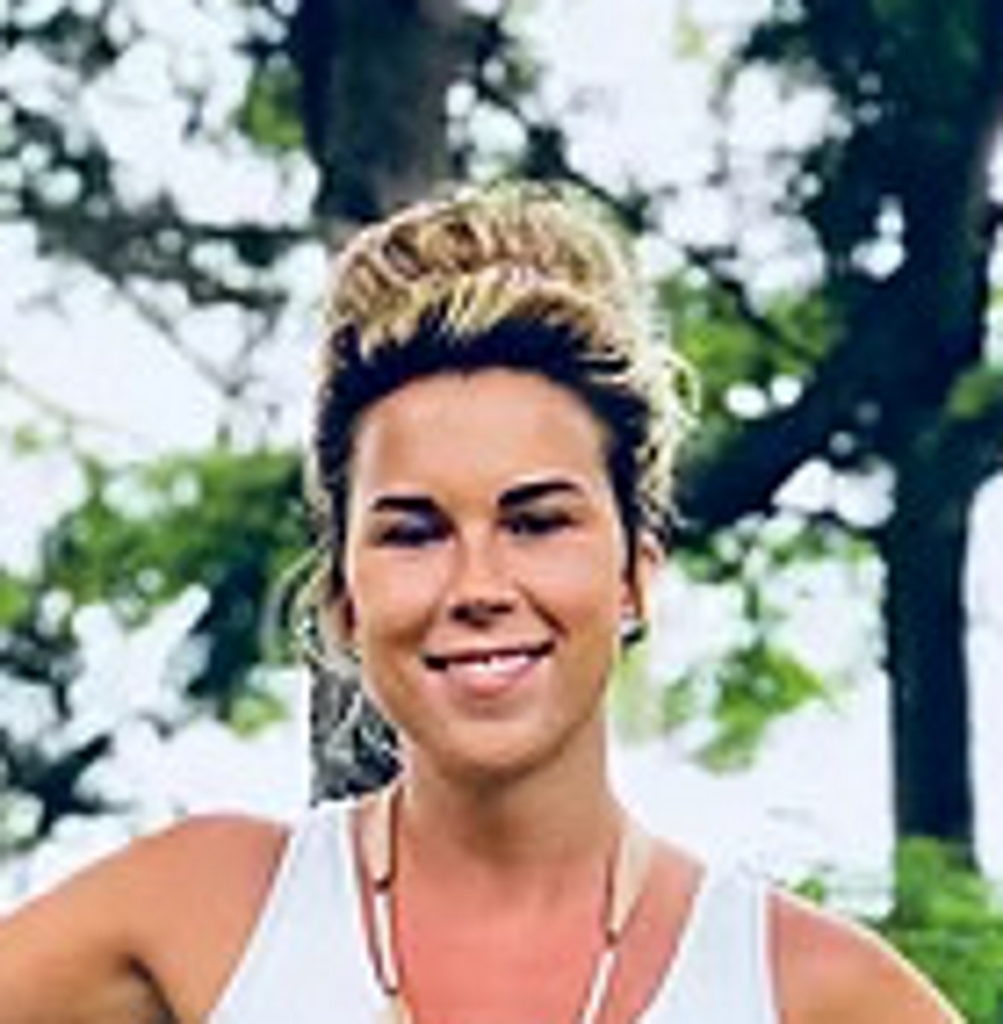 Clarissa's winning design is a two-story farmhouse. During the renovation process, she wanted to utilize the existing structure as much as possible to avoid material waste. The second floor stayed the same but was refinished for a new aesthetic. The kitchen was enlarged, a new great room was added, along with a home gym, and more bedrooms.
Clarissa is the owner of Green Slate Designs. Her goal is to have her designs be everything the client had asked for and help the space be more beautiful and functional.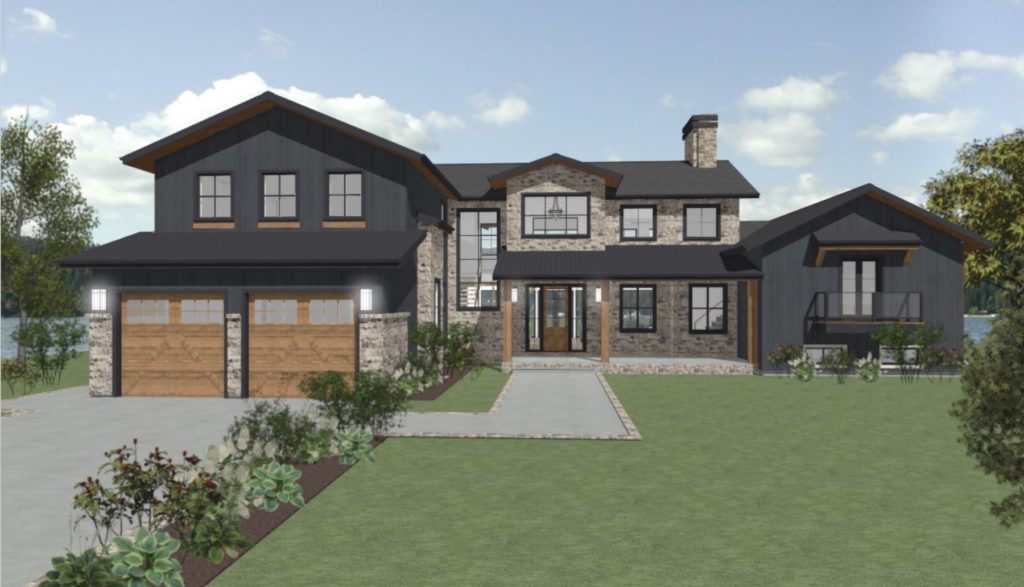 ---
3rd Place Winner: Zachary Karimipour
Zachary of Persica Homes created a charming design is for a client who is located in Tallahassee, Florida. He wanted to show his clients details of their design that included the interior space and topography. His goal was to communicate what they had envisioned and bring it to life.
All of these winners are entered in the Design of the Year competition. Visit our Facebook page to see all of the entries and cast your vote.