By Jake Murray
Tahani Share places first in the Chief Architect Kitchen/Bath & Interior Design Contest. She has a background in CAD and now uses Chief Architect as her go-to software for kitchen and bath remodels.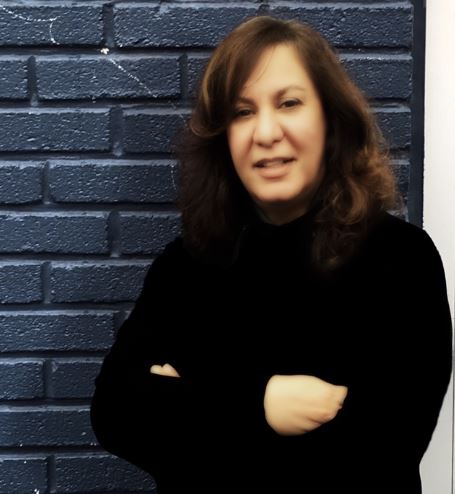 "My work at Landis Architects/ Builders involves designing additions to existing structures and remodeling interior and exterior spaces in existing homes. Almost every project requires redesigning a kitchen and at least one bathroom. We started using 3D software four years ago. I am part of a team of 5 designers with architectural backgrounds. We now use Chief Architect, AutoCAD Architecture, Sketchup, and Revit. When I design a kitchen or a bathroom, my go-to software is Chief Architect. It's easy to use, make changes and develop detailed construction drawings. The 3D visualizations are beautiful, clear and quite convincing. They allow me to present my designs efficiently and get faster feedback from the clients. But that's not all. Designing in 3D changed the whole design process. It also changed my approach to design. I now not only think about the space and form in 3D. I think about every little detail in 3D. Chief helps me explore the size, scale, proportion, color and texture of these details."
My tip to every designer using any software: You make the drawings not the software. Make the software work for you.
"With my background in CAD, in the beginning the challenge with Chief Architect was to make the 2D drawings look as crisp, clean and clutter free as those done in CAD. At this point, through managing the program's defaults, changing the settings, and adjusting layers visibilities, we can produce accurate and clear construction drawings just as I did in CAD."

Winning Design

Thank you Tahani for sharing how you use Chief Architect in your business. We hope to see more great design work from you in the future!