By Kendra Dorosh
Dreaming of renovating your home, but not sure what to expect? Thebuild.tv by Anthony Carrino may just be the new series you've been waiting for.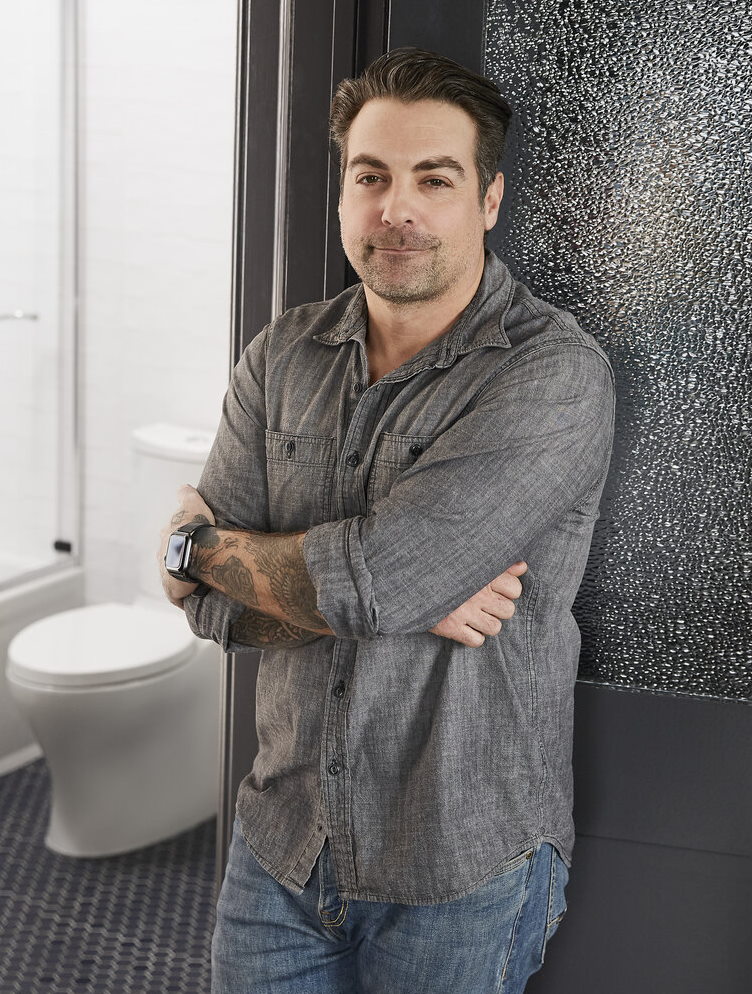 Anthony Carrino is a well-known designer, contractor and real estate developer. You may have seen some of his work with HGTV on shows like "Kitchen Cousins", "Cousins on Call", "Cousins Undercover" or "Americas Most Desperate Kitchens". Most recently, Anthony has launched his own digital network called TheBuild.tv, through which he aspires to take homeowners on a behind-the-scenes deep dive of what actually takes place during a home renovation.
According to Anthony, "The impetus for this was simple; after all those TV shows, and giving talks around the country to homeowners and industry professionals alike, it was very clear that ordinary homeowners weren't learning anything from HGTV. They were getting good design ideas, but they had no idea how long renovations should take, how much they should cost, and just how much work goes into the planning and execution of a home renovation from the homeowners perspective (I.e. how much work they need to put in!)." Anthony's mission is to educate homeowners on what it takes to realize a successful home renovation through what he calls The 4 P's: Planning, Process, Product, and Project Management. And of course, with a personality like Anthony's, there's sure to be a lot of fun along the way!
Season 1- The Firehouse Project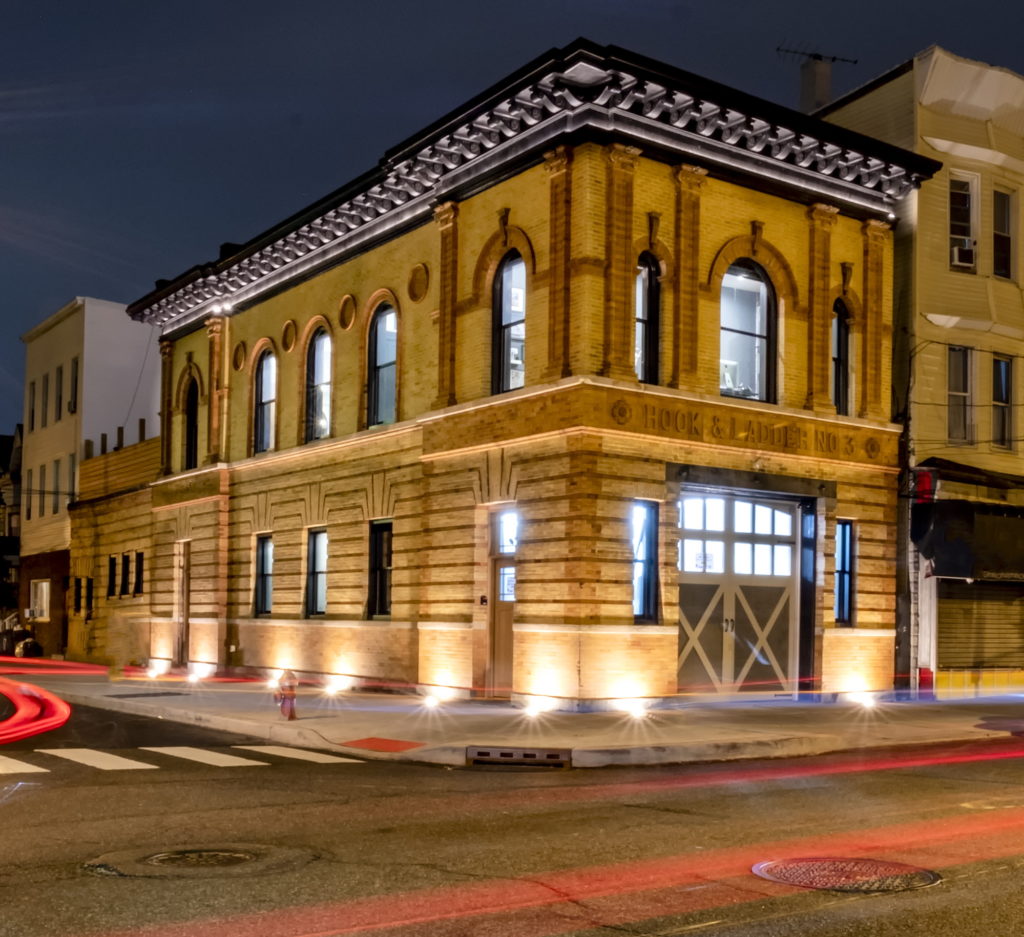 For the 1st season of TheBuild.tv, "The Firehouse Project", Anthony has taken on the challenge of converting a historic firehouse from 1896 into his new dream home. To give us a better idea of the scope of the project, we asked Anthony what the most important outcome for the design was. It turns out that the Firehouse is a completely self-supporting structure, which means the entirety of the load from the roof to the basement is carried on the exterior walls (i.e. none of the interior walls are structural). "I could literally put walls anywhere I want, so the only constraints I had are the dimensions of my exterior walls." Anthony utilized Chief Architect software for 2D and 3D space planning, finish iterations and 3D walkthroughs.
"There were so many ways I could have cut the space up, so that ability to iterate in Chief Architect was key to getting it just right."


Given the amount of flexibility that he had with the space, the floor plan turned into the most important outcome for the project. It took Anthony 5 full iterations to get his final space plan exact. "This would have gotten pretty expensive with an architect, so I would say, without hesitation, that Chief Architect gave me the ability to get my space plan PERFECT…before I spent a dime. And now that the project is complete and we're moved in, it is everything we wanted it to be and more." Here's a taste of the finished design.
Firehouse Kitchen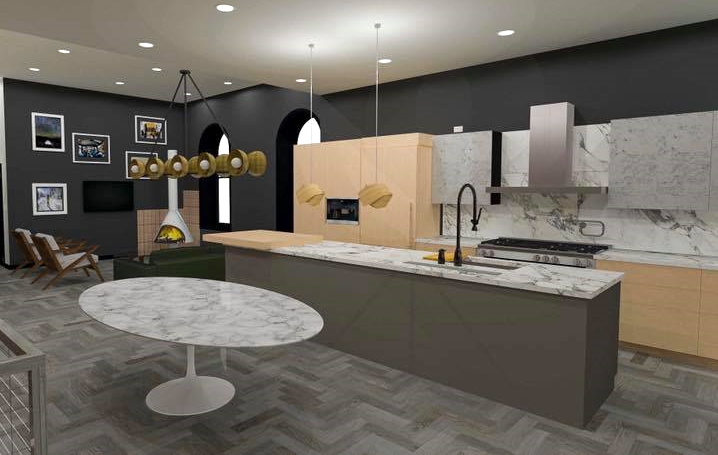 Living Room
Office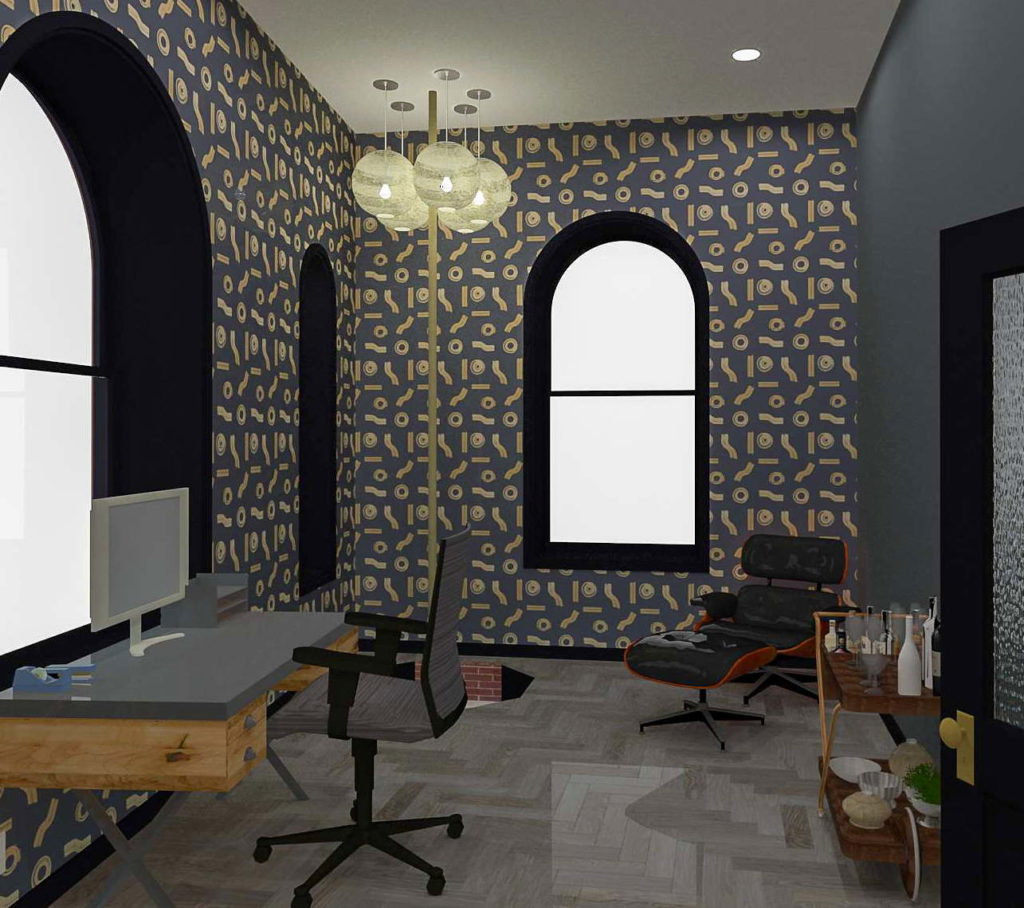 Powder Room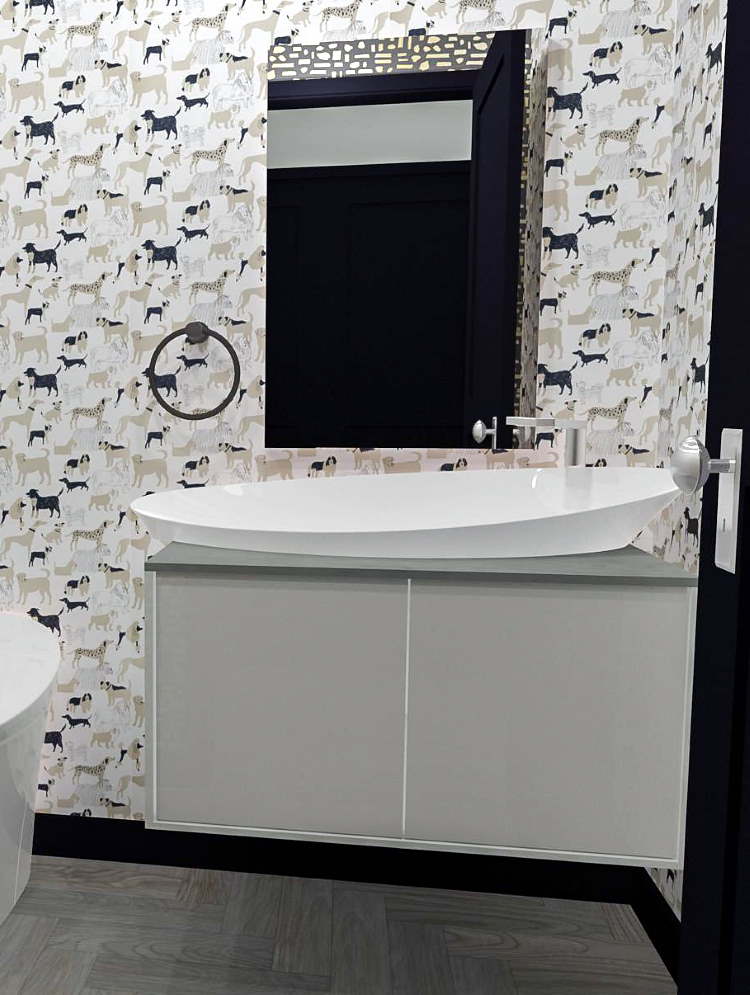 Roof Deck Kitchen
Working Plan Set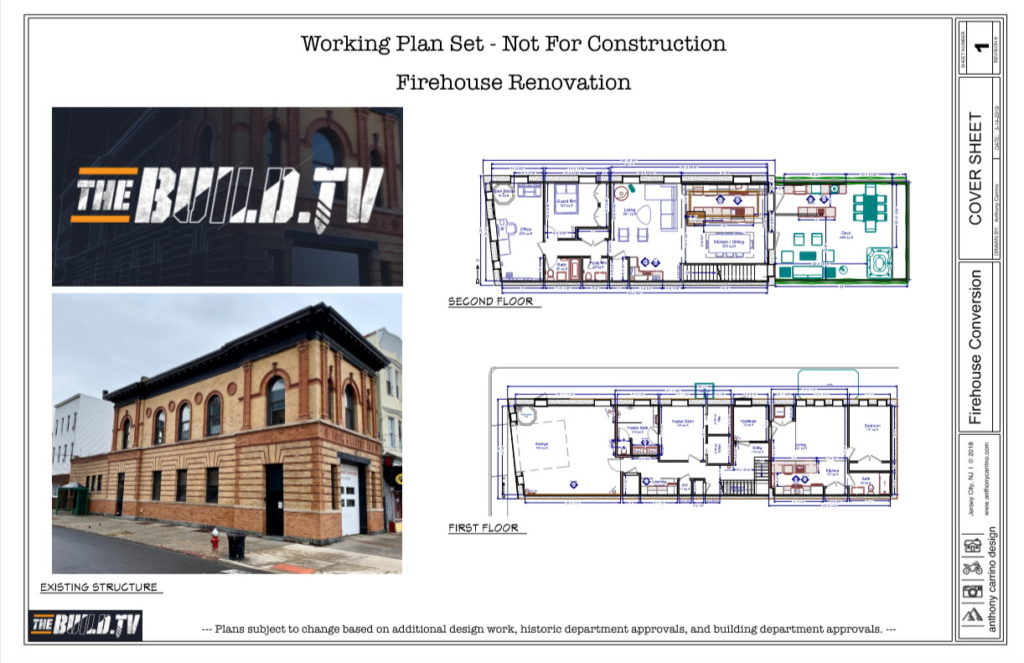 You can download Anthony's full plan set along with his scope of work and a host of other documents on his resource page.
---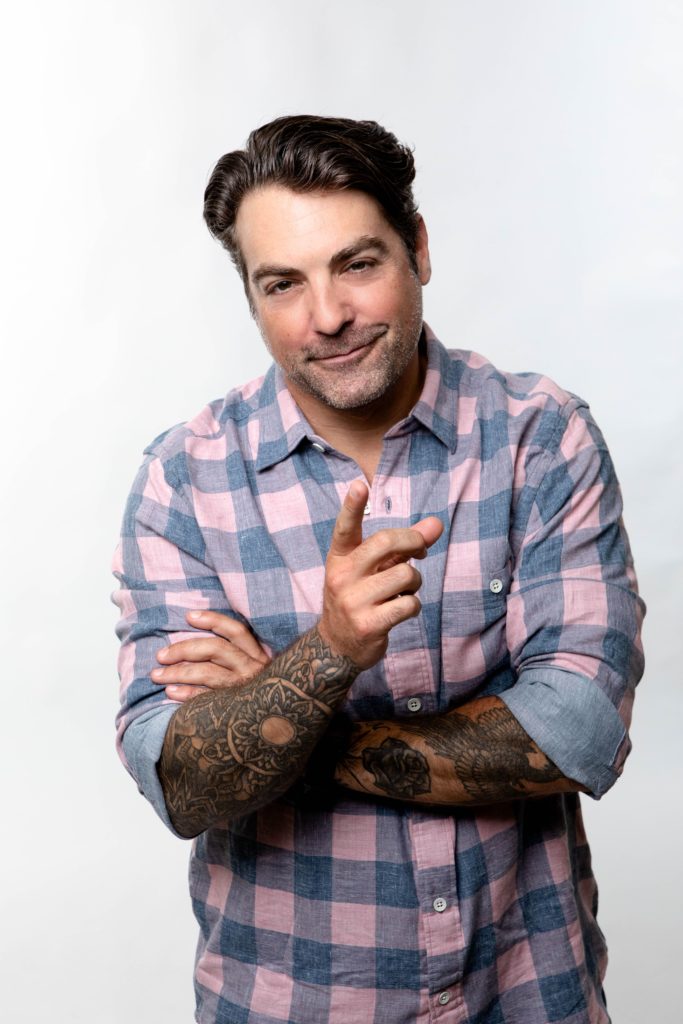 "I have been designing and building for about 20 years now, and using Chief Architect for about 5, and I would never go back. Whether I am showing a client options for their space, or designing my own home, the ability to iterate on floor plans and design ideas without having to call an architect gives me a ton of flexibility, speed, and saves me a bunch of money…by the time I engage my architect there are very few changes, if any, meaning the architect spends less time drawing which equals saving money."
Thanks, Anthony for taking us along on such an inspiring journey. We're grateful to be a part of your design process and look forward to seeing your series unfold!
---
Watch the Series Premiere: Pre-Construction, Planning, and Demolition
The series kicks off with a little background on the project and then dives straight into the design, planning, budgeting, getting quotes, and selecting your contractor. Watch the first episode below to see how Anthony uses Chief Architect software to maximize productivity!
---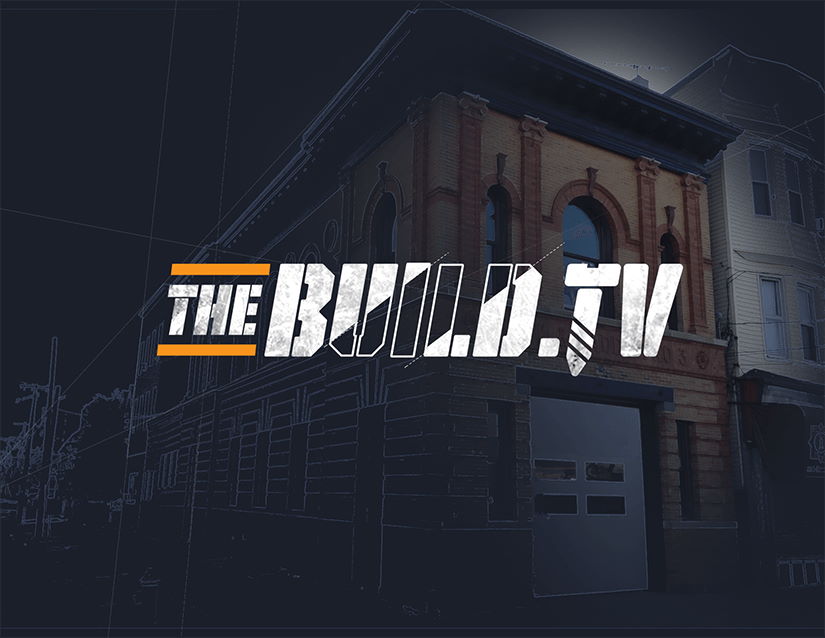 Want more? Visit www.TheBuild.tv to subscribe for new episodes. Then, head over to the podcast page here and listen to the Project Planning Series; it's a 7-episode audio series that deep dives into what homeowners need to know about preparing for a renovation.
Once you've done that, follow along each week with Anthony as he executes the renovation from the homeowners' perspective- Facebook, Instagram, YouTube.