By Danielle Schroeder
Throughout the years, homes have become spaces with intelligent technology. Complete with thermostats that can be adjusted on a phone to virtual assistants making the grocery list, these innovations can be helpful with gadgets for nearly every room of a house.
This technology was once viewed as a luxury but has become more of an expectation. Buyers are now raising their standards when it comes to technology in the home. Smart home devices have also become integrated and can track your habits. For instance, a smart thermostat might let you control everything from a mobile device and can follow your routines and adjust the house's temperature based on your needs and schedule.
---
Chief Architect offers many catalog options that allow you to customize your design. Incorporate technology in your next design using these catalogs:
---
Here is a peek at some of the 7 top trending smart home devices you might see:
---
Virtual Assistants
Virtual assistants, or voice assistants, can do a wide variety of tasks through verbal cues, including playing music, checking the weather, telling jokes, and controlling other smart devices in your home like lights, thermostats, and locks. The powerful digital assistants use artificial intelligence to communicate with other devices and learn over time, so they are continually becoming smarter. Voice assistance can be their own individual device or be smartphone-based.
Virtual Assistants to Consider
---
Security and Surveillance
Smart Home Security Systems
Smart security systems often include window sensors, cameras, motion detectors, locks, a hub that connects the system together, and other various security devices. Most systems have voice support through virtual assistants so you can have control with a verbal command. Features usually include alerts that can be sent to your phone via text, email, or within an application letting you know about a change in status at home. For example, you can be notified if a door was opened, a smoke detector was triggered, or the security system was armed/disarmed.
Security Systems to Consider
Intelligent Doorbells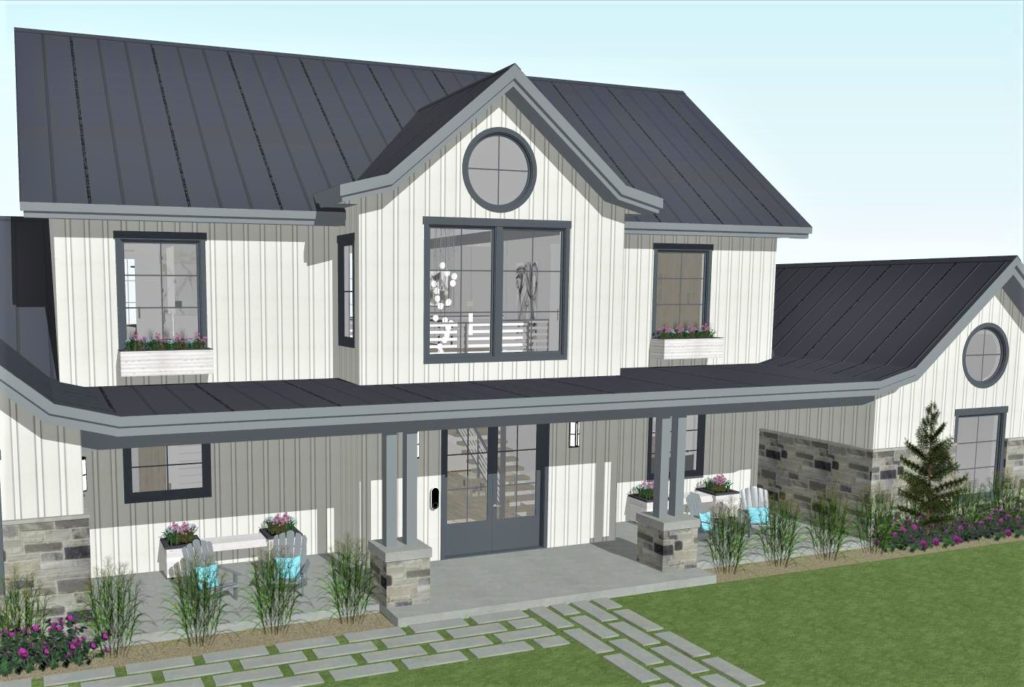 If a full home security system is not the fit for you, smart doorbells offer an alternative security option. Unlike standard doorbells, they can send notifications directly to a mobile device showing a live video feed of whoever is at your door. If the bell's motion sensors are activated or if it has been ringing, the homeowner will receive notice. In some instances, you can even speak to someone through the doorbell. This allows for accessible communication with visitors without having to open the door. Sometimes it can be daunting opening the door for a stranger or if you are away from your home and need to organize a package delivery.
Innovative Doorbell Models to Consider
Smart Locks
Smart locks have made home security an entirely new experience. The functionality is designed to give the homeowner control over what happens at their home at any given time. Many include Wi-Fi and Bluetooth capabilities that go beyond ordinary locks. Some options on the market include features to make custom codes for someone who needs to enter the house, fingerprint recognition, and remote unlocking with a smartphone. Auto-locking can also come in handy, ensuring the house isn't accidentally left unlocked.
These locks offer a way for visiting guests, repair services, or family members to access your home without using a physical key. You can also set limitations. The restrictions can include specific times and days certain codes can or cannot be used. Alerts can also be sent to you if someone tries to tamper with the lock or break in. In some cases, intelligent locks can even automatically notify police if a violation occurs.
Smart Lock Models to Consider
---
Intelligent Thermostats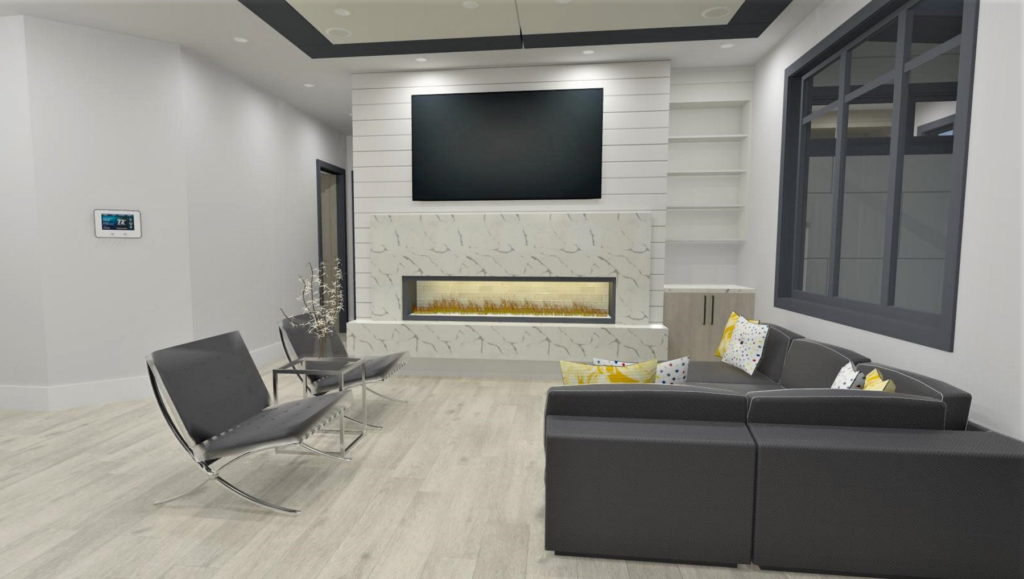 Smart thermostats allow you to create temperature settings based on weather conditions or schedules. With advanced functionality, they can adjust the temperature based on your patterns. Movement sensors can detect when someone is active in the house and will take note of times when there is activity. This can reduce energy use when no one is home and help save you money on energy bills. Partner applications are typically available for the smart thermostats, so temperature adjustments can be made from miles away if you are not at the house.
Smart Thermostats to Consider
---
Smart Appliances
Smart refrigerators and other smart appliances can offer several convenient features, depending on the brand you choose. A refrigerator, for instance, might provide control through a mobile device and you can see updates remotely. Did you forget if you are out of milk? Some smart refrigerators allow you to see what is inside in real-time. Alerts notifying the owner of when filters need to be changed can be set up. In addition, artificial intelligence is built in to help warn the owner of potential problems before they become more significant issues.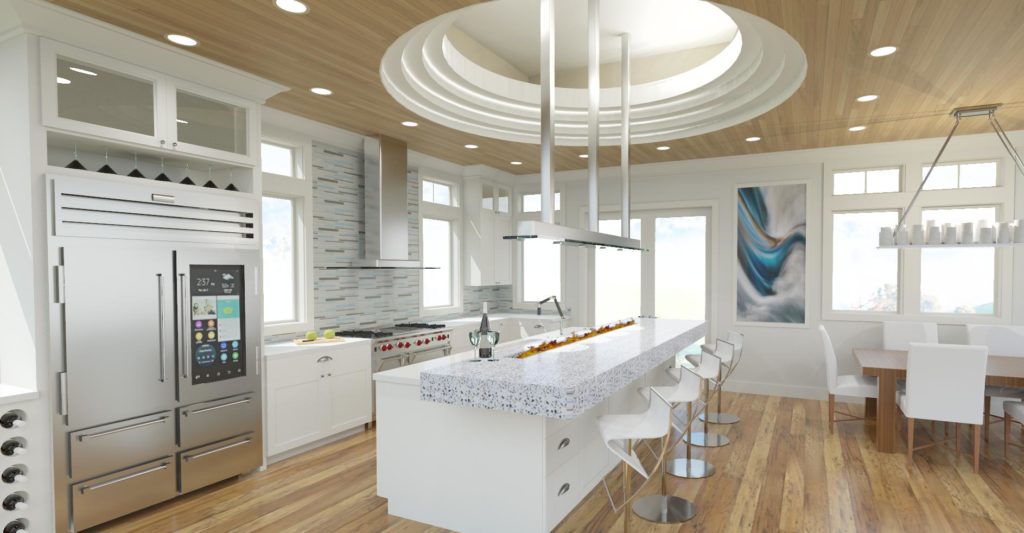 You can also look up recipes with these high-tech refrigerators. You can browse through videos to watch step by step or surf the internet for the best tasting options. Keep everyone on the same page by writing notes and setting reminders to see what is on the agenda for the day.
Innovative Refrigerator Models to Consider
---
Smart Lighting
You no longer have to shuffle around in the dark to find a light switch. Smart lighting offers a convenient way of controlling your lights. It is now possible to turn them on and off by talking to them or through a mobile device. You can control when specific lights are turned on or off, and they can even be controlled when you are away from home. Some lighting options even offer rainbow hues to customize the aesthetic of your home. Other models even provide a setting to mimic your light routine, preventing a break-in and adding an additional layer of security.
Smart Lighting Options to consider
Automated Cleaning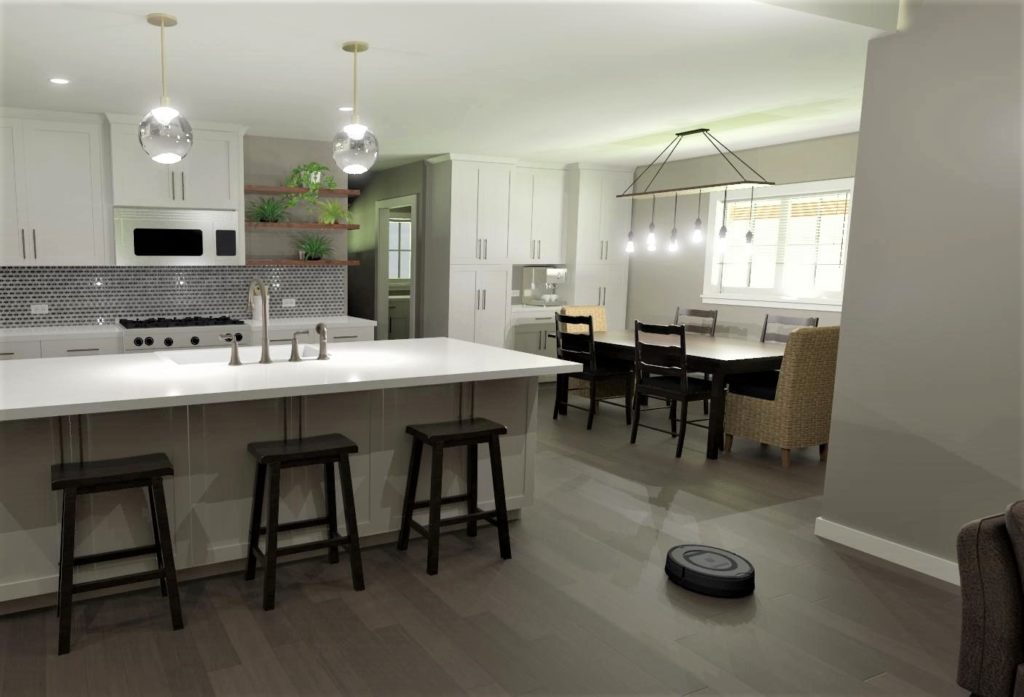 Robot vacuums can help clean and save you the hassle of using a large canister vacuum. These handy devices can collect crumbs, dust, hair, and everything in between. You can control most from an application on your phone and schedule cleaning times. Hybrid vacuum/mop robots can also be found on the market. Smart navigation sensors can also be found and visual detection helps avoid stairs, cables, or boundary strips.
Robot Vacuum Models to Consider
---
Smart Home Gym Equipment
Home exercise equipment now has intelligent features and continues to grow. You can skip the gym and work out in the comfort of your home. Exercise machines include ellipticals, rowing machines, stationary bikes, treadmills, and more. The smart gear consists of a display screen and can connect to Bluetooth or Wi-Fi. Typically, partner applications provide workout tutorials and, in some instances, live training.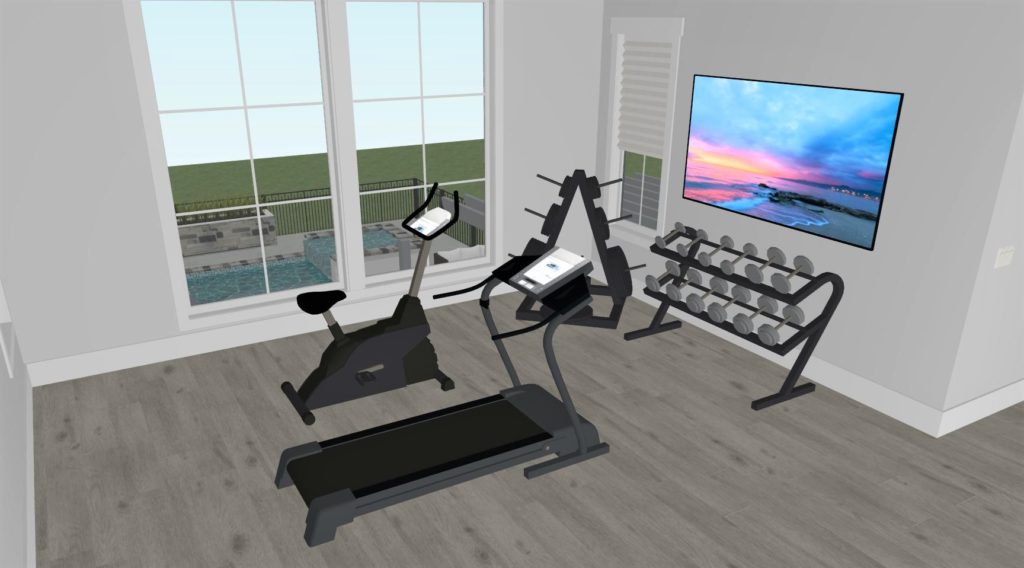 Smart exercise machines can help you reach fitness goals and motivate you. You can set goals within the application that sync to the machine and track progress. Metrics include heart rate, calories burned, distance, etc.
Smart Exercise Equipment to Consider
---
Intelligent devices that you can use in homes are becoming limitless. What are some of your favorite smart home tools? Let us know in the comment section.