By Danielle Schroeder
1st Place Winner: Robert Smith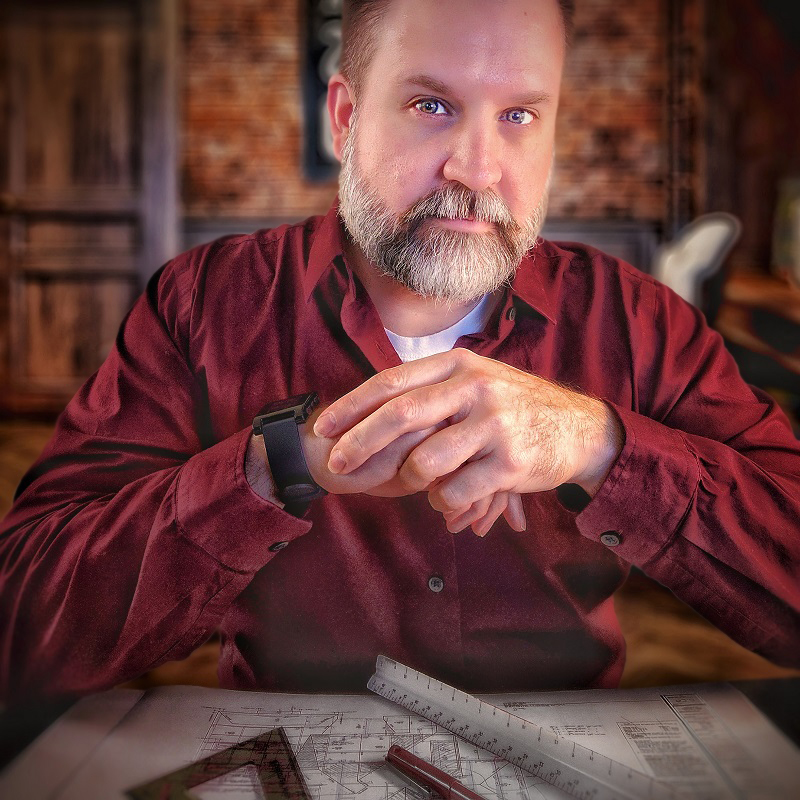 Robert has become a fan favorite with his outstanding renders. His award-winning design was a beautiful Mediterranean-inspired custom home that will be built in North Carolina. One of the builders Robert works with had a client who needed assistance with creating their forever home, and Robert was just the person to bring their vision to life. This design was Robert's first Mediterranean-style home. The project required him to work quickly under a shortened time frame.
The exterior consists of painted brick, stone, and stucco with low rooflines and an arched entryway. It is a 3700-square-foot home with an outdoor covered porch that adds additional space for outdoor dining and access to the fireplace and in-ground swimming pool. The design also includes three bedrooms, three and a half bathrooms, a custom kitchen, a pantry room, and a home gym.
"The thing that I love most about working with 3D – particularly with Chief Architect Software – is being able to design the floor plans and the exterior of the home is created simultaneously. The 3D model of the home is completed, elevation cameras are shot and completed in a short period of time compared to hours over the old ways of 2D CAD drafting."
"I've been using Chief Architect since 2002 and the program has continued to improve dramatically over the years. It has reduced drafting time while allowing the design process to flow and be inspired. I've never found myself in a situation where Chief Architect cannot help me create my design idea. Chief Architect allows me to model it and ray trace it photo realistically all within one program."
Robert is the owner, designer, and graphic artist for Robert Smith Design. He understands that every inch of the home matters to his clients and wants every aspect designed with excellence. He goes beyond the standard and gains inspiration from the characteristics of the building site, including the layout and location of the land. Robert subscribes to the principle that form follows function and believes in the philosophy that "less is more" when it comes to aesthetics.
---
2nd Place Winner: Jean Thomas
Jean's winning design is over 3000 square feet and is a single level to allow for aging in place. The home has five bedrooms with ensuites, an expansive kitchen, two laundry areas, and a back screened-in porch. Two of the bedrooms are attached to accommodate a special-needs child. A shared bathroom, private hallway, and double vanities were added for extra convenience.
Jean has been in the construction industry since 1996 and started as an electrical apprentice. She later started designing and has been enjoying it since 2015. Jean currently works for Pusch Ridge Design and Remodel, focusing on kitchens, bathrooms, and patio additions. She uses Chief Architect Premier and when she first started using the software, she recalls, "I spent hours watching videos and reading through pages and pages of information in the knowledge base to prepare better designs and design presentations. "
---
3rd Place Winner: Graeme Camp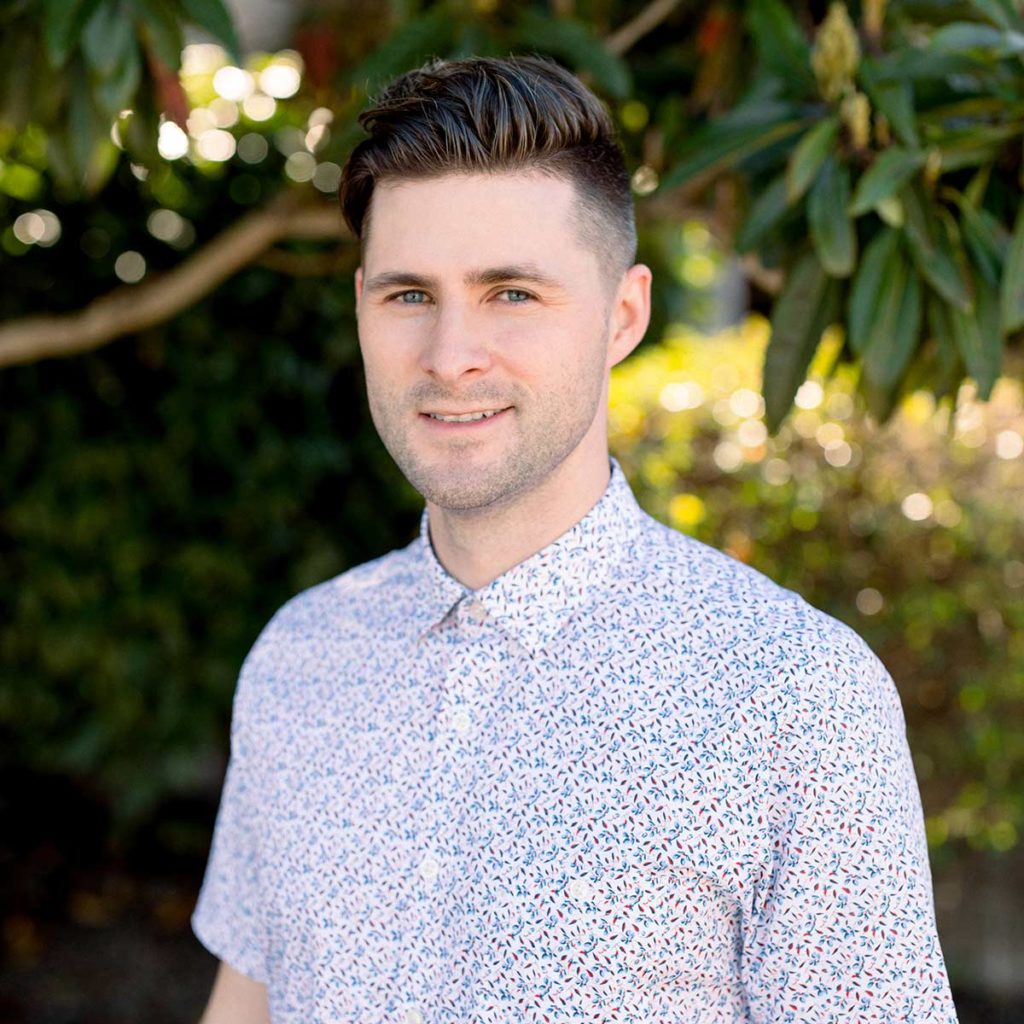 Graeme's evening rendering includes an outdoor kitchen design. His clients wanted to embrace indoor-outdoor living. They chose Urban Bonfire cabinetry and Dekton Surfaces for the countertops that perfectly fit with the exterior white and gray house colors.
"I have worked for Wright Residential as a Project Engineer and Project Manager since January 2019. We specialize in custom new home construction and have started to get into the remodeled spaces in the past year. I started using Chief Architect Software in late 2019."
"The software has helped greatly in laying out showers, kitchens, home offices, etc… Several of my drawings were permitted and constructed, including a 3800-square-foot barn. Chief Architect has given me the confidence to tackle a wide variety of projects with many more slated for 2022."
We hope to see your design in the next contest! Learn how you can enter the next contest.