by Kerry Hansen
1st Place Winner: Jenna-Lyn Croteau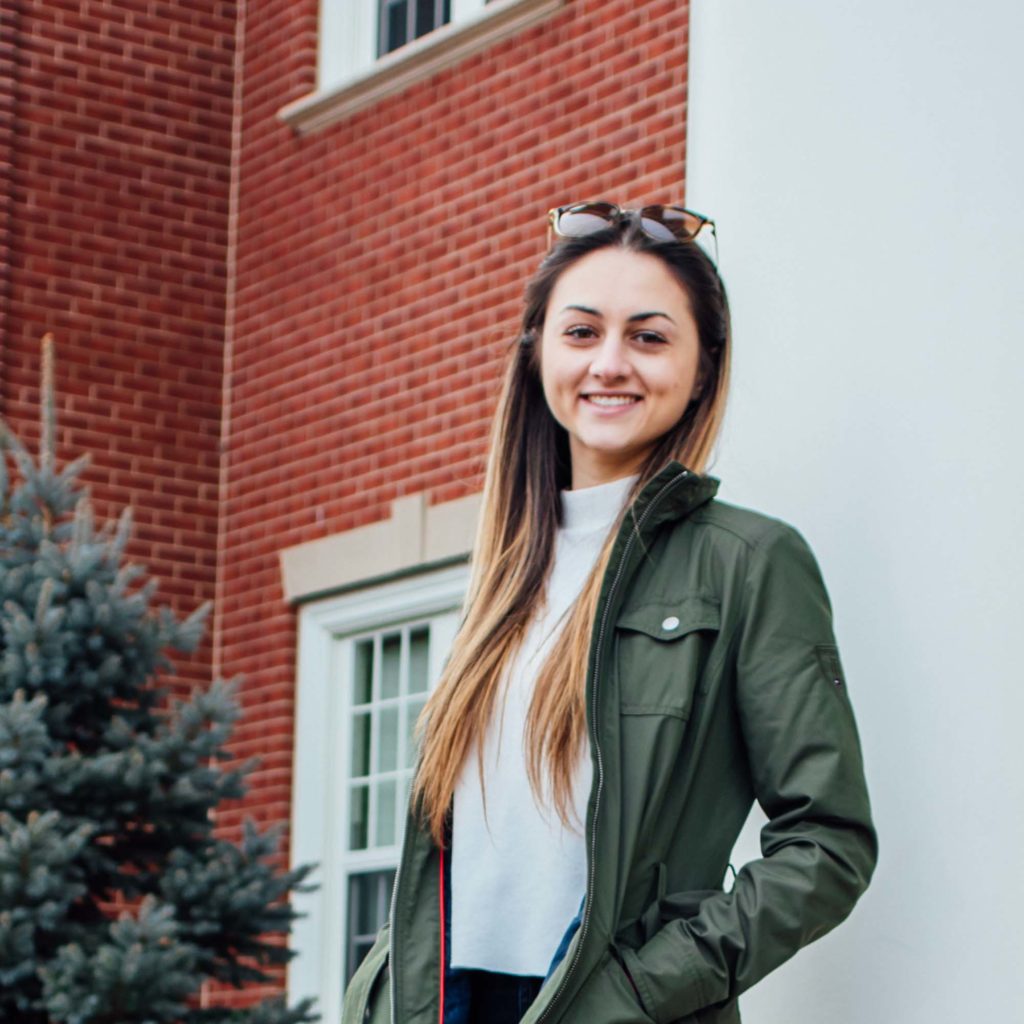 Jenna-Lyn Croteau is from Chelsea, Massachusetts, and currently resides in East Boston with her family. She has over five years of experience working in architecture and holds a Bachelor of Architecture degree from Boston Architectural College. Jenna-Lyn became involved in architecture after studying Drafting and Design while attending a vocational high school. While attending college, she started a small design company focusing on restoring/redesigning furniture. "I sold my designs at the South End Open Markets in the following years." Through networking, collaboration, and having a great mentor, Jenna-Lyn's business evolved into architectural and organizational design.
Jenna-Lyn's winning residential addition is currently under construction in Lexington, MA. The residential two-story home is a typical Dutch Colonial, primarily characterized by its layout and gambrel roofs. The house is a three-bedroom, 2 1/2 bath and sits on an irregular-shaped lot. The existing house is visually symmetrical. When designing the new addition, it was essential to use the same visual language so the new addition blends seamlessly with the home and its surrounding context. The current layout functions; however, it can be restricted and spatially separated – something the clients are hoping to resolve by adding this new addition.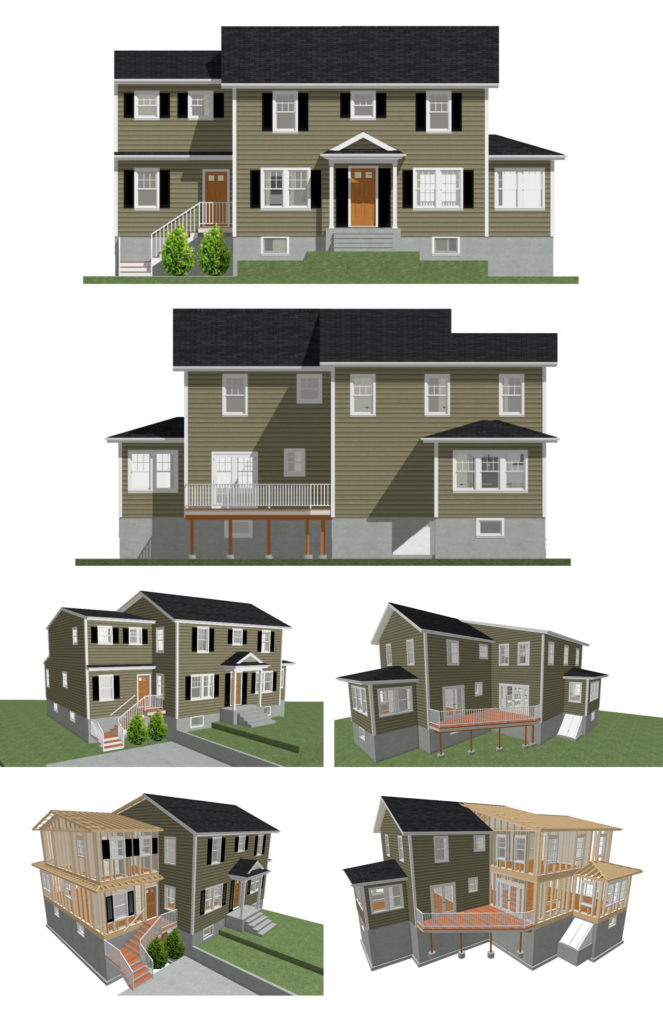 ---
2nd Place Winner: Doug Hornstein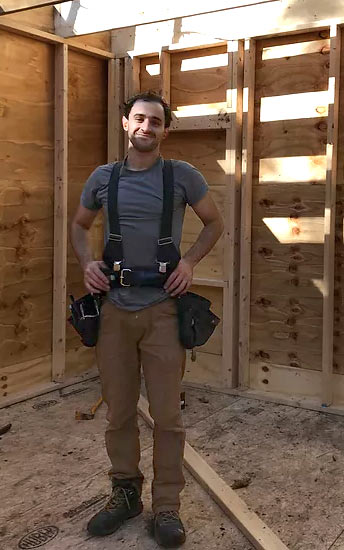 Doug Hornstein of Light House Design in Sudbury, MA, grew up around design and construction. He is inspired by his dad, David, who renovated or built every house their family lived in. Doug has always been interested in the psychological impact of space and was slowly drawn to carpentry and design. After spending a few years in the field at a design/build company in Western Massachusetts, Doug began working at Light House Design with his father who was an early and enthusiastic adopter of computer design for architecture. Their firm has been using Chief Architect since 1992. 3D computer design enables this father and son team to offer more creative, collaborative, and cost-effective design services. Collaborating with clients over a 3D computer model that can be rotated, zoomed, and viewed from inside and out, makes iterating and perfecting the design fast and fun.
Light House Design offers a full range of services from schematic design to construction management. While their background is in traditional styles, Light House now specializes in modern houses and enjoys experimenting with materials and forms to take full advantage of the light and views of a site. Doug and the team at Light House Design use Chief Architect to create a complete 3D model of the house and its site, down to the framing and ductwork. This allows us to explore design options in real-time and work out all of the construction details at an early stage.
​Doug finds "the elemental characteristics of a house – scale, the relationship of spaces and materials, light and shadow, color – have a powerful but seldom noticed impact on our lives. I enjoy exploring these characteristics in design and seeing them come to life and change during each phase of construction." Doug is equally interested in the technical side and experimenting with how things are built. "Residential construction currently exists in a fascinating tension between continuously advancing materials and technologies, and a general method of building that retains much of its craft legacy." Doug wears many hats within the company. He is responsible for a range of activities from computer design and rendering, to supervising construction. You will even find Doug putting on a toolbelt to do some actual building.
Doug's winning project is currently under construction in Weston, Massachusetts. It is a two-phase project. First, a guest wing is being added to the client's existing house. Upon completion of phase one, the client will move into the guest wing, and the existing house will be demolished to the foundation, where a new house will be built on the old footprint. This rendering shows the southern elevation of the new house, designed to open the space to afternoon light and a view of beautiful conservation land. The southern portion of the butterfly roof cantilevers out to provide shade from the harsh midday sun and give the house a soaring feeling. This home was designed using Chief Architect X12 and rendered in Lumion 11.
---
3rd Place Winner: William A. Bentley II, AIA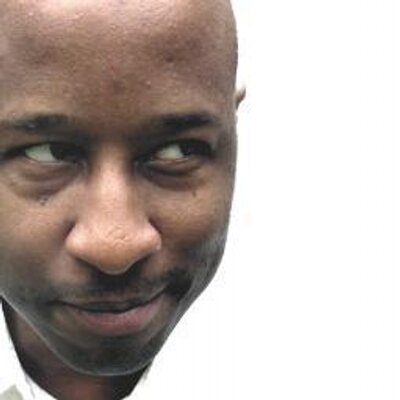 William Bentley II, the Co-founder of Francium LLC, is an Indianapolis-based architect who uses Chief Architect for home remodels and designs from the ground up. William's winning remodel project is located on Dean Road in Indianapolis, Indiana. This project is a renovation and second-floor addition. The goal of the project was to open up and rejuvenate this 1940s home.
The design process for this renovation involved optimizing a narrow and awkward space and adding a primary suite to the first floor. In addition to enhancing the layout, William expanded the roofline on the second floor to transform the now four bedroom / 2.5 bath home.
The project was completely designed and rendered in Chief Architect. William used many of the available catalogs from the 3D Library and custom materials created to reflect the actual materials used for this design. According to William, the style of the space was once described as "Scandinavian meets Farmhouse meets Cape Cod meets Contemporary." But he prefers to think of it as "Bright, Light, and Right!"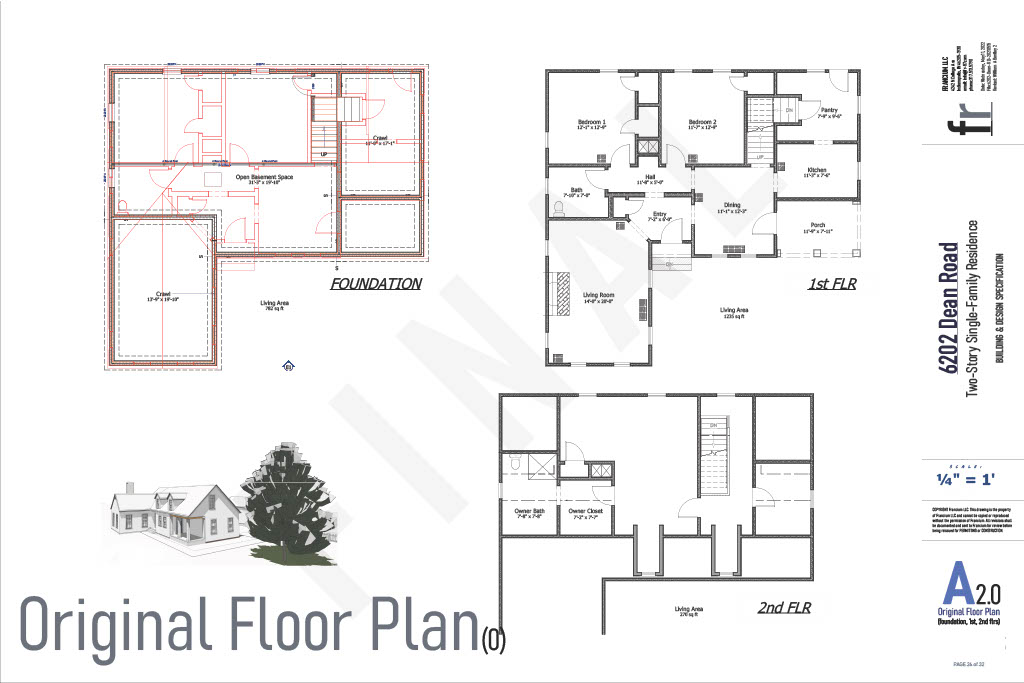 Do you think you have what it takes to win? Submit your design to the next contest! Learn how to enter here.