Chief Architect has monthly contests for customers to show off their work. People with various backgrounds and styles compete in the following categories: Kitchen/Bath and Interiors, Residential, and Remodel/Addition. Please help us congratulate the winners!
---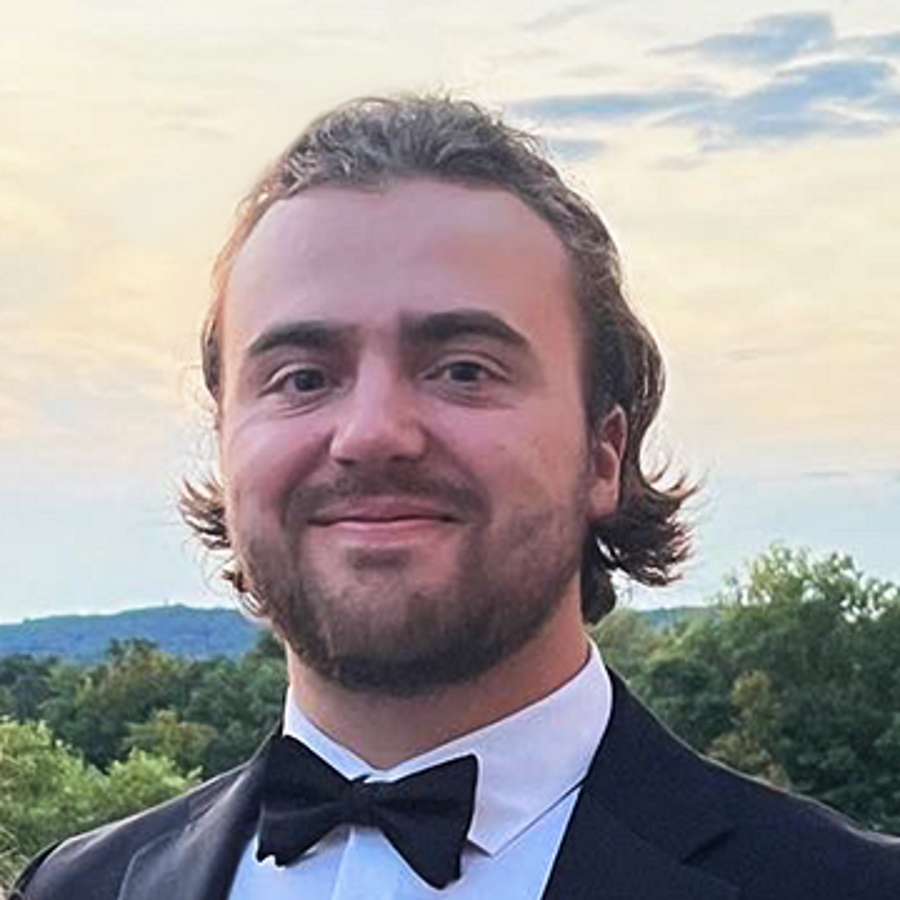 1st Place: Francesco Salvatore Mannino II
"Francesco Salvatore Mannino II lives in Cold Spring Harbor, New York, and is
currently pursuing a Bachelor of Architecture and a Minor in Graphic Design at
the New York Institute of Technology. Francesco began to explore Chief
Architect early on in the year 2021 and has been exploring new updates and
features ever since.
Francesco has gathered architectural experience during his education by working with a Consulting and Forensic Engineering Firm and a Design and Build Architectural Firm. Most of his free time is spent designing and rendering fictional homes and estates on his Instagram."
2nd Place: Joshua Urie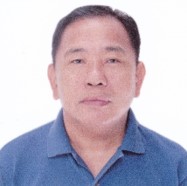 3rd Place: Rodante Bernabe
Rodante is located in Laguna, Philippines, and has over 37 years of experience as a civil engineer, and particularly enjoys residential construction and design. He has won numerous Chief Architect Design Contests and continues to captivate the Chief Architect Facebook users.
---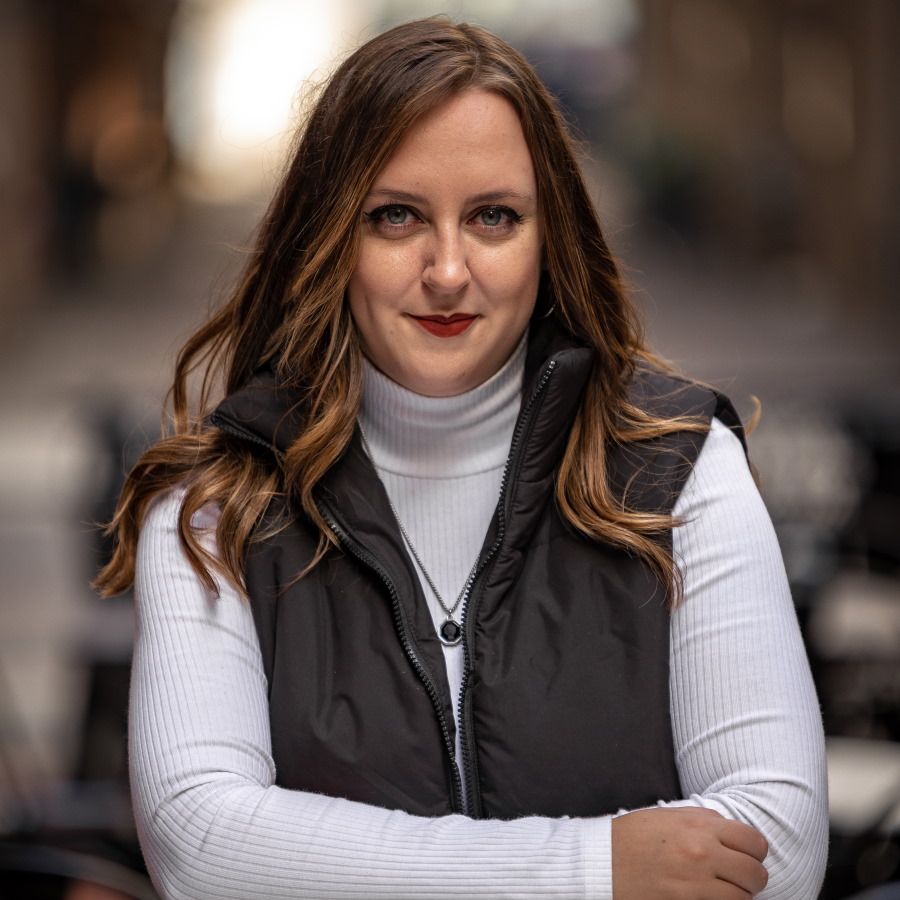 1st Place: Sam Kunka
"Sam Kunka is originally from Dayton, Ohio, and currently lives in the Metro Detroit area. She has just over 6 years of kitchen and bath experience and holds a B.S. in Interior Design from Bowling Green State University. Sam currently works for Bolyard Lumber & Design Center in Birmingham, MI, under the creative direction of Lead Designer Lindsey Collins. Sam has worked with Chief Architect for a little over a year and wouldn't want to work with any other program. With the way that Chief renders and how user-friendly it is, it makes it so easy to be able to portray any custom design to the client. Most clients say they have a difficult time visualizing their projects, but Chief gives us the ability to create photo-realistic renderings and 360 views, and in the long run, it eliminates a lot of confusion on the job site."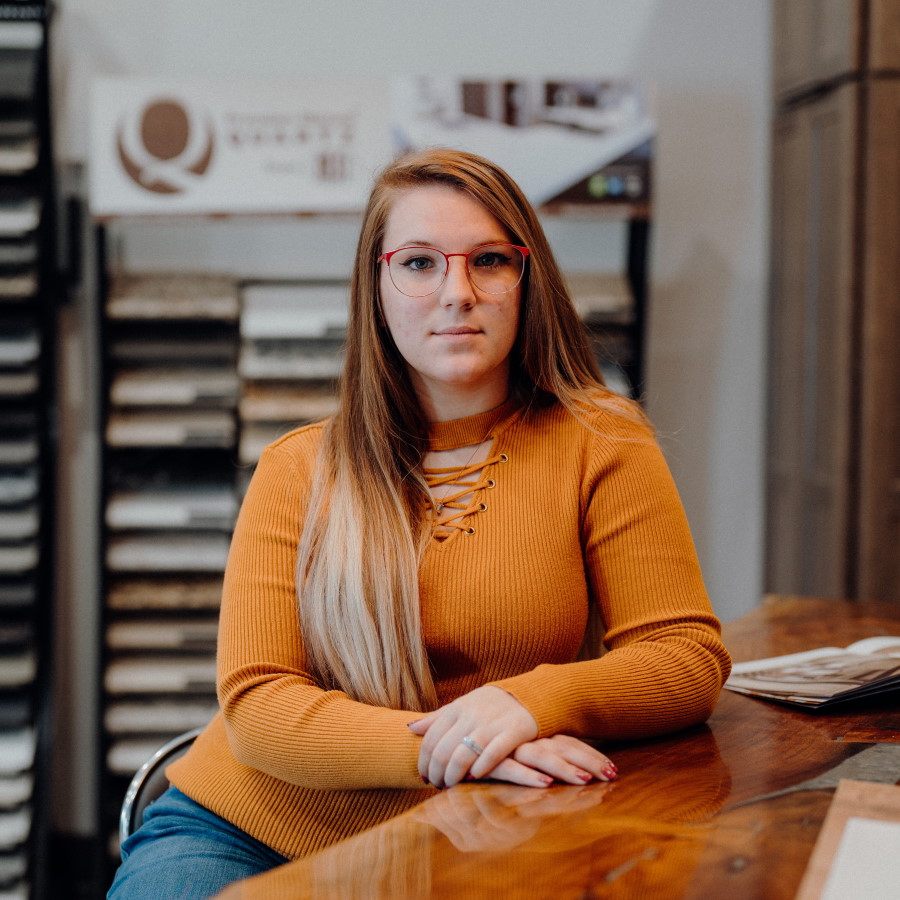 2nd Place: Savannah Stipe
"Savannah found her start while attending a science and technology lead high school in Ontario, Canada. Her passion for design came years later while employed at a big box store. In 2021 she started at Lisa's Custom Interiors, and her passion flourished. She loves the design challenges she must overcome daily. "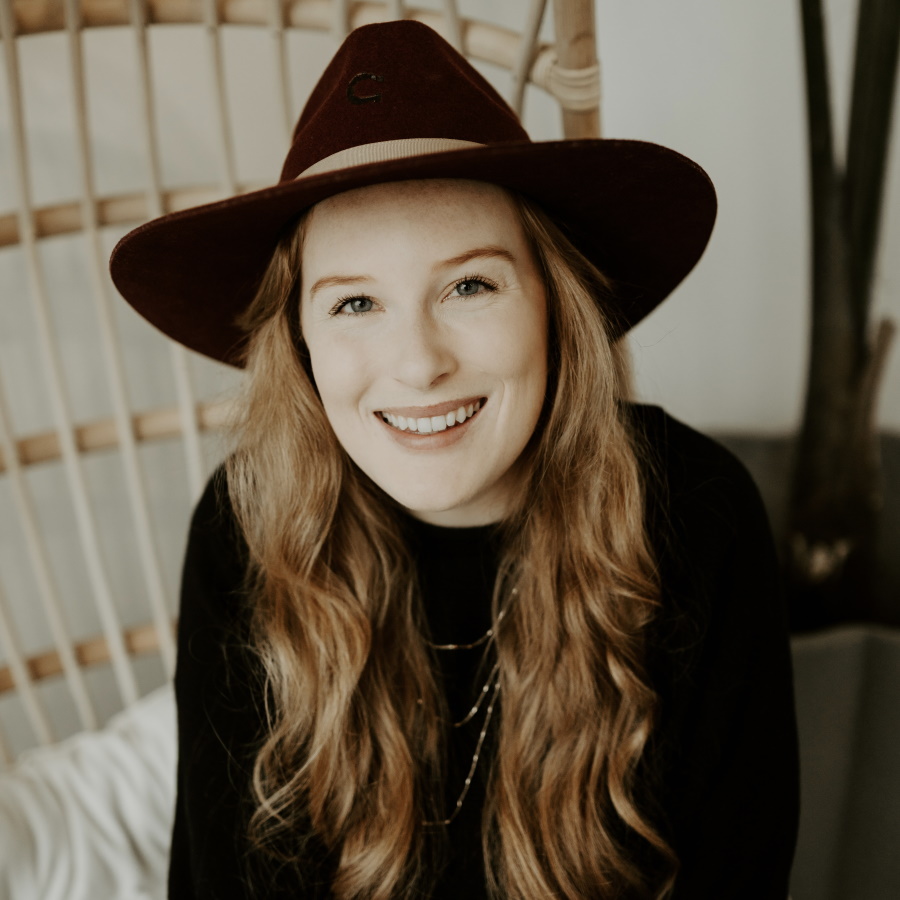 3rd Place: Hayden Bolin
"My name is Hayden Bolin, and I am in my second year as an Interior Design student pursuing an associate degree. I started a full-time internship this summer at Tracy's Custom Home Designs in Farmersville, Texas, where I learned about the Chief Architect program and gained knowledge about space planning and the home building process. They let me continue working part-time once school started, and I've enjoyed furthering my Chief Architect skills and deepening my knowledge of architecture.
I also work part-time as an Assistant Event Manager at Maxwell and Gray Events on the weekends. In my free time, I enjoy traveling, especially to areas where I can experience new cultures or be in nature – my dream is to travel to Antarctica one day. "
---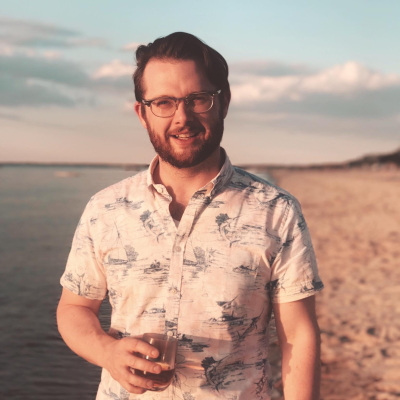 1st Place: Andy Banks
"Andy currently lives in San Francisco with his wife and two pugs while they work through the design process of their dream home, The Devil's Purse in Cape Cod. The couple purchased a massive fixer-upper project in 2020 to be closer to family who has lived in the area for several generations. Andy dove head first into Chief Architect in March of 2022. Most of his free time is spent either reading and learning about classic home design elements or creating renders to test different design elements on their home. For being brand new to the design and renovation world, being able to communicate through realistic renders has helped accelerate and align the design intent with the builders at an incredible level.
The living/dining room design is a major change from the current status of the Greek Revival home, with extensions in both directions and a refreshed floor plan. The millwork helps set a classic tone while incorporating more modern design elements to make a balanced, livable, and beautiful space for the whole family. The total scope of the project encompasses moving from 1400sq ft livable space to near 3,000. The major renovation and expansion present numerous opportunities to further leverage the rendering component of Chief Architect to make an informed decision while being a continent away from the project."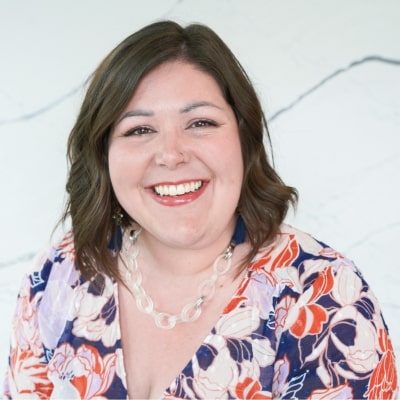 2nd Place: Amanda Andrews
"Amanda has a B.S. in Interior Design from Purdue University. She has been designing kitchens, baths, and interiors for over 15 years. Amanda lives in Indiana with her husband and their 4 kids. She's a violinist turned cellist, and her favorite vacation spot is the Caribbean!"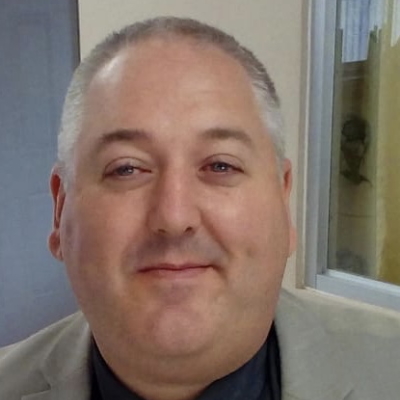 3rd Place: Ryan Gardner
"Ryan has spent his varied career divided between volunteer work around the world as well as residential and commercial design and construction management of all phases. From managing the pre-construction design department for a large custom builder, overseeing the construction management team for several multi-million dollar commercial projects, to designing that new dream home for his favorite clients. Ryan has worked in all facets of construction, from digging ditches to framing and finishing new custom homes, remodeling kitchens and bathrooms, and he is now dedicating himself to providing first-class designs and construction documents!
When Ryan isn't designing your new space or working with the local community, he enjoys walking on the beach with his wife and Boston Terrier or fishing on the Tuna Coast of Panama. He has developed a passion for designing energy efficient and truly comfortable spaces whether they be your dream kitchen, designing custom homes or ADUs, much-needed extra space with a whole house addition, or revitalizing that amazing 1970's house!"
---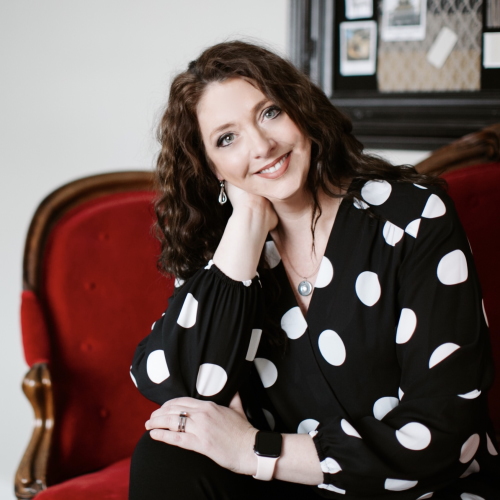 1st Place: Janel Joppie
3rd Place: Veronica Sloboda
"I graduated from the University of Washington, Seattle in 2017 with a BA in Psychology. I've always enjoyed gazing at living spaces and exploring the principles of residential design. Chief Architect is an amazing tool in making that learning fun, and I am finding the software incredibly intuitive and user-friendly.
I was excited to practice a real-life scenario when a friend talked to me about her vision for a dream retirement house. She sketched a floor plan, emphasizing that she would keep the home under 1,300 square feet. Equipped with the Chief Architect's space planning tool and a few photos of inspiration, I brought the home concept to realization. I was thrilled when I showed my friend the design, and she loved it. I am grateful for the mentorship of my father, Lubomir, owner of LAS Design, and for his constant encouragement as I continue to learn and grow."
---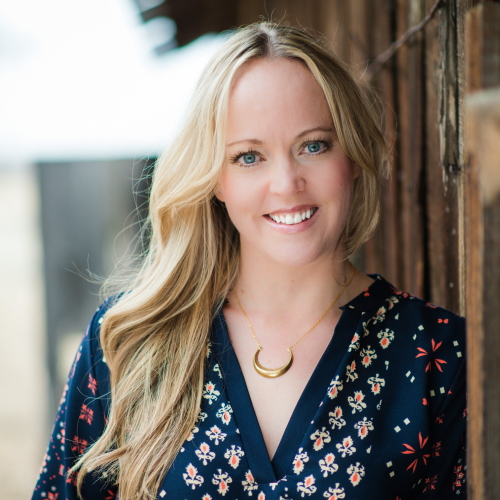 1st Place: Emily Cathcart, CMKBD, NCIDQ
"Emily Cathcart, CMKBD, NCIDQ of Emily Cathcart Designs is located in Bend, Oregon. Emily has specialized in Kitchen and Bath Design for over 20 years in Colorado and after a recent move to Oregon decided to upgrade her drawing skills with Chief Architect to attract new clients. It's extremely rewarding to share renderings with a client and see their eyes light up with inspiration for their new project."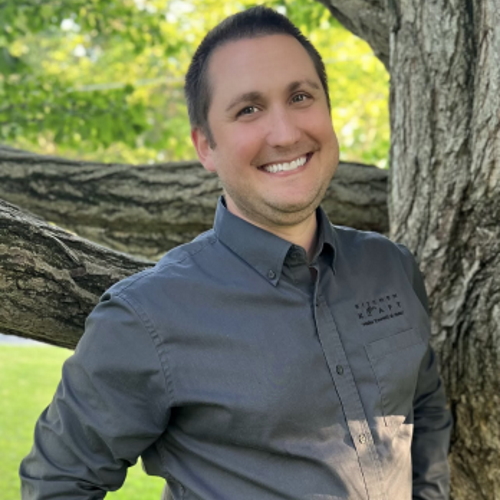 3rd Place: Dustin Kubasek
"I've always considered myself an artist. I attended a small fine-art school in Baltimore, Maryland for a time, but soon thereafter started my career as a craftsman by trade. It was an easy path for me to take in order to start earning a living. My dad was a custom home builder and trim carpenter, so working closely with him for many years provided a solid background in construction from the ground up on many types of residential projects. In fact, I grew up around construction sites observing how things were done. As I progressed in my own knowledge and skillset (especially with custom finish work), I began using CAD programs to layout all of my custom kitchen and bathroom designs. Taking that to the residential design/build industry has allowed me to focus on the artistic side of construction.
Once I started using Chief Architect Premier, it was a game-changer for me with how well-rounded it is as an architectural program. I started with version X8 about 7 years ago and love how progressive it is. This program is a great fit for designing and creating build prints. Most clients have a difficult time visualizing how things will turn out in the end, so the ability to create photo-realistic renderings all in one program is unarguably beneficial. There is nothing lost in translation this way, and the possibilities are endless.
Presently I am a Senior Architectural Designer at Kitchen Kraft Inc. and Dream Baths in Columbus, Ohio. We complete around 50 custom renovation projects per year locally. I create all as-built models, plans/designs, build-prints, and presentation renderings for our projects, all on Chief Architect (currently X14) working alongside the designers and project engineer to create solid plans for our staff to execute in the field. Our projects are fairly complicated at times, so our carpenters no doubt appreciate having a great set of legible color-coded plans to work from as well. So using this software is fantastic all the way through the process. I am already excited about X15 and look forward to rolling with those changes and to see what else will be adapted in the future!"
---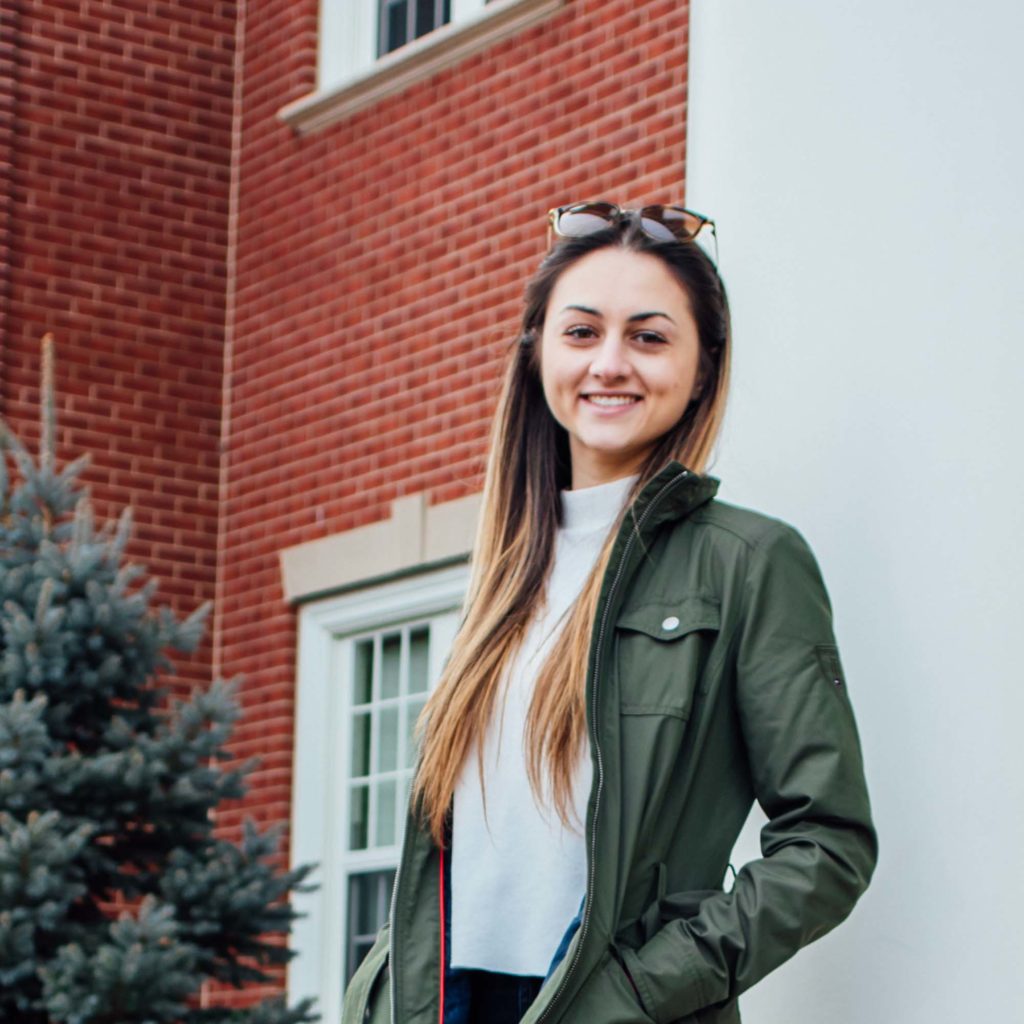 1st Place: Jenna-Lyn Croteau
Jenna-Lyn Croteau is from Chelsea, Massachusetts, and currently resides in East Boston with her family. She has over five years of experience working in architecture and holds a Bachelor of Architecture degree from Boston Architectural College. Jenna-Lyn became involved in architecture after studying Drafting and Design while attending a vocational high school.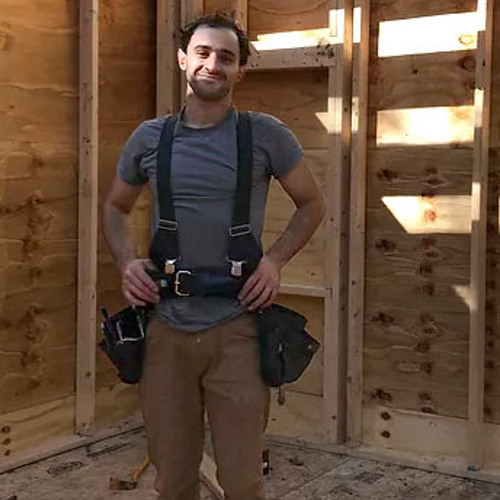 2nd Place: Doug Hornstein
Doug Hornstein of Light House Design in Sudbury, MA, grew up around design and construction. He is inspired by his dad, David, who renovated or built every house their family lived in. Doug has always been interested in the psychological impact of space and was slowly drawn to carpentry and design.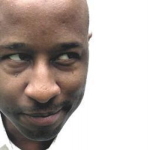 3rd Place: William A. Bentley II, AIA
William Bentley II, the Co-founder of Francium LLC. He is an Indianapolis-based architect who uses Chief Architect for home remodels and designs from the ground up.
---
2nd Place: Jean Thomas
Jean has been in the construction industry since 1996 and started as an electrical apprentice. She later started designing and has been enjoying it since 2015. Jean currently works for Pusch Ridge Design and Remodel, focusing on kitchens, bathrooms, and patio additions.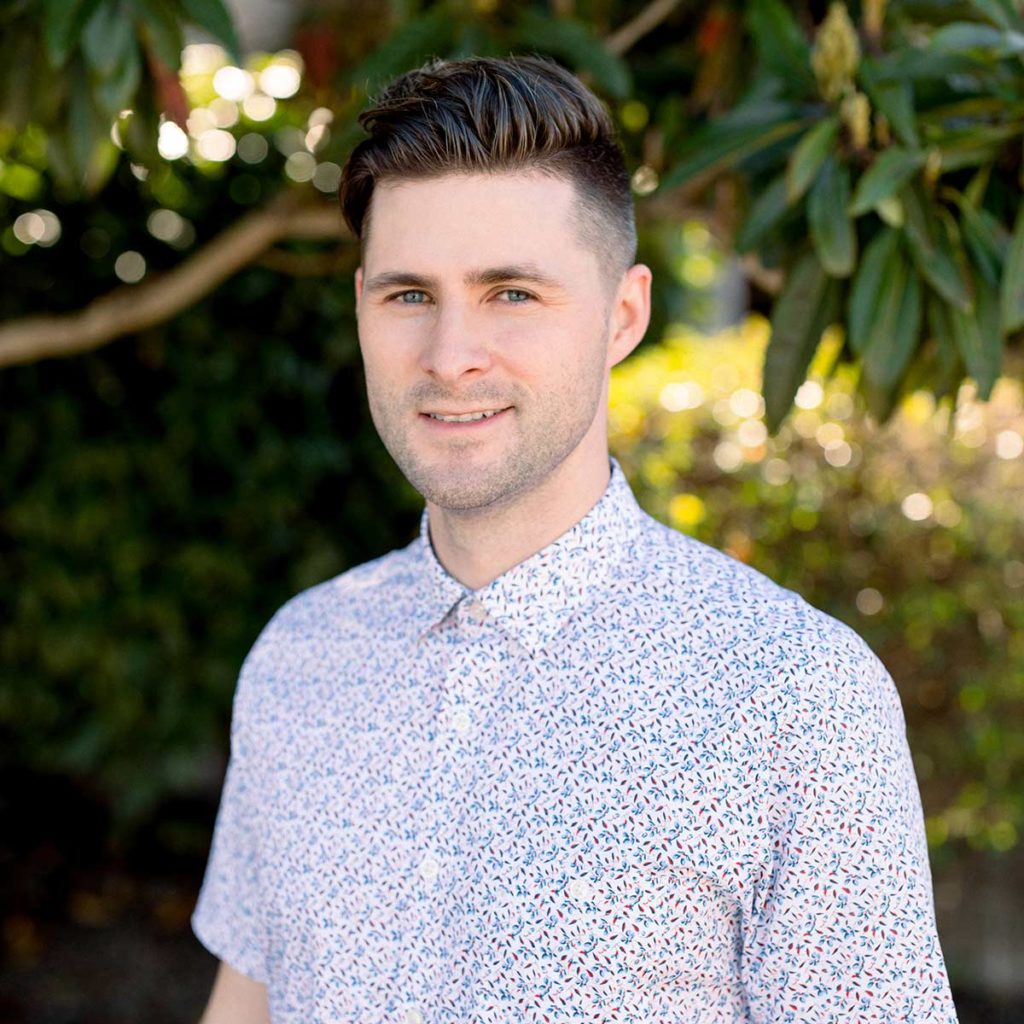 3rd Place: Graeme Camp
"I have worked for Wright Residential as a Project Engineer and Project Manager since January 2019. We specialize in custom new home construction and have started to get into the remodeled spaces in the past year."
---
1st Place: Sarah Gubbels
Sarah is a graduate of the University of Nebraska-Lincoln with a degree in design. She has been with Homestead Homes of America in Wayne, Nebraska, since 2013 and has helped countless families realize their dream of new homeownership. With the help of design professionals like Sarah, clients at Homestead Homes enjoy the pride and participation of building their own homes.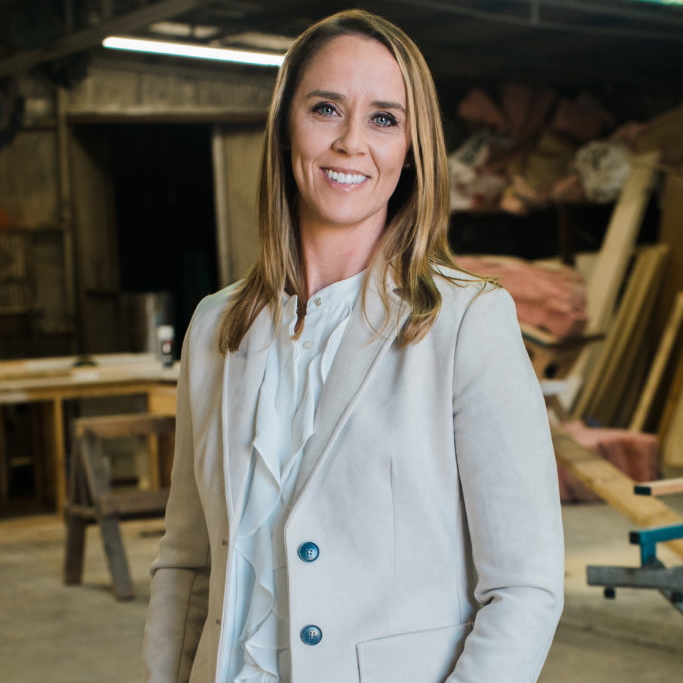 2nd Place: Shelly Wood
Shelly and the team at Axis Construction are experienced and qualified general contractors performing both residential and commercial projects. They specialize in kitchen and bath renovations, residential design/build remodeling, and additions. Shelly works closely with clients to develop a plan and vision for their projects.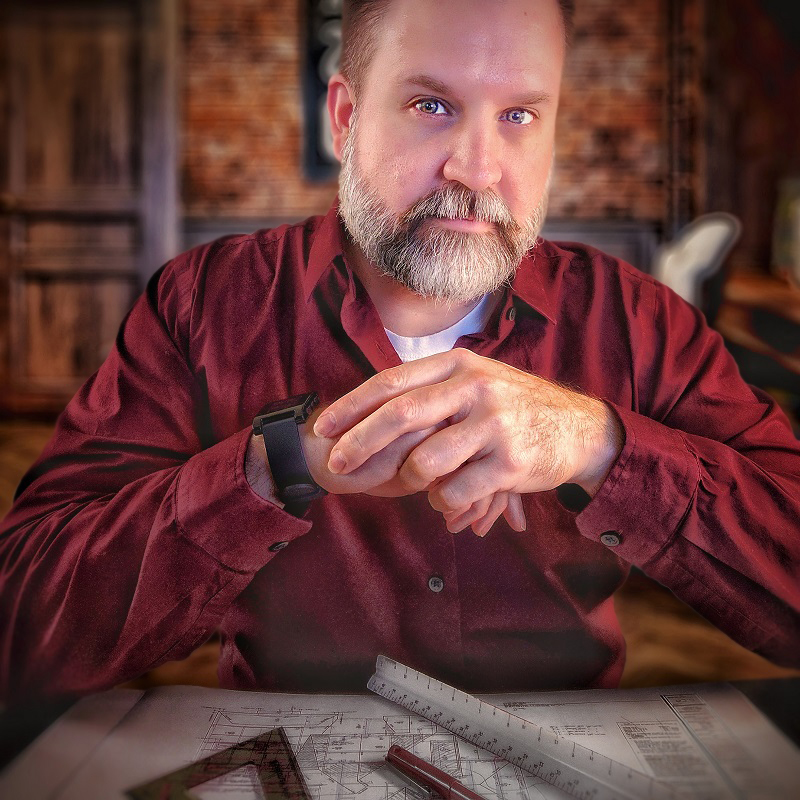 3rd Place: Robert Smith
Robert is the owner, designer, and graphic artist for Robert Smith Design. He understands that every inch of the home matters to his clients and wants every aspect designed with excellence. He goes beyond the standard and gains inspiration from the characteristics of the building site, including the layout and location of the land.
---
Thank you to everyone who shared their designs with us! Learn how to enter our upcoming contest for a chance to win.