By Danielle Schroeder
From a do-it-yourself enthusiast to creating her own design business, Cortney Smith shares her journey and how Chief Architect Software has helped with her projects along the way.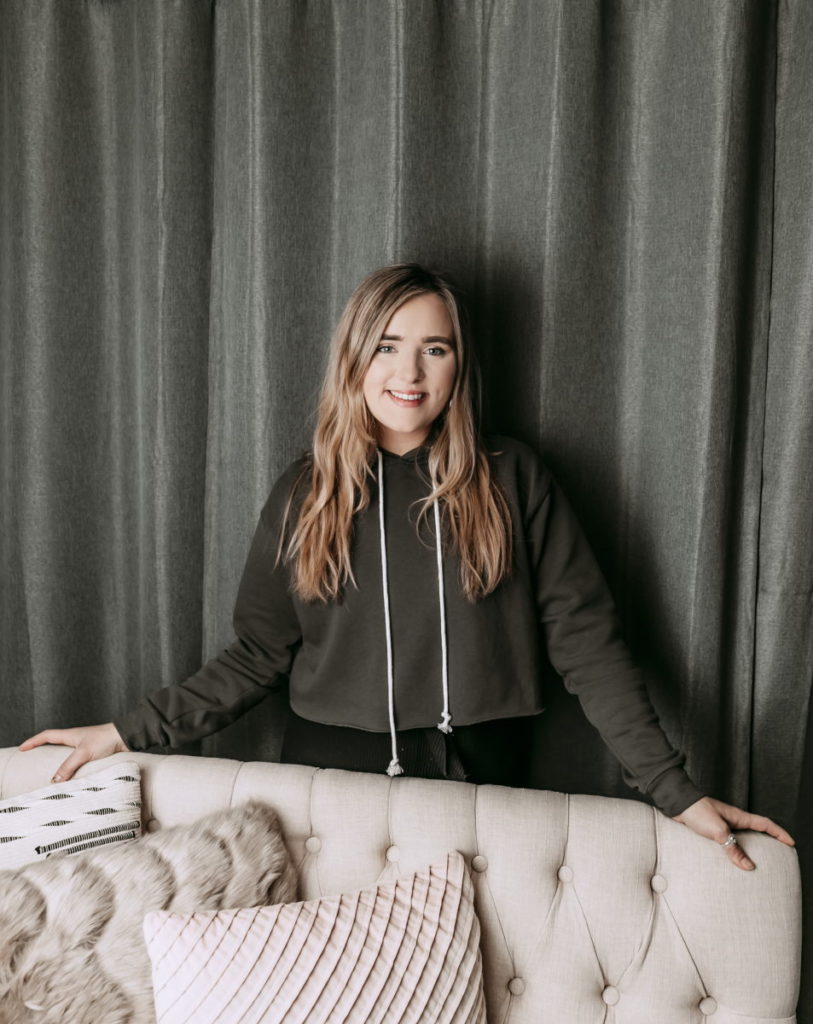 Cortney Smith has always had a love for design. Her interest sparked as a young child. Her grandmother owned a decor shop, and her mother would always take her along to interior design jobs. Cortney would tag along and help her mom with staging houses and consultations for commercial interior design.
Her parents also renovated an entire farmhouse that was built in 1910. She loved that a run-down house transformed into something that looked like it came out of a magazine. Witnessing this process as a child inspired her love for home renovations and design. Growing up, Cortney also remembers rearranging and repainting her room at least ten different times.
---
After college, she purchased a 1950's townhome. Cortney renovated the entire interior and exterior of the home. After selling the townhouse in 2017, Cortney and her fiancé purchased 20 acres of land in hopes of building their dream home. However, all of the plans she found did not fit their needs.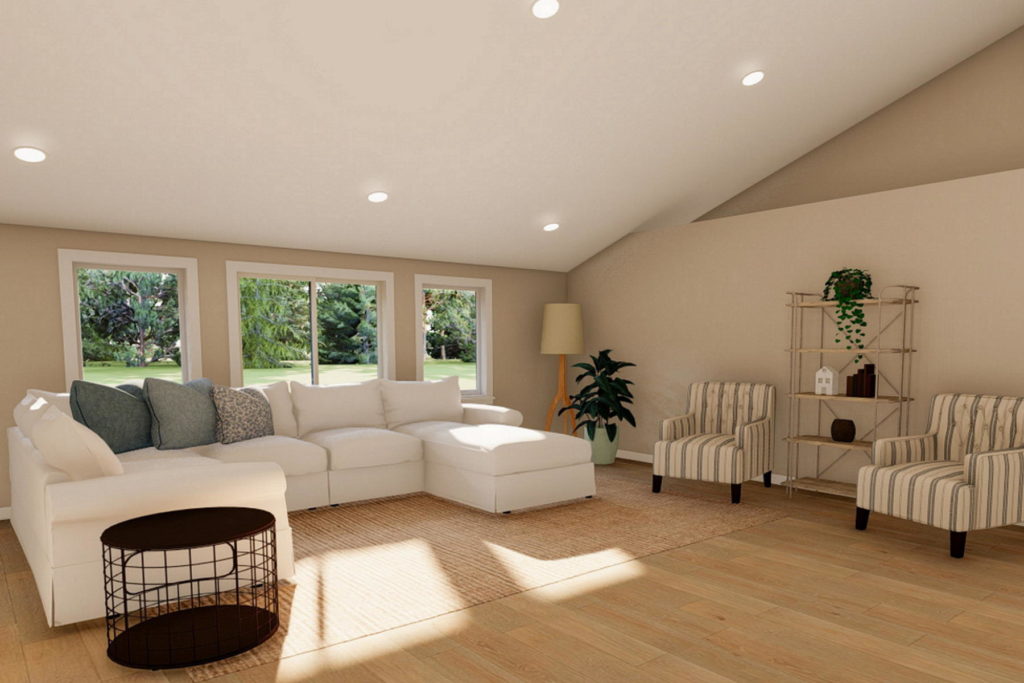 She searched for the perfect barndominium plan, but this was before barndominiums and shop homes became popular. Cortney decided to take matters into her own hands and create the perfect plan herself! She used Home Designer Software, and after 57 drafts, 20 trips to the county permit office, and a year and a half later, she did it! Cortney recalls, "The process was tough and long, but we learned a lot, and it gave me the confidence to start my own business designing homes and working with local contractors. "
---
Cortney is now the creator, designer, and owner of Torgy's Home Design. She runs her business from Lewis County, located in Washington. Cortney wholeheartedly believes in designing a home around the people that live in it. She doesn't stick to any particular design style but likes to feel out the client and their home. Cortney adds, "We spend more time in our homes than anywhere else, so your home needs to feel good to you. It needs to have a structure that flows effortlessly for you, a style that shows off your personality, and every inch of your space should be functional. A home should not be a place you come home to after work to throw your keys down, use the kitchen, and go to bed. It should be a place that is organized and functional, where you want to cook meals, entertain, and sleep in your oasis of a bedroom. It should be your safe space. I want my clients to walk through their home and fall in love with it over and over again. "
"I haven't had to look for any other programs when it comes to designing. Chief Architect does it all! I think my business is a Chief Architect success story in itself. It is the bread and butter of my business, and without it, I couldn't do what I do for a living! I get to work with clients nationwide because the software enables me to design spaces from my computer."
Cortney uses Chief Architect Premier within her business, which helps her keep up with the large variety of designs she creates. Cortney used the training videos to learn the program and hasn't looked back since!
We would like to thank Cortney for sharing her story with us and we look forward to seeing more of her work in the future!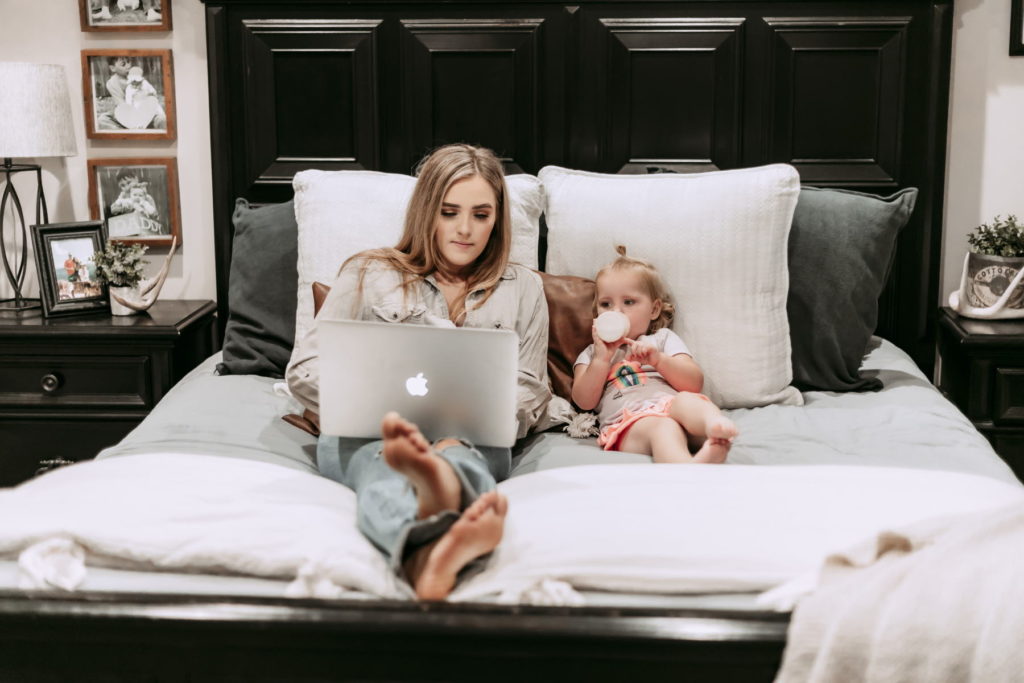 Connect with Cortney: