By Danielle Schroeder
There were many beautiful designs in this month's design contest. Please help us congratulate the September/October Kitchen, Bath, and Interiors Design contest winners!
1st Place Winner: Chris De Martino
Chris had a stunning design that included a large kitchen island that can seat up to five people. It boasts a full backsplash, large cooking range, two sinks, and wine refrigerators. His design also includes a tray ceiling with beams, a glass door cabinet, and an eye-catching range hood.
Chris is New York-based and has a 3D visualization studio, Elite 3D. He is a published 3D designer, a featured 3D artist, and specializes in high-quality award-winning architectural 3D renderings.
---
2nd Place Winner: Rene Costabile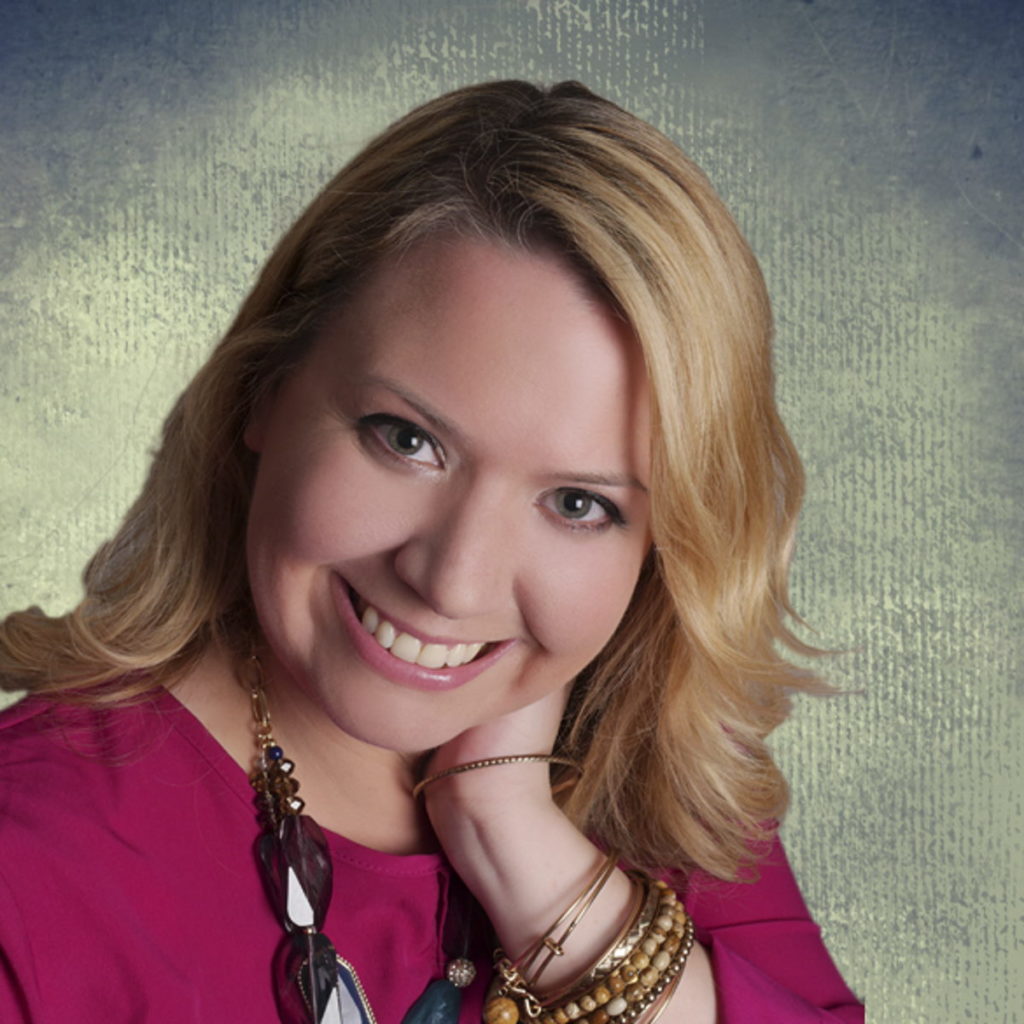 Rene's winning design required a modern flow from room to room. She used similar colors and surfaces to tie all of the rooms together. Rene likes that the kitchen is not all white. She added some "glam" to the kitchen with metal accents on the hood, island, and pulls. For Rene, a little goes a long way!
Rene is a kitchen designer at Design Line Kitchens. She graduated from The Art Institute of Chicago and has a Bachelor's degree in Fine Arts emphasizing Interior Architecture. She has a broad knowledge of cabinetry, function, and aesthetics, which comes in handy when working with a variety of different clients.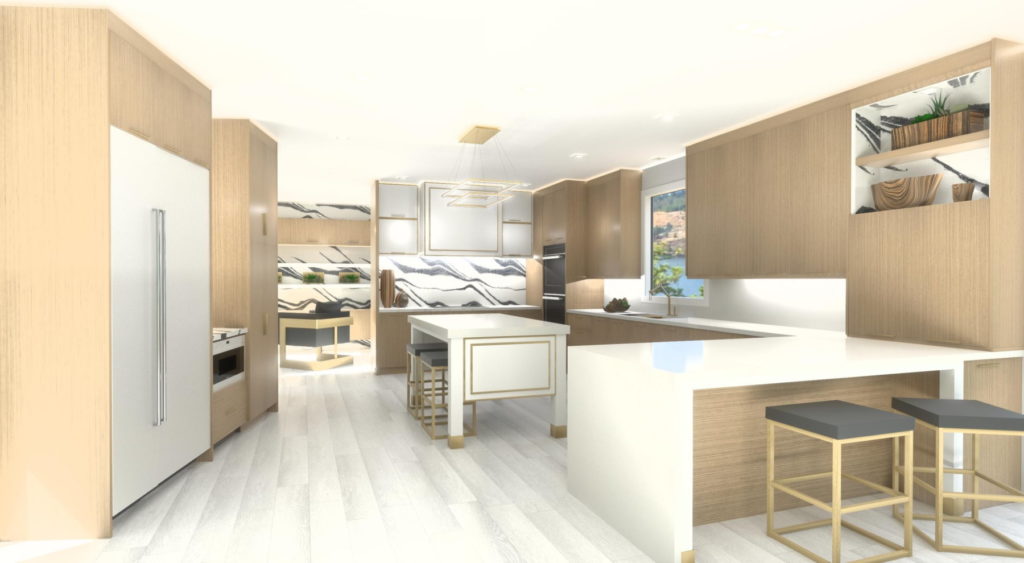 ---
3rd Place Winner: Alexandra Aldrich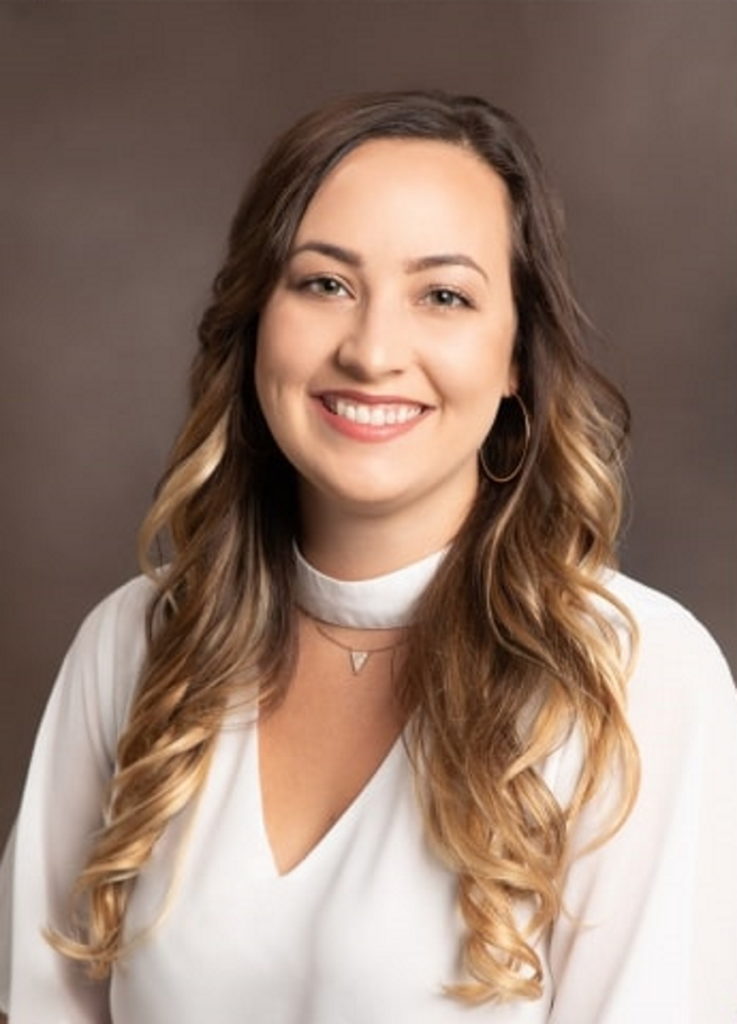 Alexandra's winning design is a recent kitchen project she did for one of her clients. The new design almost doubled the size of their original kitchen. A wall that divided the kitchen and dining space was removed and an oversized plaster hood was added to create a wow factor. Texture and character were established with floating shelves and a bold contrast was added with a white island, the refrigerator, and a coffee bar wall. The living space was also changed with a renovated fireplace and added marble tile.
Alexandra is the founder and lead designer at Envizion Designs. She loves being a designer and wanted to create a place where she could be transparent with clients. Alexandra empowers her clients by helping them make smart decisions while also giving them the best possible price.
Thank you to everyone who entered the Kitchen, Bath, and Interiors design contest. Learn how you can enter the next design contest!