By Emily Black
New and returning attendees joined us for our 2017 User Group Meeting and Training in Coeur d'Alene, Idaho!
We began the event with a welcome presentation from our CEO, Greg Wells, sharing our company story and what we're working on for the upcoming software release. The User Group Meeting was filled with focused presentations from Chief Architect staff and power-users; plus one-on-one support for attendees to work on their own specific plans and questions with one of our professional technical staff members. The 2-day Training classes were filled with in-depth lessons that set out a roadmap for attendees to follow at the training and refer to back in the office.
It's a very supportive environment where I feel I can thrive. – Cari Hill
The VR Lab brought the attendees into a new world of home design. A virtual reality headset was available for test-driving prototype features in Chief Architect and existing functionality in our Room Planner and 3D Viewer apps.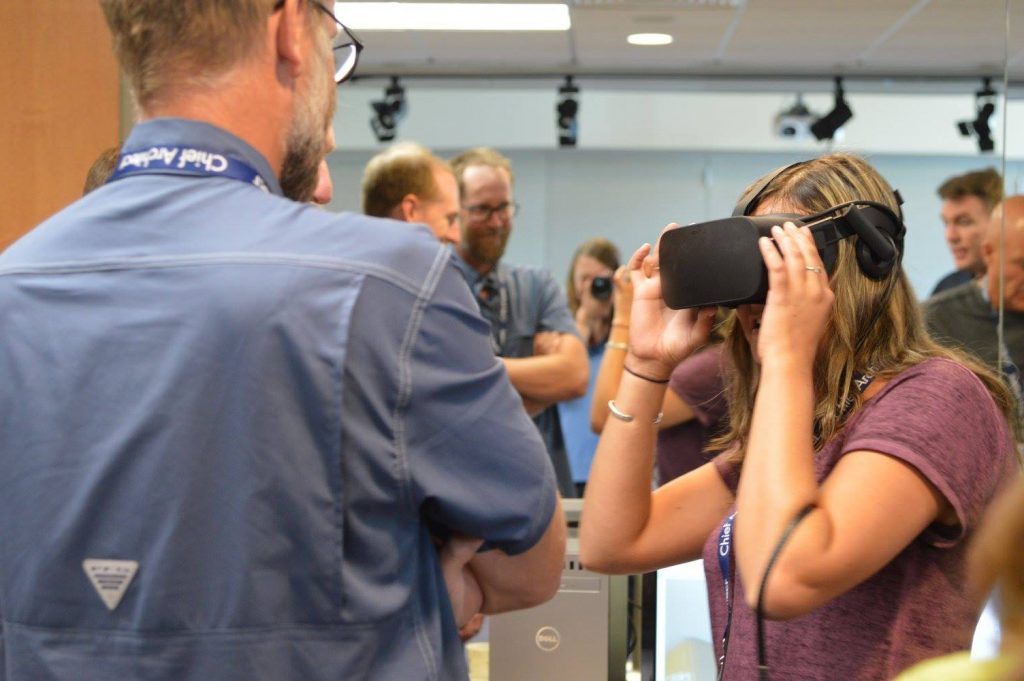 Through the evening events, we had a chance to build relationships, enjoy good conversation and amazing food.
We would like to thank all who attended, and we look forward to the next Chief Academy in 2019! If you missed the Chief Academy, visit us at the next training event. Learn where we'll be next!
View more pictures through our Facebook Album.