By Danielle Schroeder
The November Residential Design contest was a great showcase of the talented Chief Architect design community. Please help us congratulate the finalists on their spectacular designs!
1st Place Winner: Michael Burt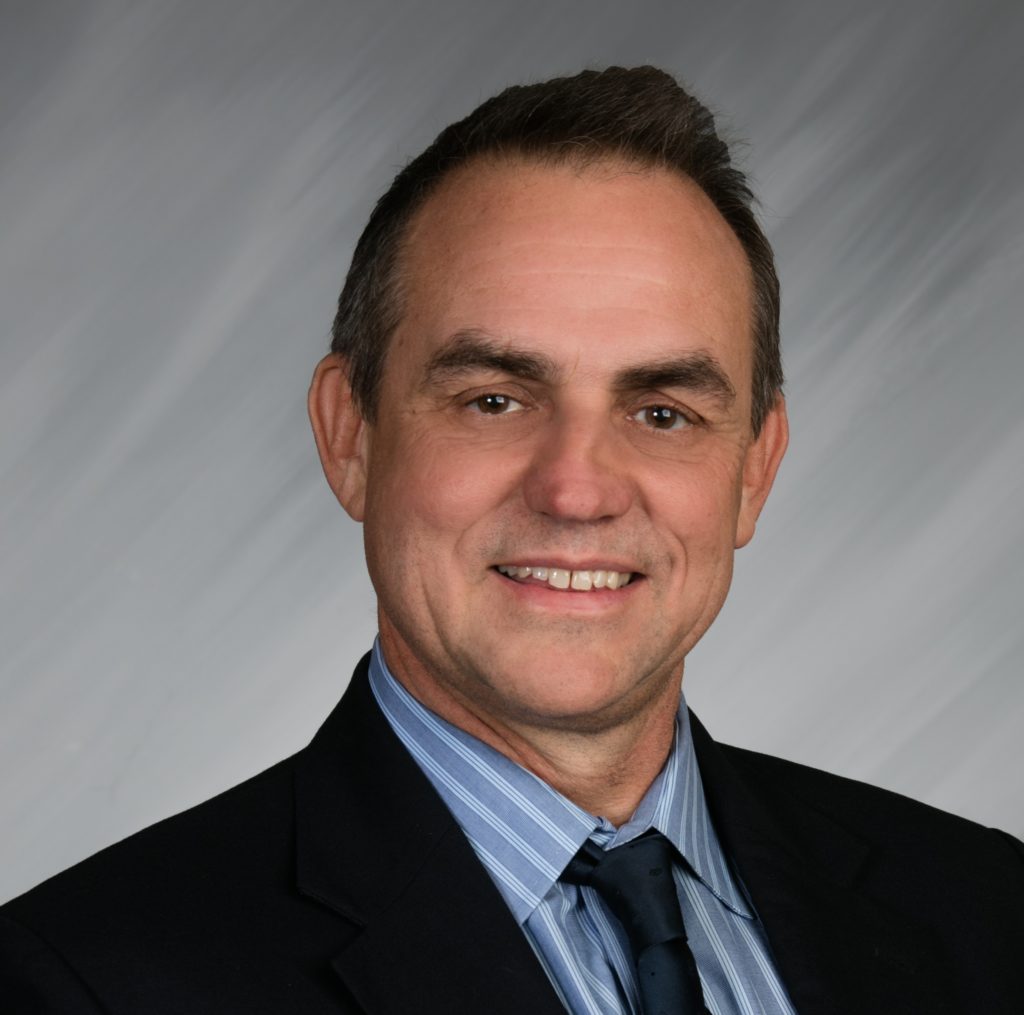 Michael's winning residential design consists of a high pitched roof, exposed trusses, and multiple structural trusses to create a Northern European style. Some of the key features in this home include a main bedroom with a fireplace and sitting area. It has two closets for linens and a door to access the outside veranda. The kitchen includes a small island that is surrounded by cabinets and a nook. There is a walk-in pantry, quartz countertops, and a double electric oven.
It took Michael about two years to complete the design. He worked closely with a local civil engineer to ensure the design was structurally sound. Michael attended several building conferences to select the right products and materials that the home would need. He chose to work with local contractors and stores to source materials.
Chief Architect has helped Michael's California dream home come to life and he was able to provide visuals for the contractors. Michael's family has lived in the house for 3 years and would not change a thing! He is now using the Chief Architect Premier software to design a home for his daughter and her family. He has been using Chief Architect since 2013 and after evaluating different software options he decided to take the leap with Chief Architect. Michael found that the training videos were easy to follow, and he even attended a training course in Las Vegas while he was at the International Builders Show.
Michael Burt's Winning Design Kitchen with a High Ceiling and Large Stove Hood.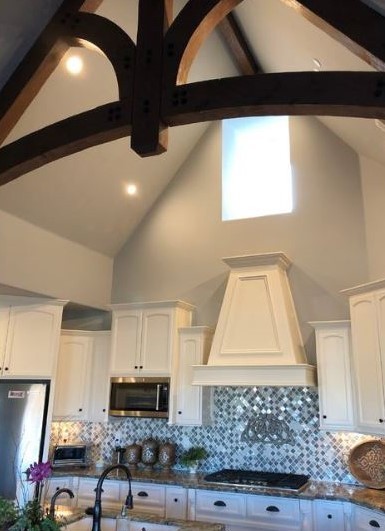 2nd Place Finalist: Cody Corbin of Drafting & Design Solutions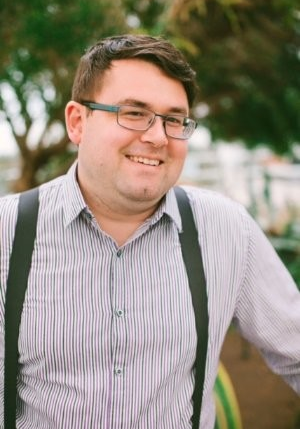 Cody's impressive winning design is located in East Tennessee. It includes a spacious two-car garage, kitchen island with a large seating area, and 4 bedrooms. Cody's client wanted a Mountain Modern style house with stone and wood accents. They also requested big windows to take in their view of rolling hills and wooded acreage.
Cody graduated in 2008 with a degree in Architectural Drafting and Design and is now the owner of Drafting & Design Solutions in Noblesville, Indiana. He created the company in 2009 and focuses on residential design, including single-family homes, home additions, townhomes, and duplexes. Cody has completed various types of projects across the nation. He strives to make the design process high quality and affordable. Cody enjoys using his creativity to solve the puzzle of designing a space.
Cody discovered Chief Architect through an architect and started with version X2. He is mostly self-taught and used the Reference Manual to help guide him. Today, he is using Chief Architect Premier X12 and cannot wait for X13 to be released!
3rd Place Finalist: Norman Frye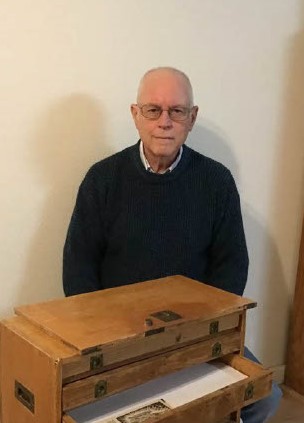 Norman has been a long time participant in the monthly Design Contests. His winning residential design was created for a steep-sloped lot. The lot required a shallow design with minimal windows on the North side and a retaining wall. The home is 1288 square feet and includes 3 bedrooms, 2 bathrooms, and a patio area. He chose to reduce transition areas to maximize room space.
Norman designed his first home in 1972. His dad and brother were building contractors and one of his friends was an engineer. They all contributed to Norman's interest in home design. After he designed a house for himself, friends wanted him to create theirs too. Slowly, more and more people found out about Norman's talent, and his designs took off.
Norman received his Bachelor's degree in Mathematics and has now retired from computer programming. Norman attributes his success to his dad, brother, family, and friends who have helped him along his journey.
Norman's Winning Design East Elevation View.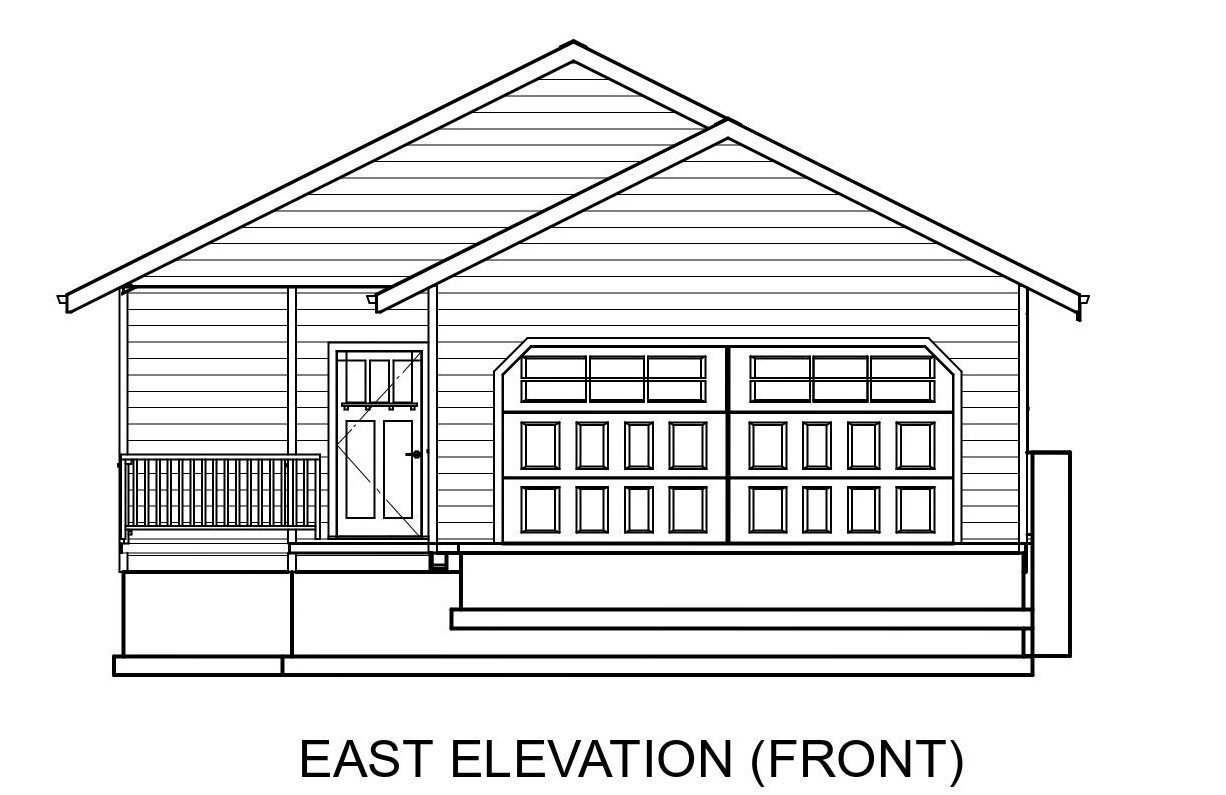 We enjoyed viewing everyone's designs and want to thank you all for sharing with us and our community! Do you have a design you want to share? Find more information on our next contest through our Design Contest page.