By Ariana Beaudry
What better to raffle off than an advance in skill level? We raffled for the first time the opportunity to attend our annual Chief Academy training event.
Thank you to all that were able to visit the Chief Architect Booth at the International Builders' Show (IBS) and Kitchen and Bath Industry Show (KBIS) in Vegas. We had a great time being able to put faces to familiar names and introduce more professionals in the industry to Chief Architect Software. One of our favorite parts of the event each year is the User Breakfast that we host on Day 2 of the show. It's here that our Vice President of Sales and Marketing, Scott Harris, CKBD, presents What's New in the latest version of our software. In addition to showing off the new features, we also threw in a twist this year… not only did the attendees have a chance to win big at the casino, but for the first time in the history of this event, we raffled off a chance to win a ticket to our Chief Academy User Event, valued at $1,295, and Brian Farris of Farris Construction was ecstatic to win.
---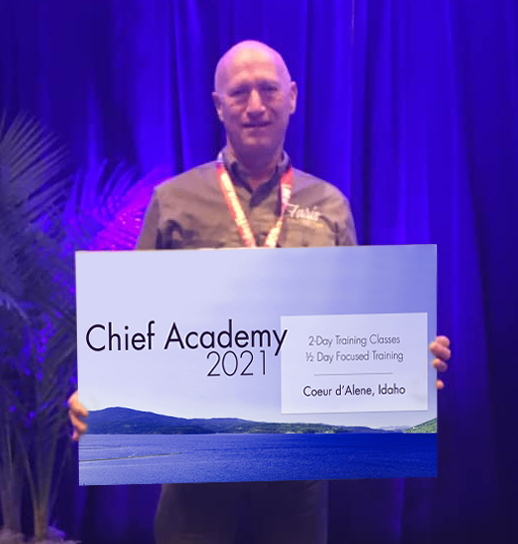 I was so happy to win I could hardly speak, I immediately called my wife to tell her about the incredible windfall and my emotions totally took over.

Brian Farris
Brian is a general contractor in California with 35 years of experience under his belt. His start as a fine woodworker and cabinet maker was the solid foundation of appreciation for design he needed to move into the design-build world. Renting the program has made the commitment to Chief a "total no brainer" Brian says. He is among many designers that find the program not only profitable but fun to use.
---
What is Brian looking forward to at the Chief Academy Training Event?
---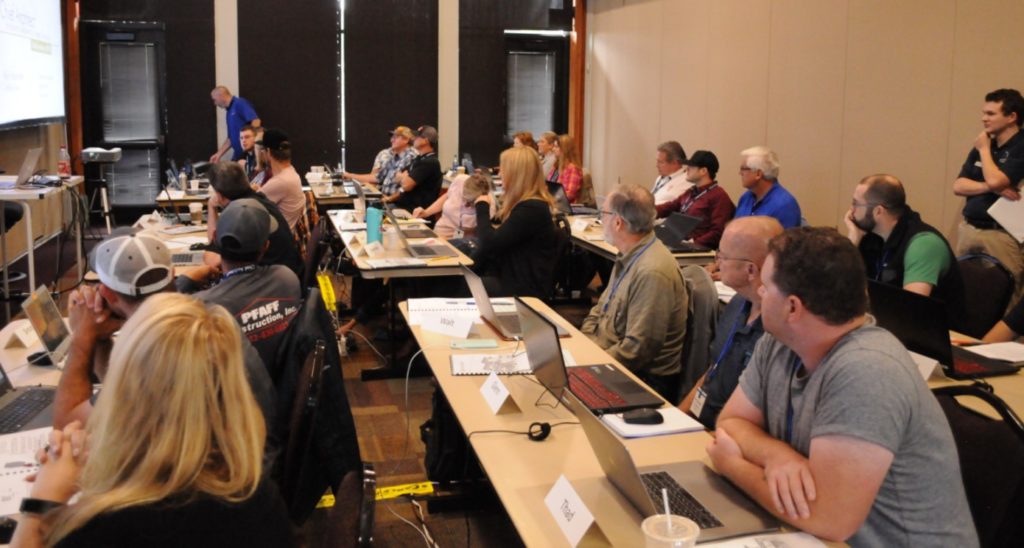 Education
Learn from seasoned instructors at his Residential Intermediate class, focused seminars, and 1 on 1 training. The learning objectives for this course include:
Learn how to manipulate the user interface (toolbars, hotkeys) and file management
Learn to create and use default sets and layer sets
How to manually create and manipulate roofs, ceilings and framing.
How to manipulate floor and ceiling heights to create a variety of conditions
Learn basic remodel techniques
Become familiar with materials list and master list creation and manipulation.
Learn how to customize plan and layout templates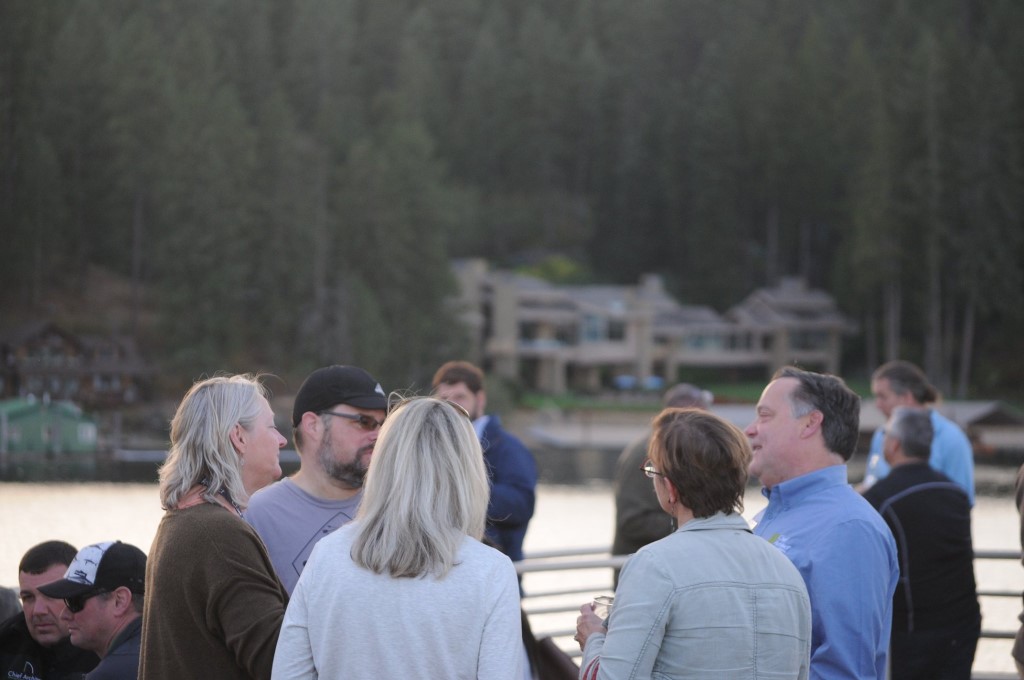 Networking
Meet other builders and designers and learn how the software serves them in their business at social networking events like:
It was a pleasure to connect with our users and talk about exciting things around the corner for Chief Architect at the Chief Architect User Breakfast. See you next year!
Click here for class schedules, pricing, networking events, and more information on Chief Academy 2021.