By Danielle Schroeder
We received outstanding design entries, from Modern Country Farmhouse to Modern Contemporary for the September/October Kitchen, Bath, and Interiors Design contest. Join us in congratulating the finalists on their award-winning designs!
1st Place Winner: Savanna Beyer of Twenty One Design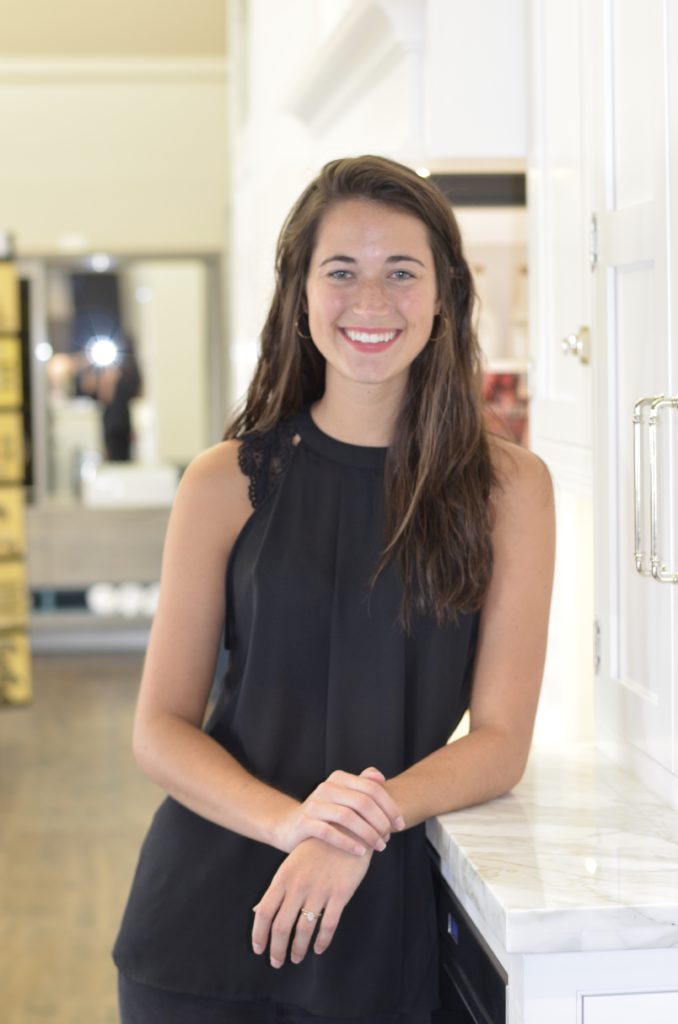 Savanna's winning design was created for a client located in Colorado. Her client wanted visuals so she could feel confident in her interior selections. They had a stunning new build with a spectacular view. Savanna helped pick finishes, materials, and the layout for the 5,000 square foot home. Her client truly appreciates the renderings Savanna provides because it gives her confidence in the process and puts her mind at ease. Savanna has found that renderings are imperative to the design process and Chief Architect helps this process go smoothly.
Savanna received her Residential Design Degree in 2017 from Virginia Tech. In college, she received various awards including, The Housing Education and Research Association Award. After graduation, she moved to South Florida and worked for a custom cabinetry company where she gained experience with custom cabinetry and designing a wide range of styles. She later settled in Winston-Salem, North Carolina, and created her company, Twenty One Design. Twenty One Design's purpose is to promote independence and inclusion in the workplace. A portion of all proceeds is given to the Down Syndrome Association of Greater Winston-Salem.
---
2nd Place Finalist: Kelly Collett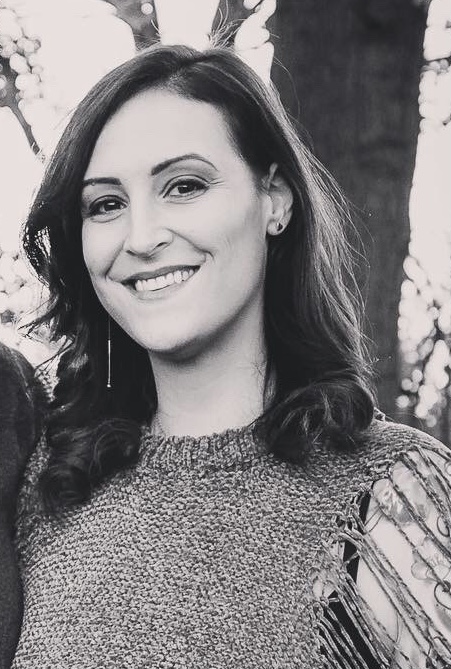 Kelly's stunning bathroom design is a part of a home remodel for clients who wanted to update their existing home. She was able to bring this space to life with unique fixtures, tile, stones, and lighting. The bathroom includes custom vanities, mirrored counter wall cabinets, and customized sconces. Kelly was after a relaxing and luxurious feel for her client. Her finished design was a challenge because she wanted to add custom textures for the marble mosaic tile and also created a custom bump and roughness map for the 3-dimensional feel. Her design was created in Chief Architect Premier X12.
Kelly discovered Chief Architect through a design magazine in college. She began with the Student License and has used the software ever since. In 2009 she received her Associate's degree in Interior Design and became a designer at Marc Christian Fine Cabinetry. Her clients are located in St. Louis, Missouri, and surrounding areas. She works with homeowners, architects, builders, and contractors for both new and existing spaces.
---
3rd Place Finalist: Stephanie Mazzetta
Stephanie's beautiful kitchen design included classic and refined details that her clients were after. She created multiple custom moldings and designed room wainscoting to extend down the entry hallway. In addition, she added a new coffered ceiling in the family room. Chief Architect Software helped her create precise renderings for the design and selling process. Stephanie enjoys creating custom textures and accessorizing views that bring the final creation to life.
Stephanie has been in the Kitchen and Bath industry since 2004. She graduated with a Bachelor's degree in Interior Design from the University of New Haven. She is a designer for Christino Kitchens and Remodeling and loves creating beautiful spaces with fine detail. Stephanie has experience designing new and older homes. She specializes in space design, functionality, and material selections. When she is not designing, she enjoys spending time with her husband and son.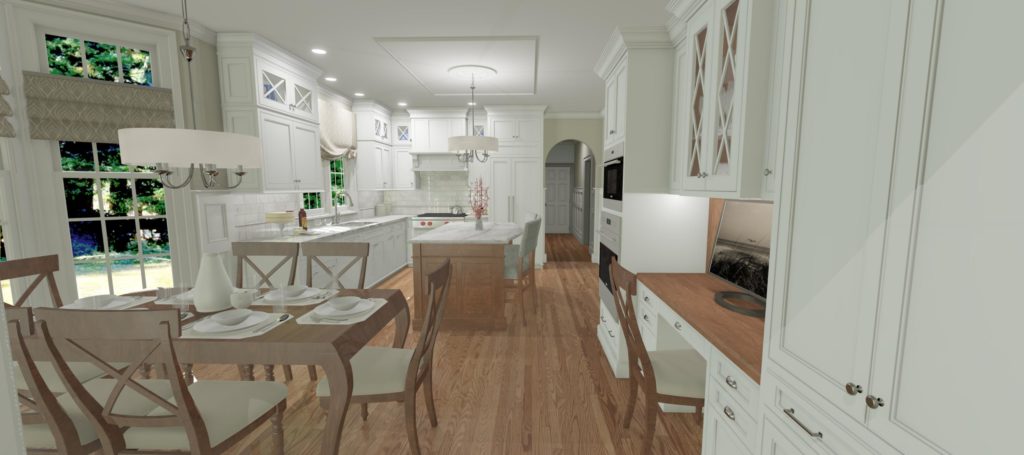 We enjoyed viewing everyone's designs and want to thank you all for sharing with us and our community! Do you have a design you want to share? Find more information on our next contest through our Design Contest page.