By Kendra Dorosh
From adding completely new accommodations, to breathing fresh life into outdated designs, we've had some outstanding entries in the August Remodel/Addition Design contest. Join us in congratulating the finalists on their award-winning designs!
---
1st Place Winner: Rodante H. Bernabe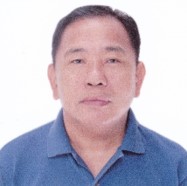 Rodante's winning design enhanced two adjacent houses that were constructed many years ago in the Philippines. The proposal was to renovate the structures with a modern accent and make minimal alterations to existing walls resulting in decreased construction costs while maintaining separation between the houses.
Since the proposed second floor would be made of concrete slab, he added additional columns to support the beams that would be carrying the added weight. The existing main floor was raised and the entire roof, demolished and redesigned to better suit the new structure. Since all of the existing doors, jalousie windows, and fixtures were installed years ago, he chose to replace them to give it the modern look his client was after.
Rodante is the owner of R.H. Bernabe Enterprises in Laguna Philippines. He has over 36 years of experience as a freelance licensed civil engineer and continues to impress the Chief Architect Facebook community with his outstanding designs. His winning design was created using Home Designer Professional.
---
2nd Place Finalist: Sohail Ahmed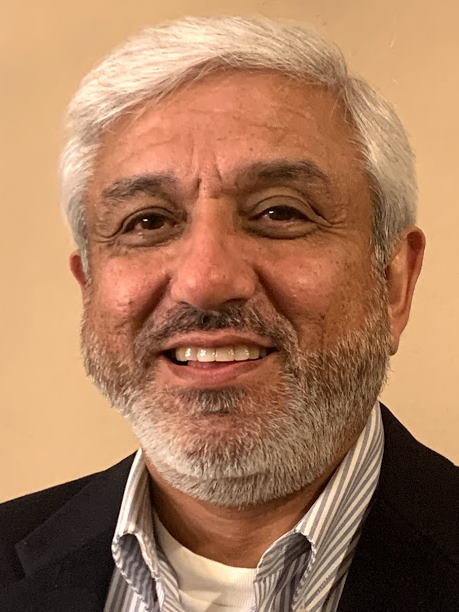 Sohail's winning design is an independent living unit at the back of an existing residence. Design options for this project were produced based on the homeowner's requirements and preferences, the existing house layout, and site constraints. It took three design options to come to a final design, which features a living room, eat-in kitchen, bedroom with an attached bath, a walk-in closet, laundry, and a patio. With every detail in place, this project is currently under construction.
Sohail is the President and Principal Architect of S2N2 Design Build in Keller, Texas. He is a licensed architect with more than 30 years of experience in architectural design and construction. His winning design was created using Chief Architect Premier.
---
3rd Place Finalist: Jorge Arreola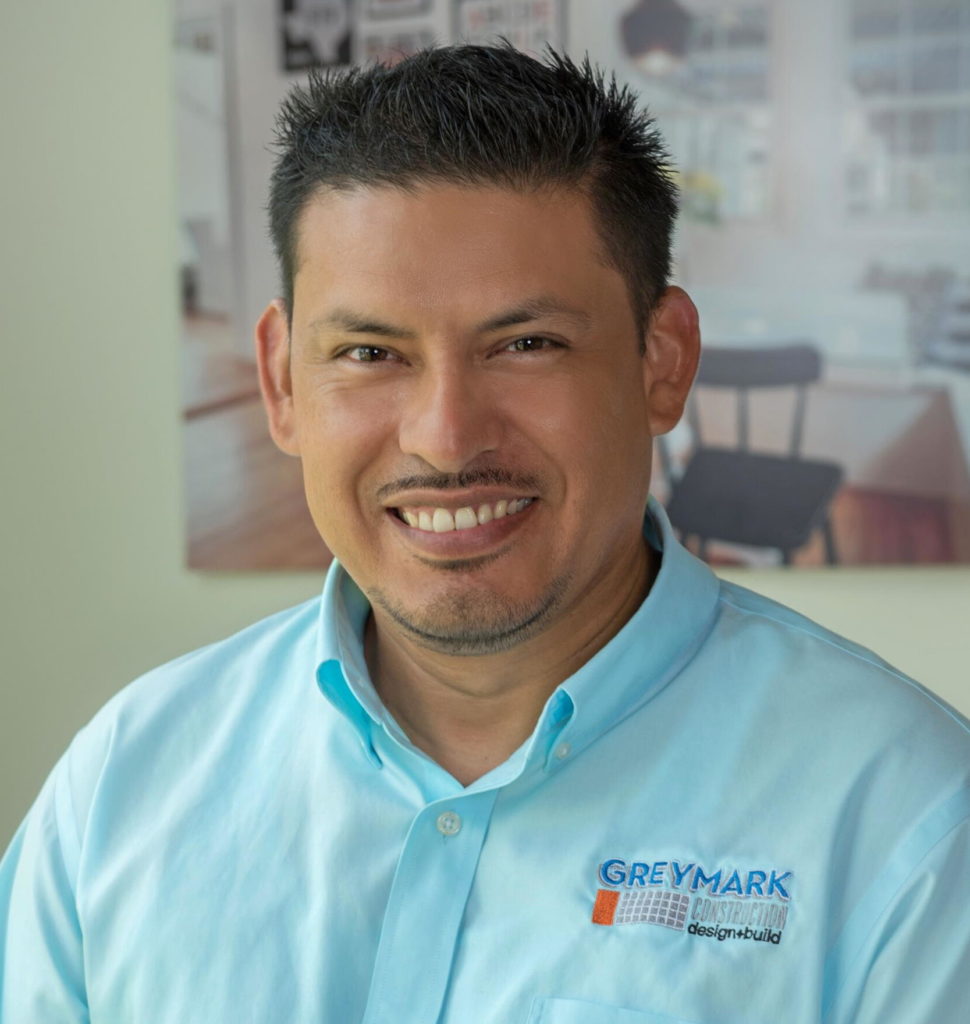 Jorge's winning design provides a solution for two primary issues his clients were facing: a small kitchen and a poorly located stairwell to the 2nd floor.
Jorge's client enjoys entertaining and wanted to have a better flow on the 1st floor between the kitchen, dining, and living areas. To achieve this, he relocated the stairwell to the second floor out of this area and into the front room. With space freed up, he then designed an open-concept space that invites guests to gather around the spacious kitchen island.
Jorge Arreola is a designer at Greymark Design + Build. He was raised in Mexico, where he received a degree in Architecture. "My passion is creating but more importantly, watching my designs being built." His winning design was created using Chief Architect Premier.
We enjoyed viewing everyone's designs and want to thank you all for sharing with us and our community!
Learn how you can share your designs and enter our upcoming contests.