By Dani Walker
Located in Kamloops, British Columbia, Sean Bulman uses Chief Architect to integrate a client's inspirations into a design that suits both their needs and budget.
Sean Bulman's winning design in our Residential Design Contest (pictured above) was a collaborative effort, combining his design expertise and his client's vision. Sean's design was automatically entered into the 2019 Design of the Year Contest, where he took 1st Place in the Residential Design Category!
Working primarily with custom homes, Sean's designs are heavily influenced by his clients' wants and needs. The Kamloops area has experienced quite a bit of growth in recent years, bringing changes to the local housing market and its aesthetics. Sean describes a shift towards a design mix of Craftsman and modern.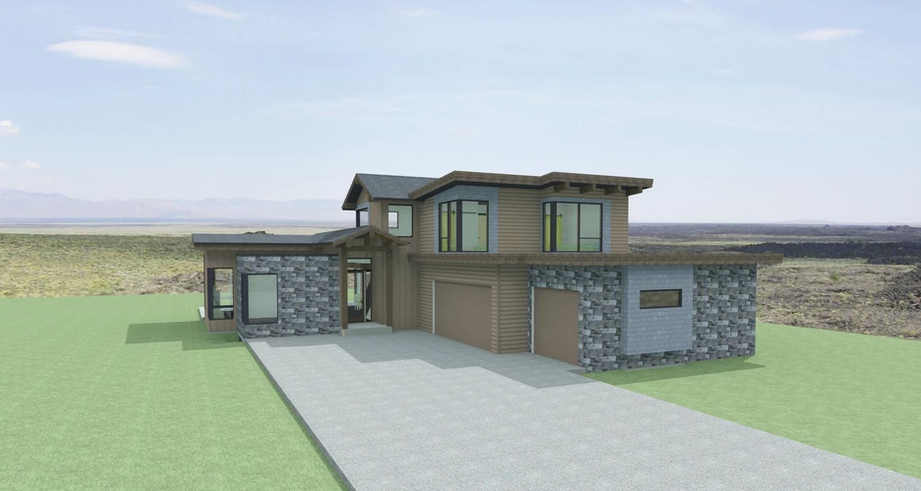 His winning design is contemporary, blended with many elements of the Prairie Style. "It was important to create interest in the form of the home and maximize multiple view corridors from each living space. I strive to integrate a client's inspirations into a home layout that suits their needs and budget. The most important outcome is a happy client, and the only thing that makes a client happier than low cost is making their vision come to life!"
Sean's passion for design started in high school when he enrolled in a design and drafting technologies class. A fire lit, he went on to earn a diploma in Architecture Engineering Technology and a Bachelor's in Building Science both through Thompson Rivers University in Kamloops, B.C.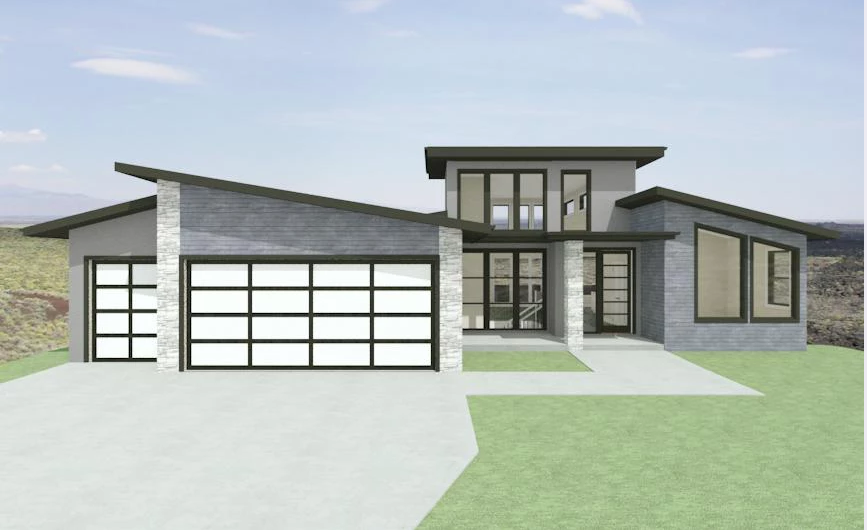 Sean has been running his business, Bulman Designs, for about 5 years now. In his studies, he learned both CAD and Revit; however, knowing he wanted to focus specifically on residential design, he found himself looking for a software package with tools designed for that task. That's when he discovered Chief Architect X6. "I loved how Chief Architect had the same focus I did for residential design. I had the opportunity to design a home during my time as a framer for a building company in Kamloops. This quickly led me into designing and building my own home in conjunction with starting my business strictly based with Chief Architect."
I think Chief Architect is a large component to my success in design.
Sean uses Chief Architect to make real-time changes during meetings with his clients. If clients are unsure about what they would like, working in Chief Architect gives Sean the ability to showcase various design options while helping them find their design style. "In a few minutes, I can completely change the look and feel of a home right in that meeting. Detail work is required outside of those aesthetic changes to conform to building codes and best practices; but for most clients, it's the look at the end of the day that they care about. I couldn't do that without Chief. Most CAD software is good but the speed and functionality of Chief really blows them out of the water when combined with my on-site experience."
Winning Design
---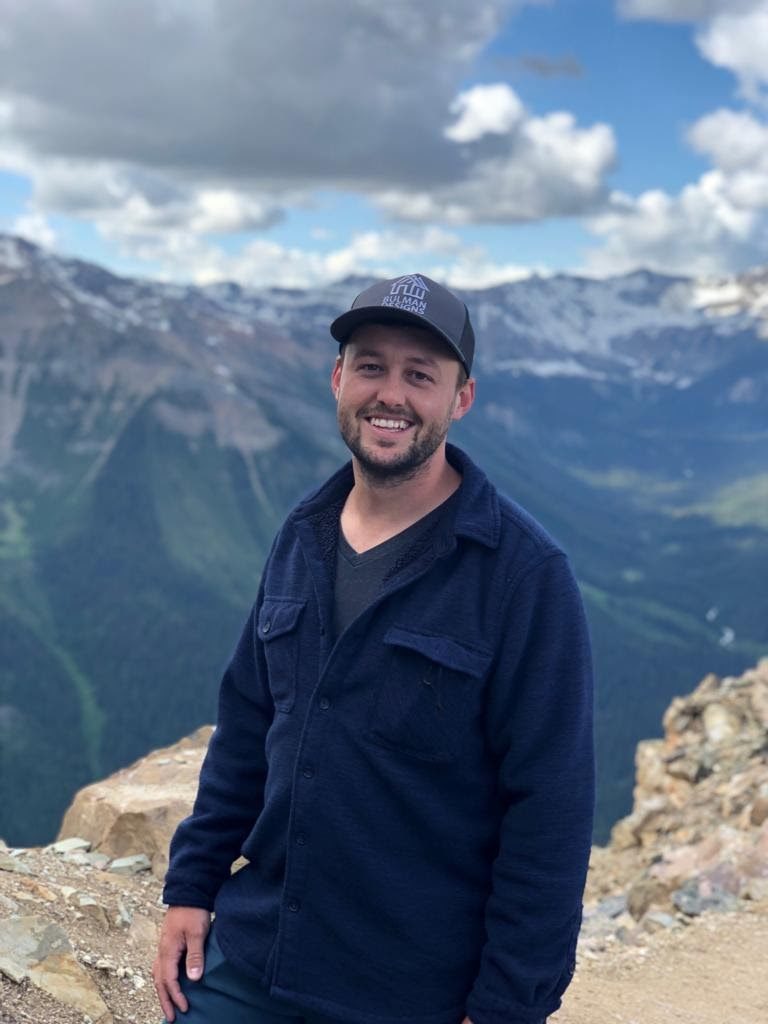 Bulman Designs has been in operation for over 5 years in Kamloops, B.C. Sean has been working with Chief Architect since 2014 and in that time he has designed over 60 custom homes in the Thompson-Okanagan area.
Connect with Sean:
Congratulations to Sean for winning the 2019 Design of the Year Contest! We are so thankful to be a part of his design process and success over the years. View more of his work here: