By Danielle Schroeder
David Theis is a long time Chief Architect user and his authenticity has a special way of captivating people.
David attended DeVry University in pursuit of an Electrical Engineering degree. He was one class shy of graduating with his degree when he chose to drop out. He figured, "Why not?" Looking back, David knows it was one of the best decisions he has ever made. After he ended his college career, he landed a job as a project manager for a local design-build firm. He would oversee various projects for the next several years. The job was challenging and exhausting. In David's words, "There were so many jobs, and I had four cell phones to cover it all. We ran Home Depot installs, Lowes installs, local building projects, corporate building projects, and about two dozen other so-called cabinet companies. It was a huge job. I finally tossed in the towel and said, this is just too much for me."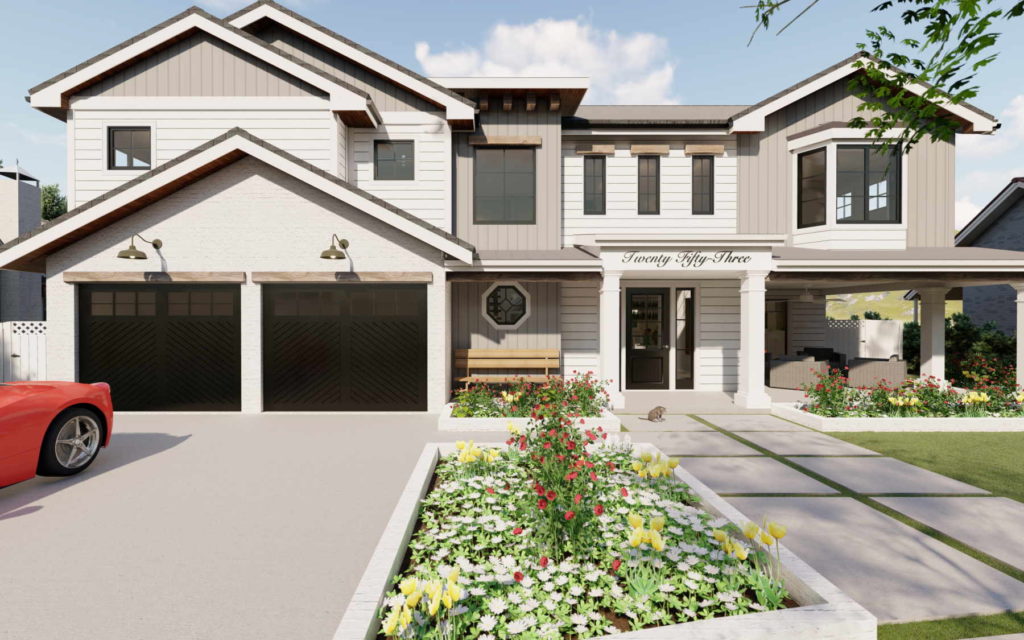 After working as the project manager for three years, his boss suggested he start drawing plans. Since David had a history of overseeing projects, he knew the industry's terminology and was familiar with computer-aided design software. This allowed for a smooth transition. He began creating kitchens, bathrooms, and small additions. Then he started working on larger projects like two-story additions and complete home designs.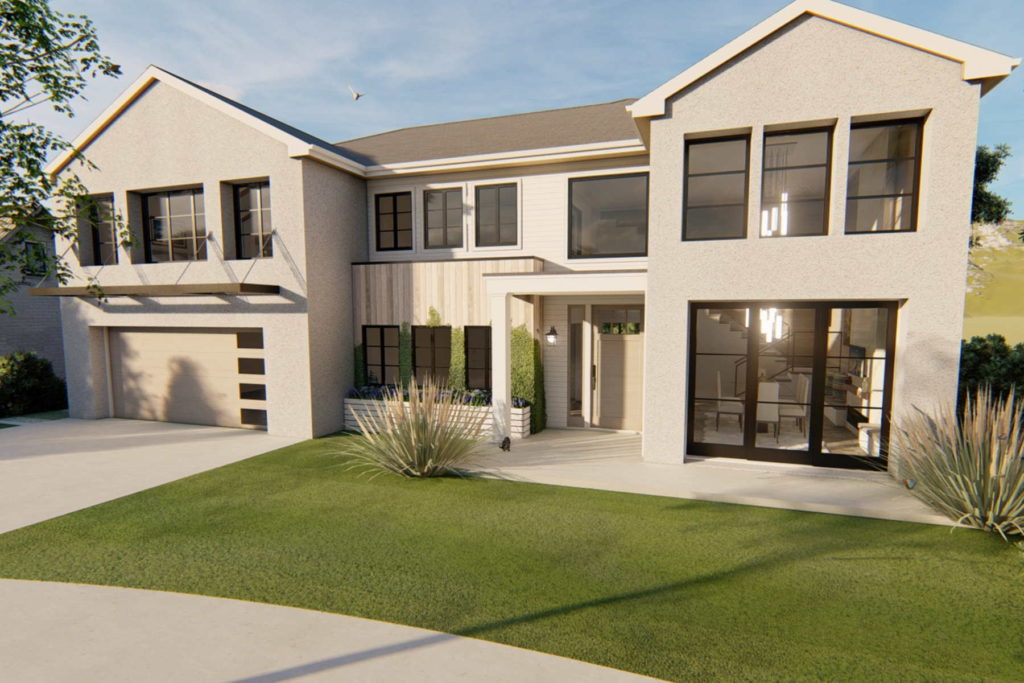 David is now the owner of David Michael Designs and currently resides in Costa Mesa, California. He has a compassionate heart, and it shows through his work. The most important outcome for David is that his clients are satisfied with the design. His favorite words are, "You nailed it!" He enjoys surprising his customers by completing a plan early and going above and beyond their expectations. One of David's current projects is an addition/remodel. The couple is requesting a larger bathroom for their daughter, who uses a wheelchair. Their story touched David's heart so much that he plans to surprise them by doing the entire job for free!
"I was the only drafter-designer using Chief Architect in Southern California, or at least it felt that way. I was beating my competitors 99 times out of 100. Customers would always choose me because I could provide 3D renderings."
David has been using Chief Architect for 18 years. He discovered the software through one of his friends in 2003. They met at a local bar, or as David calls it, "the local watering hole," and the two sat down at a table. His friend began creating a new plan. Within minutes David's friend had a complete house with windows, doors, roof, and even a sidewalk in the software. David was completely stunned and thought someone put something in his drink. He was so impressed. The next day, David purchased Chief Architect.
"I got so into Chief Architect. I even started a fan-based website where I trained others on the software. I have made thousands of symbols, textures, and videos since around 2006. I love Chief Architect… It allows me, as well as many others, to truly succeed."
David also values working from the comfort of his home, and with Chief Architect, it is possible. The ability to work from home became vital when his daughter became ill with Complex Regional Pain Syndrome. She would be in extreme pain and David could work for people all over the United States and Canada while also caring for his daughter. He had the capability to work and take time for his daughter during a challenging time. David adds, "If it were not for Chief Architect, I could never have done that… I can be my own boss, and enjoy all the little things."
We want to thank David for sharing his story with us, and we are excited to see more of his designs in the future.
---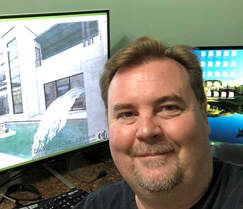 Connect with David: